Mitigating Moisture in Multifamily Housing Projects
The critical role of comprehensive water management systems
Sponsored by TAMLYN
Learning Objectives:
Discuss the importance of developing a comprehensive water management system within a range of multifamily building projects in terms of envelope integrity and the health, safety, and well-being of residents.
Describe the utilization of an established water management system that ensures materials have been tested and proven to work effectively together to maximize water damage prevention—key to elevating the living conditions of multifamily home residents.
List best practices for the proper installation of a successful water management system in the featured multifamily housing projects, as well as provide an overview of the products selected to ensure structural durability as well as occupant health/safety.
Discuss how codes and safety standards influence the specification of systems that facilitate proper water management in the featured multifamily housing case studies.
This course is part of the Multifamily Housing Academy
This webinar is part of the Multi-Family Academy
As the multifamily housing sector continues to grow, technical advancements allow for more efficient and tighter enclosures. Even still, moisture problems continue to be a cause of concern. The infiltration of moisture can often lead to structural deterioration, a diminished lifespan of exterior claddings, paints and finishes, as well as being a major contributor to mold growth, unhealthy buildings, and poor indoor air quality.
With that in mind, the quick removal of liquid bulk water and water vapor is critical in order to avoid damage to structural components. The use of comprehensive water management systems can mitigate these issues. Beyond merely applying building paper or a wrap, these advanced systems involve employing proven water management principles to develop a moisture management system that addresses all the mechanisms of moisture movement, informing everything from architectural design and product selection to construction practice. Preventing moisture damage and call backs is inherently about implementing a system that effectively controls moisture in both liquid and vapor form. This webinar's expert presenters will provide an overview and multifamily housing case studies that feature a range of water management systems, products, and accessories.
This presentation will discuss essential water management system considerations and how they relate to modern, efficient designs. We will cover the critical wall system components, details and building code considerations for best moisture management in common wall assemblies while addressing material and performance considerations. We will discuss the mechanisms of moisture transfer vs. cladding selection and how a robust moisture management plan contributes to resilience and healthier building environments. This presentation will close by highlighting common issues in the field, how to address these with simple solutions and how to avoid critical mistakes.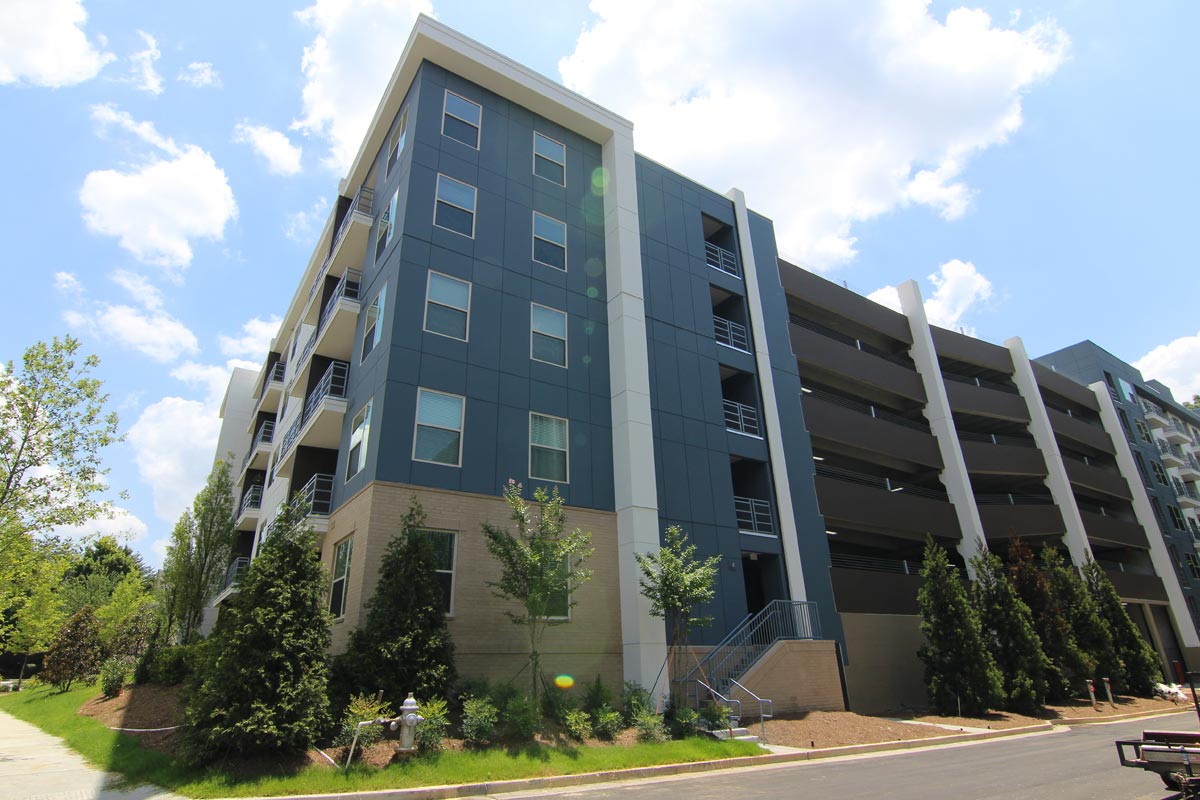 Photo courtesy of Tamlyn
| | |
| --- | --- |
| | Xuaco Pascual, is the Director of Building Science at Tamlyn and holds a B.S. in Mechanical Engineering from Old Dominion University and brings a wealth of expertise in construction building envelope solutions focused on energy, moisture mitigation, sustainable and resilient practices. Xuaco was previously the Product Marketing Manager for Carlisle Roof Foam and Coating applications, the Global Market Manager for spray foam insulations applications at Honeywell, and several business development and technical roles at DuPont. Xuaco also managed material research projects on behalf of NASA and is a U.S. Navy submarine force veteran. He has a diverse hands-on and practical background in Building Science, product development, training, building envelope systems (foundation to roof), mitigating construction quality issues, and remediation. |
| | John W. Bellian, Received his BofArchitecture and Masters from the University of Detroit. His career of more than thirty years has provided him with a wealth of knowledge and experience in all aspects of the architectural profession. A Registered Architect as well as a LEED accredited processional, He has dedicated his career to the pursuit of knowledge. He joined the faculty at the University of Houston School of Architecture where he teaches Professional Practice and continues to research study and teach. In today's competitive world and fragile economy John believes; "...we are architects, we design the history for the future generations to discover." |