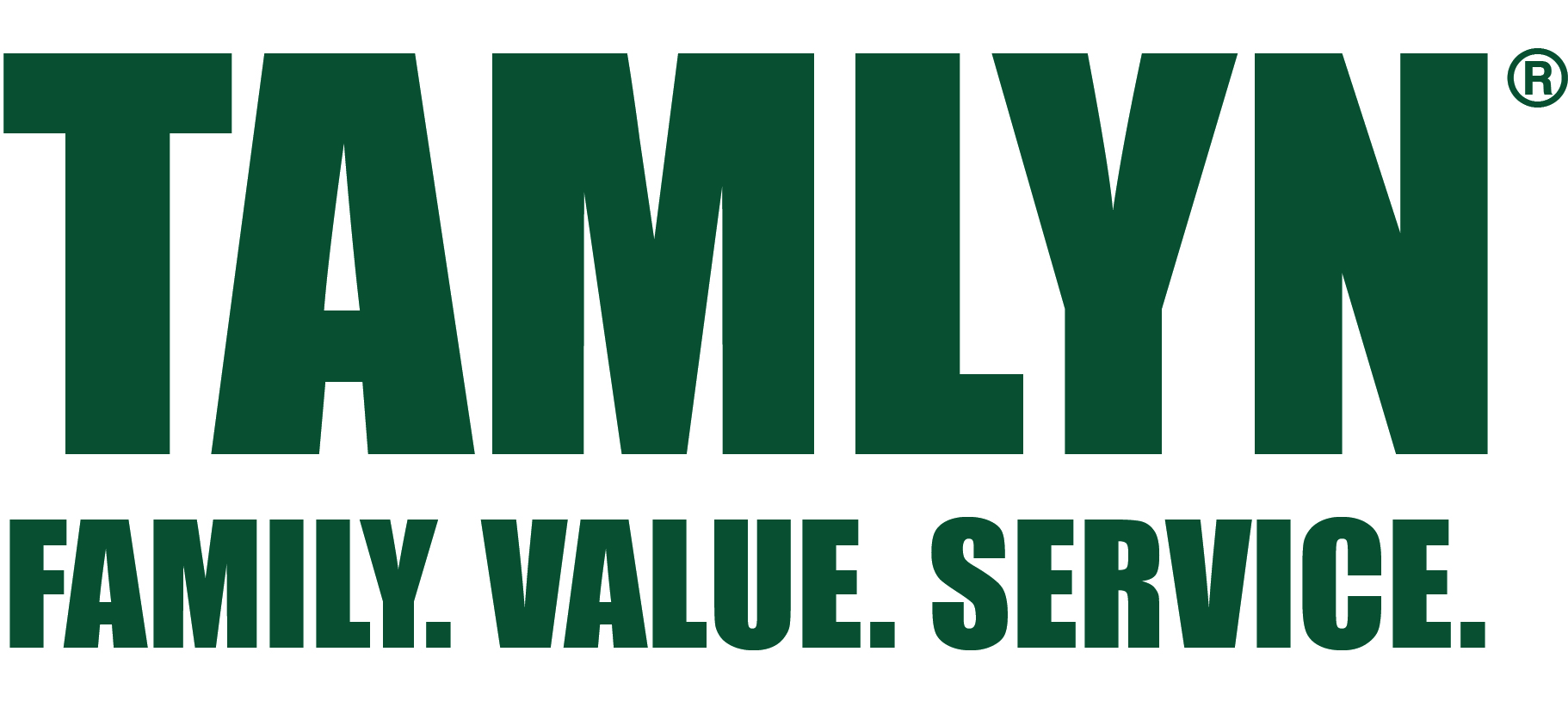 TAMLYN is a family-owned company with 50 years in the building products industry and has placed a great deal of recent focus on building science, especially moisture management. This direction led to the development of their TamlynWrap® line, Drainable with its 1.5mm bonded filament creating an enhanced WRB, and RainScreen 6.3 (1/4") and 10.1 (3/8"). TamlynWrap® RainScreen is a multi-layer water management system, intended for use over existing WRB or coated sheathing, of cavity spaces that are non-compressible and act as a furring matrix to promote enhanced drainage and drying, paired with improved installation efficiency.
www.tamlyn.com

Course Library
Upcoming Webinars
---
December 8, 2021 at 2:00 PM EST

A comparison of the three most popular national green certifications
December 14, 2021 at 2:00 PM EST

Design considerations for robust wall assemblies in residential, multi-family, mix-use, and light co...
On-Demand Webinars
---

These projects set a high bar for affordable multifamily housing.