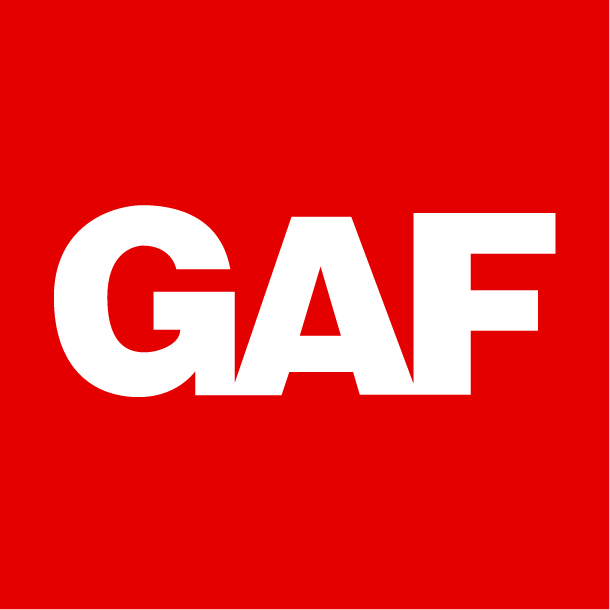 More homes and businesses in the U.S. are protected by a GAF roof than by any other product. We are the leading roofing manufacturer in North America, with plants strategically located across the U.S. GAF is part of the largest roofing and waterproofing business in the world.
www.gaf.com/en-us/our-company
www.gaf.com

Course Library

Building science and construction (methods/types) come together in cold storage buildings. The uniqu...

Roof assemblies have more roles than simply keeping water out. Understanding control layers is key t...

Changes to the most recent version of the industry's wind design standard are having an effect on ...

"Out on the edge you see all the kinds of things you can't see from the center." - Kurt Vonnegut