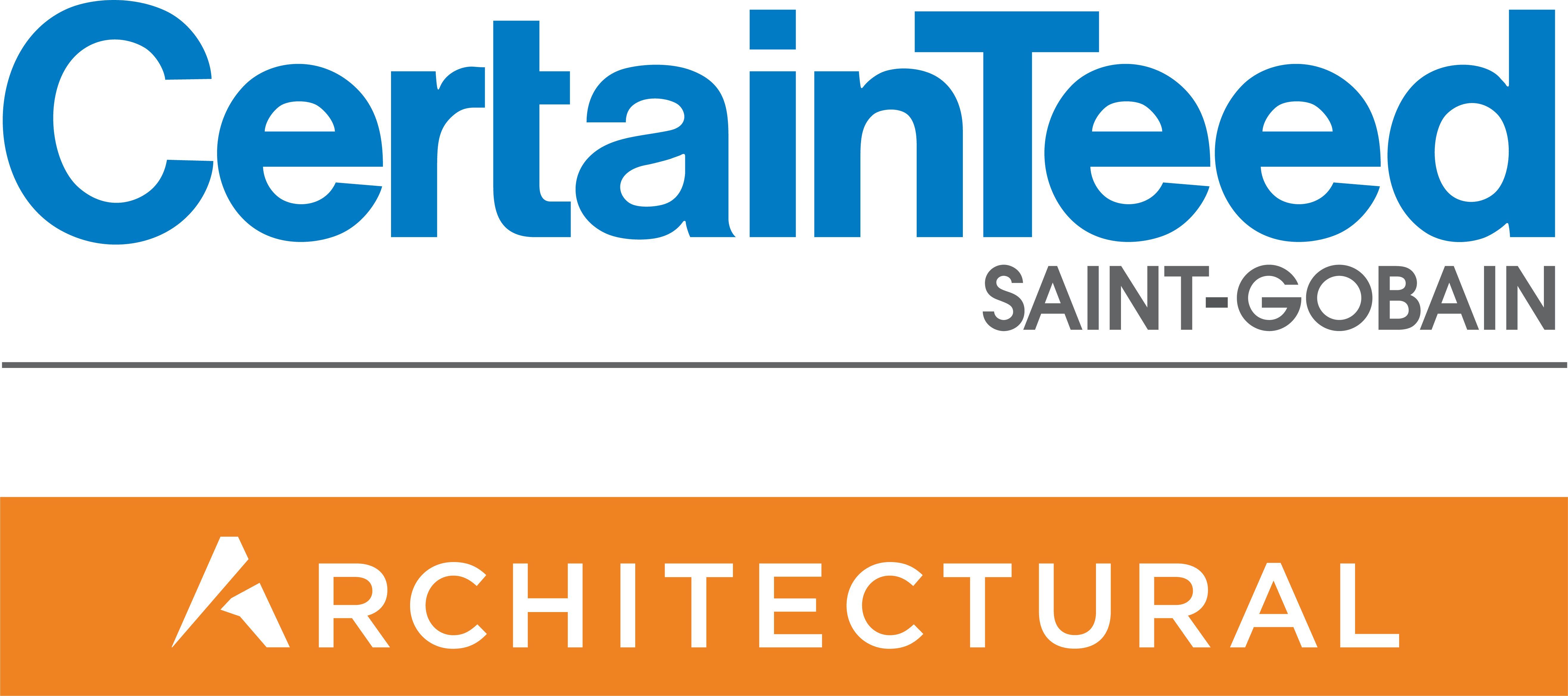 The ceilings and walls you create in a space are more than mere surfaces. They offer aesthetic beauty that inspires creativity and contributes to well-being in offices, schools, medical facilities, hotels, and more. They offer acoustic benefits that help workers focus, students learn, and patients heal. So it's critical to find partners and collaborators who help you solve building problems creatively and efficiently, while tackling the most demanding challenges in acoustics, installation, engineering, and innovation. That's where CertainTeed Architectural Products comes in. We'll manage the details so you can focus on pushing the boundaries of ceiling design.
From economical acoustical tiles and suspension systems to custom-engineered ceilings showpieces in metal, felt, fiberglass, and wood, the CertainTeed Architectural Products portfolio includes solutions for every space and every budget – all with the backing of technical expertise and world-class customer support that can help you unleash the creative potential of every project.
www.certainteed.com/ceilings-and-walls

Course Library

In creating a direct connection to nature, wood ceilings and wall systems can boost occupant health,...