Sponsor Library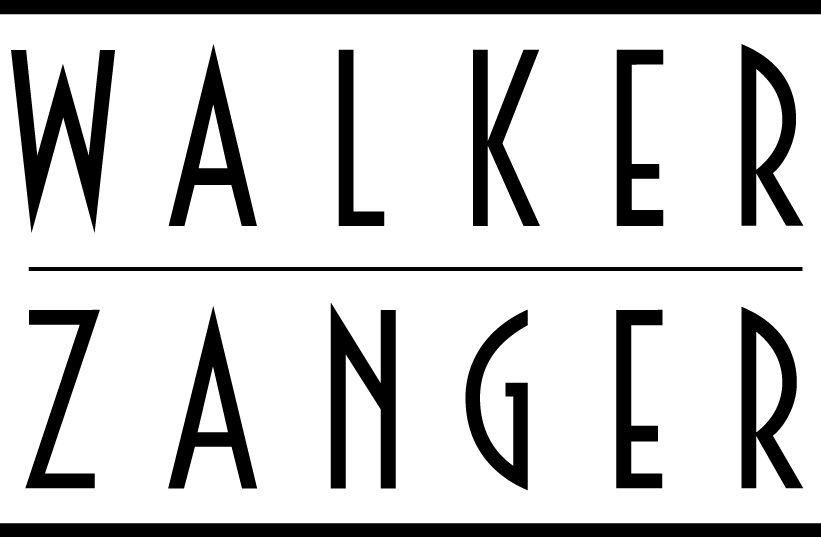 Walker Zanger
Since 1952, Walker Zanger has combined traditional tile-making techniques with a modern sophistication that transcends any singular design style. Walker Zanger is the leading choice for design professionals and consumers around the globe.

Available Courses: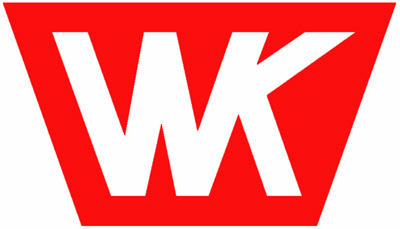 Walz & Krenzer, Inc.
Offering unparalleled experience, Walz & Krenzer offers a wide range of manual and power operated custom watertight, airtight, and blast doors, hatches, and flood barriers designed to seal any size opening, for any location, and for any design. Our engineering staff combines decades of experience with today's technologies, and is dedicated to providing the best solution to your flood protection needs.

Available Courses:

Watts
Watts is a global leader in the design and manufacture of innovative water solutions for residential, commercial and institutional environments. Products include an extensive line of flow control, filtration and treatment products for water quality, and residential plumbing & heating. Founded in 1874, Watts is headquartered in North Andover, MA.

Available Courses: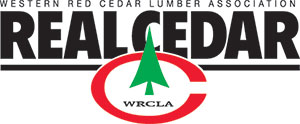 Western Red Cedar Lumber Association
The Western Red Cedar Lumber Association represents quality "Real Cedar" producers, distributors & retailers throughout North America. Founded in 1954 and known as "the voice of the cedar industry," WRCLA offers extensive resources to assist with selection, specification, application & quality standards.

Available Courses: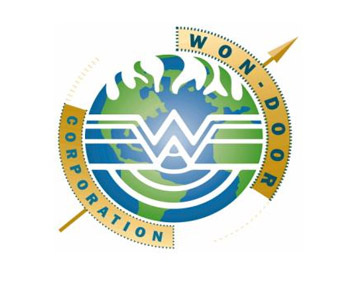 Won-Door Corporation
Won-Door™ FireGuard products are specified worldwide in all types of commercial construction projects. Won-Door™ Corporation makes the most technologically advanced horizontal sliding fire door products in the building construction industry. The FireGuard system is fire-rated for up to 3 hours and meets all egress requirements found in the IBC and NFPA.

Available Courses: