Course Library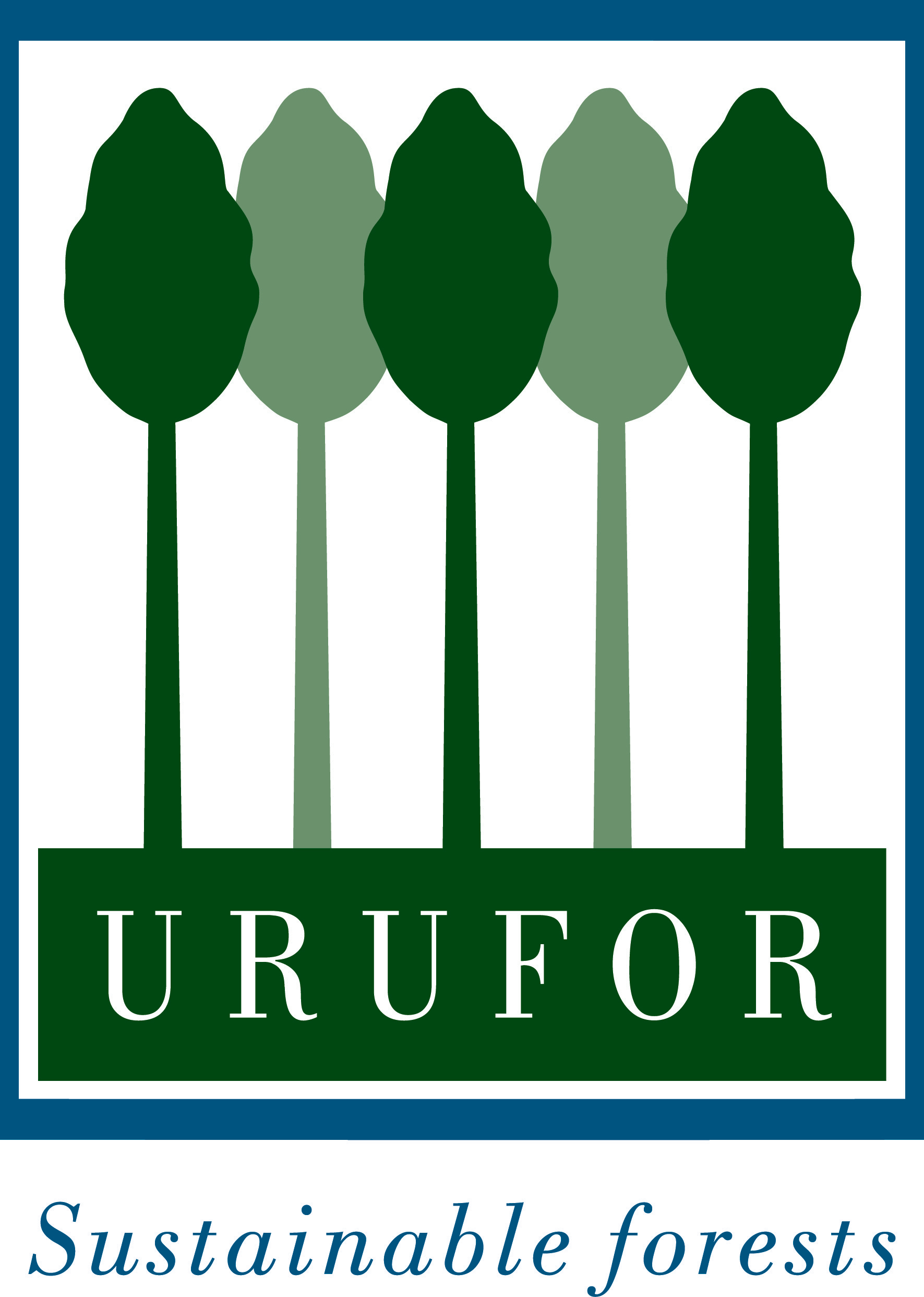 URUFOR
URUFOR is a forest products company committed to growing, harvesting, producing, and marketing high quality Red Grandis (Eucalyptus grandis) wood products in the most environmentally sensible and sustainable way. Plantation and forest management started in 1989 and the company owns 200,000 acres located in Northern Uruguay. Only one single species is grown with the same soil components, water fall, and altitude making Red Grandis the most consistent and environmentally-friendly alternative to Mahogany, Spanish Cedar, and many more tropical species. URUFOR plantations have rotations of 21 to 24 years, then they are replanted with clones and seedlings of the best of the trees, ensuring an abundant supply of consistent Red Grandis for generations to come.
www.redgrandis.com

Available Courses:

USG Corporation
USG Corporation is an industry-leading manufacturer of building products and innovative solutions. Headquartered in Chicago, the company serves construction markets around the world through its Gypsum, Performance Materials, Ceilings, and USG Boral divisions. Its wall, ceiling, flooring, sheathing, and roofing products provide the solutions that enable customers to build the outstanding spaces where people live, work, and play. Its USG Boral Building Products joint venture is a leading plasterboard and ceilings producer across Asia, Australasia, and the Middle East. For additional information, visit
www.usg.com
.

Available Courses:

USG Tremco
USG and Tremco, two industry leaders, are bringing together two well-established products to deliver a truly innovative air/water barrier system. The Securock
®
ExoAir
®
430 System is the only gypsum sheathing panel coated with a factory-applied fluid air barrier membrane to control air, water and vapor in a very efficient way. The system provides the air barrier continuity required via direct connections of the accessories to the membrane on the face of the panel. The flexible membrane promotes nail sealability, water drainage and durability for the life of the building. It also supports both energy-efficient design and speed of construction, delivering a highly predictable air barrier performance while simultaneously condensing the construction schedule. For more information about the Securock
®
ExoAir
®
430 System, go to
www.securockexoair.com
.

Available Courses: