Unilock
Designers and architects trust Unilock pavers and retaining walls to achieve their vision without having to compromise either creative design or long-term performance. We introduced pavers to North America and we continue to deliver on style with the latest technologies.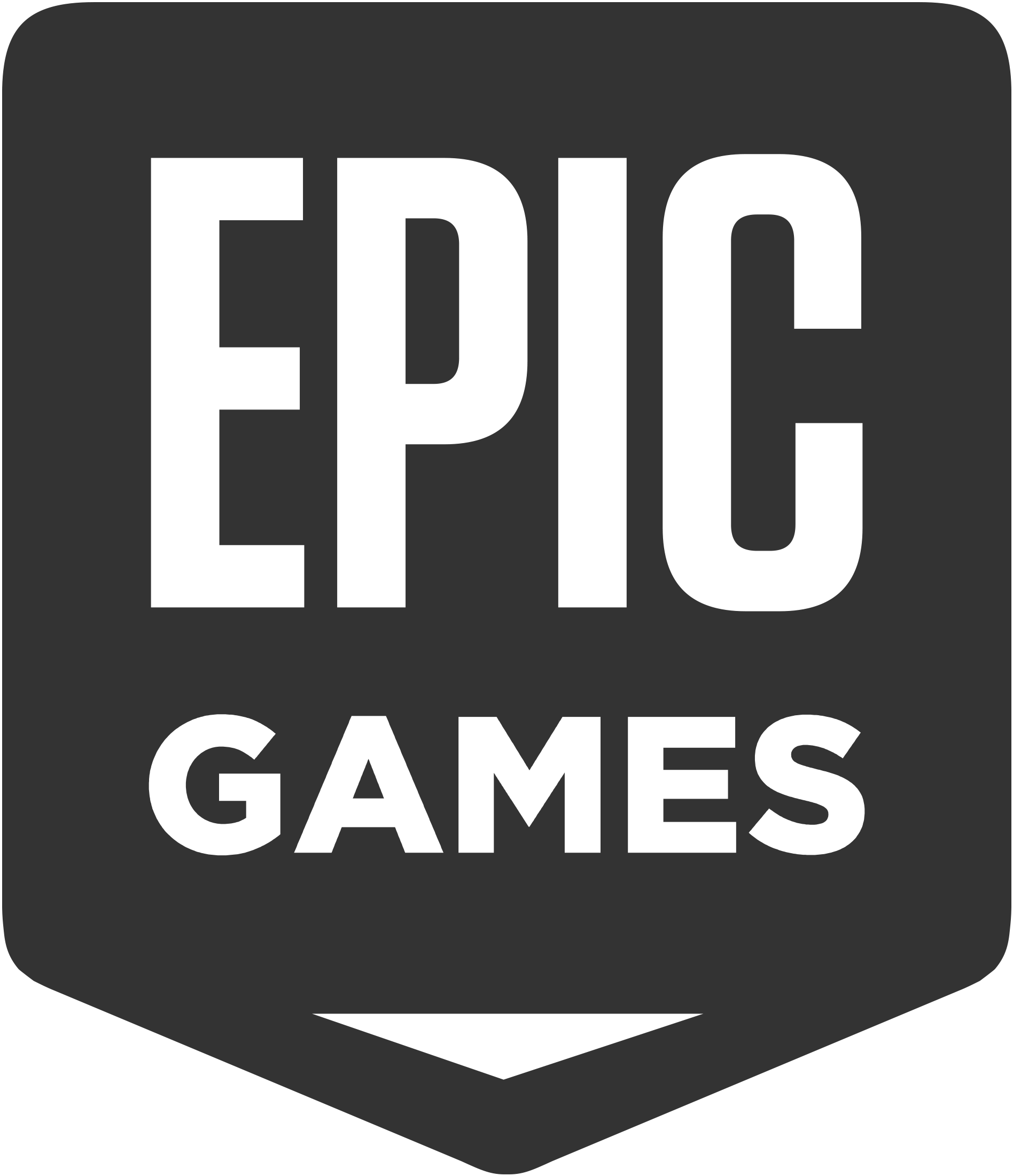 Unreal Engine | Architecture
Founded in 1991, Epic Games is a leading interactive entertainment company and provider of 3D engine technology. For architects and visualization specialists, Unreal Engine and Twinmotion oers the creative freedom to explore, evaluate, validate, and present designs in a high-delity real-time environment.