Course Library

Ready Access
Transaction windows are a large and growing part of modern life. Their function is to add ease, safety, and comfort for both the operator and the customers. This course demonstrates the importance of transaction windows and shows the architect or specifier what is in the specification. Case studies show how transaction windows were specified for a particular application.

Available Courses:

Reef Industries
Reef Industries, Inc. manufactures reinforced polyethylene laminates designed for a wide range of applications. We offer performance engineered plastic laminates that are highly resistant to tears and punctures with an exceptional ability to withstand extended exposure to adverse weather conditions.
Explore and interact with key industry products through our exclusive Interactive Product Spotlight on
Vapor Retarders for Total Moisture Control
.

Available Courses: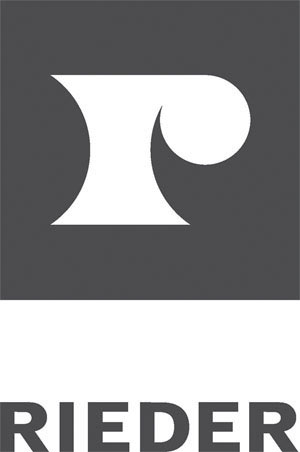 Rieder North America
The diversity and high performance of fibreC glassfibre reinforced concrete allows cost-saving construction of high quality, cutting-edge facade systems with long-term durability. It is authentic—in line with the current trend towards natural and sustainable materials.

Available Courses:

Rmax
Rmax is a division of the Sika Corporation, a specialty chemicals company with a leading position in the development and production of systems and products for insulating, bonding, sealing, damping, reinforcing and protection in the building industry. Rmax products are all made in America, with production facilities in Dallas, TX, Greer, SC, and Fernley, NV.

Available Courses:

ROCKFON
Rockfon provides customers with a complete ceiling system offering, combining stone wool ceiling panels with suspension grid systems, metal ceiling solutions, and now wood ceilings. Our products help create beautiful, comfortable spaces. Easy to install and durable, they protect people from noise and the spread of fire while making a constructive contribution toward a sustainable future.

Available Courses:

ROCKWOOL™
ROCKWOOL
™
is the world's leading manufacturer of stone wool insulation offering a full range of high-performing and sustainable insulation products for the construction industry with solutions that help create more resilient, energy-efficient, safe, and sustainable buildings.
www.rockwool.com

Available Courses:

Rocky Mountain Hardware
Rocky Mountain Hardware manufactures handcrafted bronze architectural hardware for both residential and commercial applications. Made in the USA, each piece is cast of bronze with a minimum of 90% post-consumer recycled content and is available in 10 patina finishes.

Available Courses: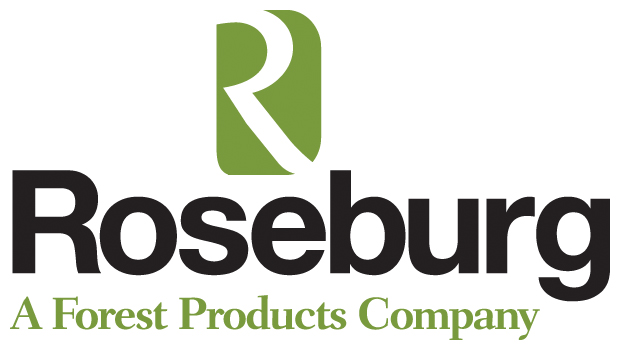 Roseburg
Roseburg is North America's largest, most diverse family-owned producer of wood products for green building including lumber, engineered wood, plywood, particleboard and decorative surface panels. Roseburg's ownership of sustainably managed timberlands and innovative, eco-friendly manufacturing practices result in 30+ FSC® Certified, recycled and NAUF products that contribute to LEED® credits.

Available Courses: