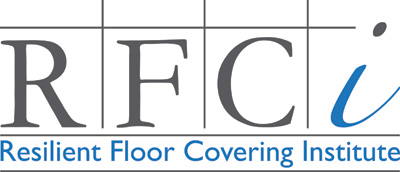 Resilient Floor Covering Institute (RFCI)
As the leading industry association for hard surface flooring, the Resilient Floor Covering Institute (RFCI) is all about helping designers, architects, facilities managers, home owners, and others make wise flooring decisions. Flooring is a part of our everyday life, so it must be trusted for durability and sustainability.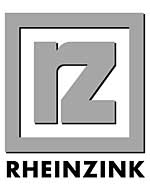 RHEINZINK America, Inc.
RHEINZINK America, Inc. is the most reliable, trusted brand of architectural zinc in North America. Ideal for roofing, wall cladding and gutters, RHEINZINK is environmentally friendly, 100% recyclable and offers a potential lifespan of 100 years or more.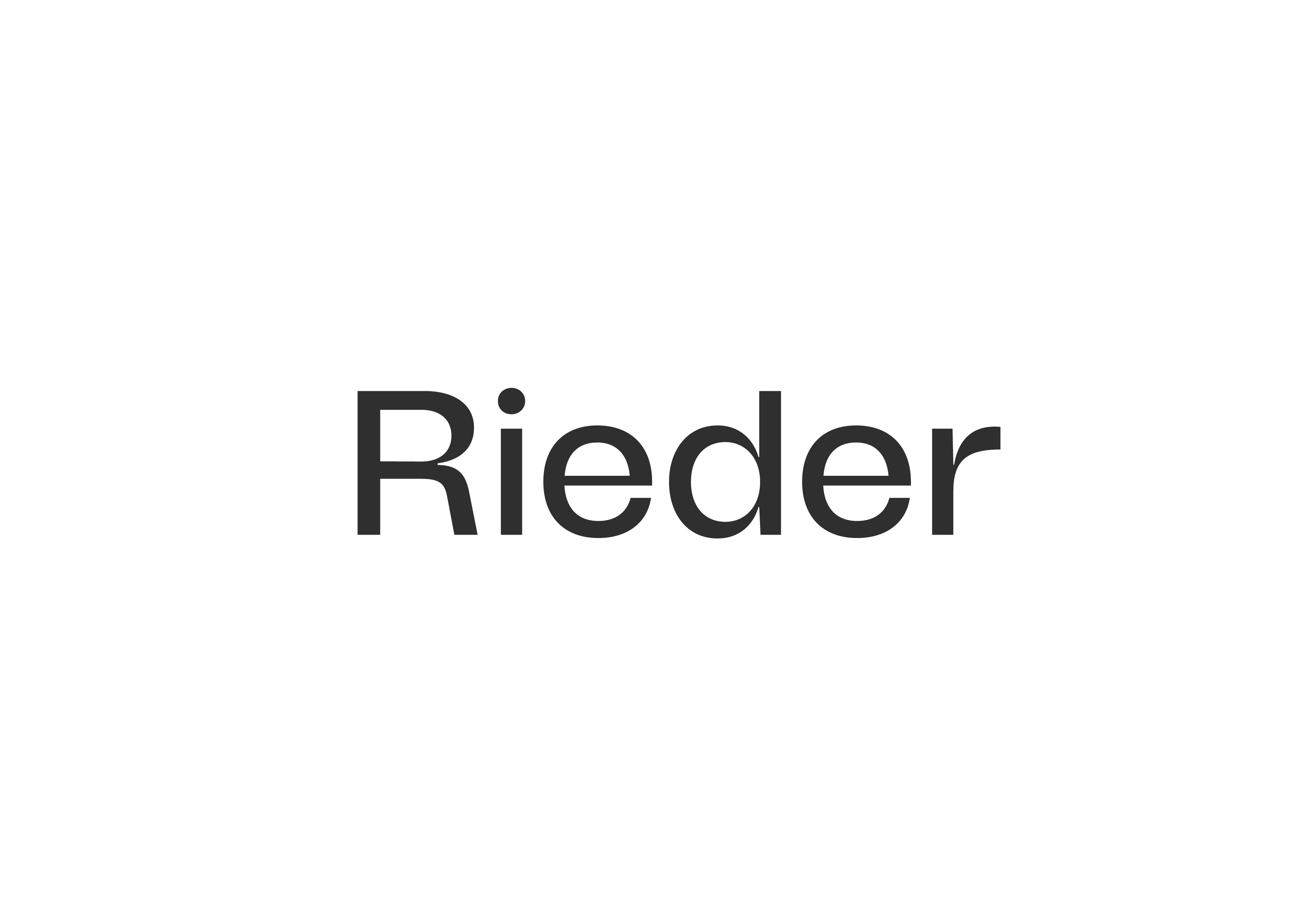 Rieder North America
Rieder North America is a fully owned subsidiary by Rieder and includes in-house fabrication facilities, a large warehouse, offices and training rooms. Rieder has also build up its own customer support organization that will provide the services of estimating, shop drawings, project management and customer care.

Rmax
Rmax is a division of the Sika Corporation, a specialty chemicals company with a leading position in the development and production of systems and products for insulating, bonding, sealing, damping, reinforcing and protection in the building industry. Rmax products are all made in America, with production facilities in Dallas, TX, Greer, SC, and Fernley, NV.

ROCKFON
Rockfon provides customers with a complete ceiling system offering, combining stone wool ceiling panels with suspension grid systems, metal ceiling solutions, and now wood ceilings. Our products help create beautiful, comfortable spaces. Easy to install and durable, they protect people from noise and the spread of fire while making a constructive contribution toward a sustainable future.

Academies: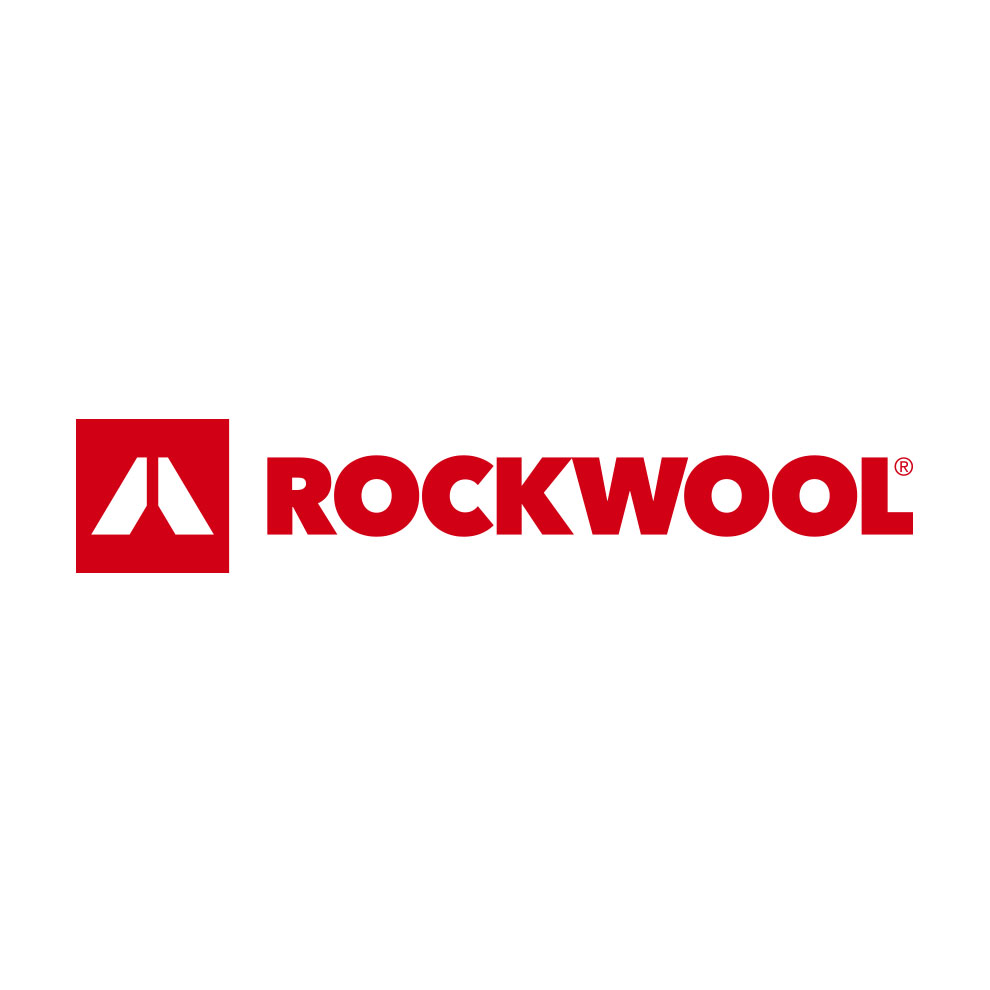 ROCKWOOL®
ROCKWOOL
®
is the world's leading manufacturer of stone wool insulation offering a full range of high-performing and sustainable insulation products for the construction industry with solutions that help create more resilient, energy-efficient, safe, and sustainable buildings.
www.rockwool.com

Rocky Mountain Hardware
Rocky Mountain Hardware manufactures handcrafted bronze architectural hardware for both residential and commercial applications. Made in the USA, each piece is cast of bronze with a minimum of 90% post-consumer recycled content and is available in 10 patina finishes.

Roseburg
Founded in 1936, Roseburg Forest Products is a privately owned company and one of North America's leading producers of particleboard, medium density fiberboard and thermally fused laminates. Roseburg also manufactures softwood and hardwood plywood, lumber, LVL and I-joists. The company owns and sustainably manages more than 600,000 acres of timberland in Oregon, North Carolina and Virginia, as well as an export wood chip terminal facility in Coos Bay, Ore. Roseburg products are shipped throughout North America and the Pacific Rim.