Course Library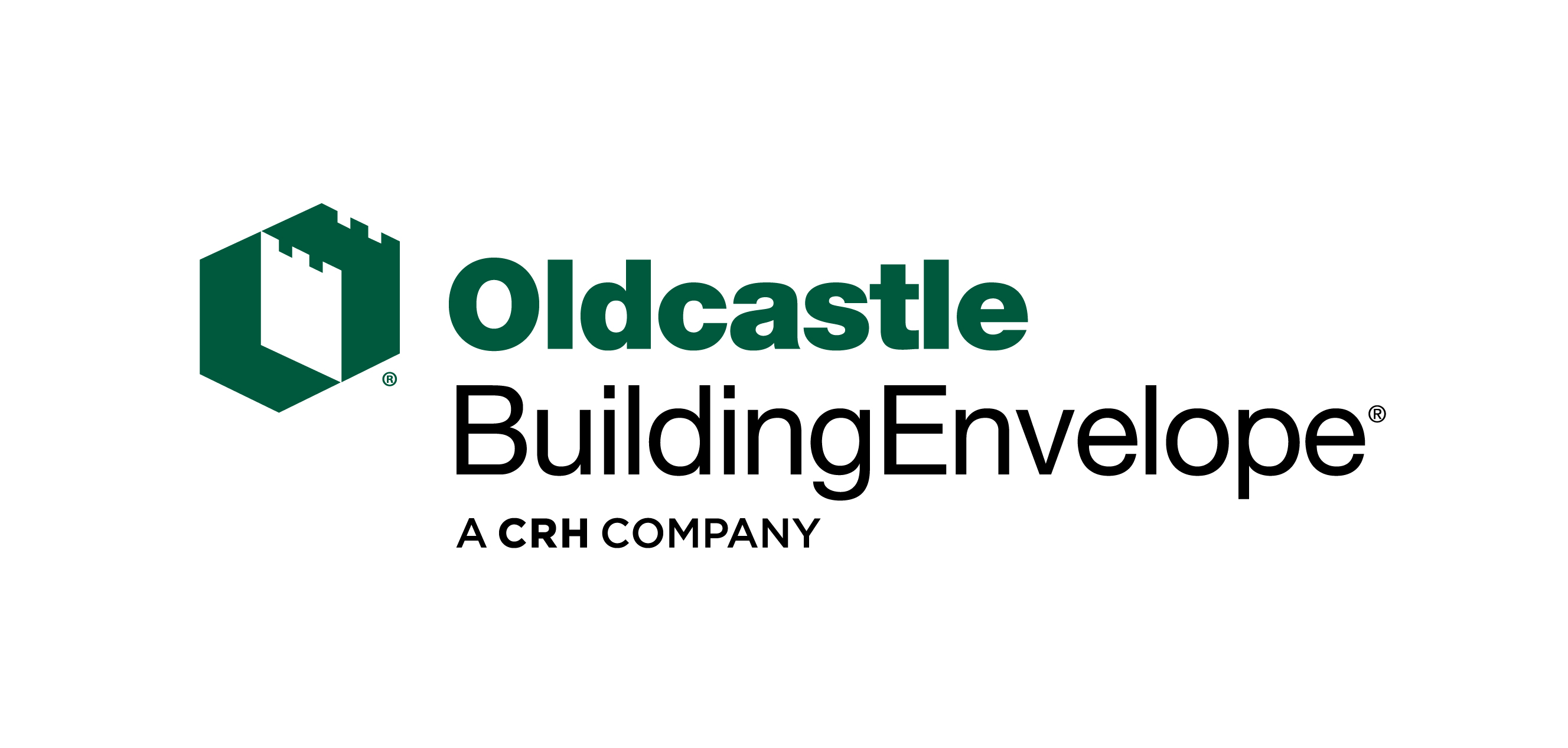 Oldcastle BuildingEnvelope
Our team of experts help architects, glaziers, contractors and owners solve design challenges and bring projects to life. We design, engineer, test and manufacture solutions in engineered curtain wall, storefronts and entrances, architectural glass, shower enclosures, glazing hardware, windows, railings and more. We offer the most comprehensive collection of glazing-focused interior and exterior products and services in the industry.

Available Courses:

The Ornamental Metal Institute of New York
The Ornamental Metal Institute of New York is a not-for-profit association created to advance the interests of the architectural, ornamental, and miscellaneous metal industries by helping architects, engineers, developers, and construction managers transform designs into reality.

Available Courses: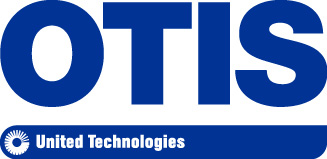 Otis Elevator Company
Otis, part of United Technologies Corp. (NYSE: UTX), is the world's largest manufacturer and maintainer of people-moving products, including elevators, escalators and moving walkways. It has been a constant, reliable brand for more than 160 years.

Available Courses: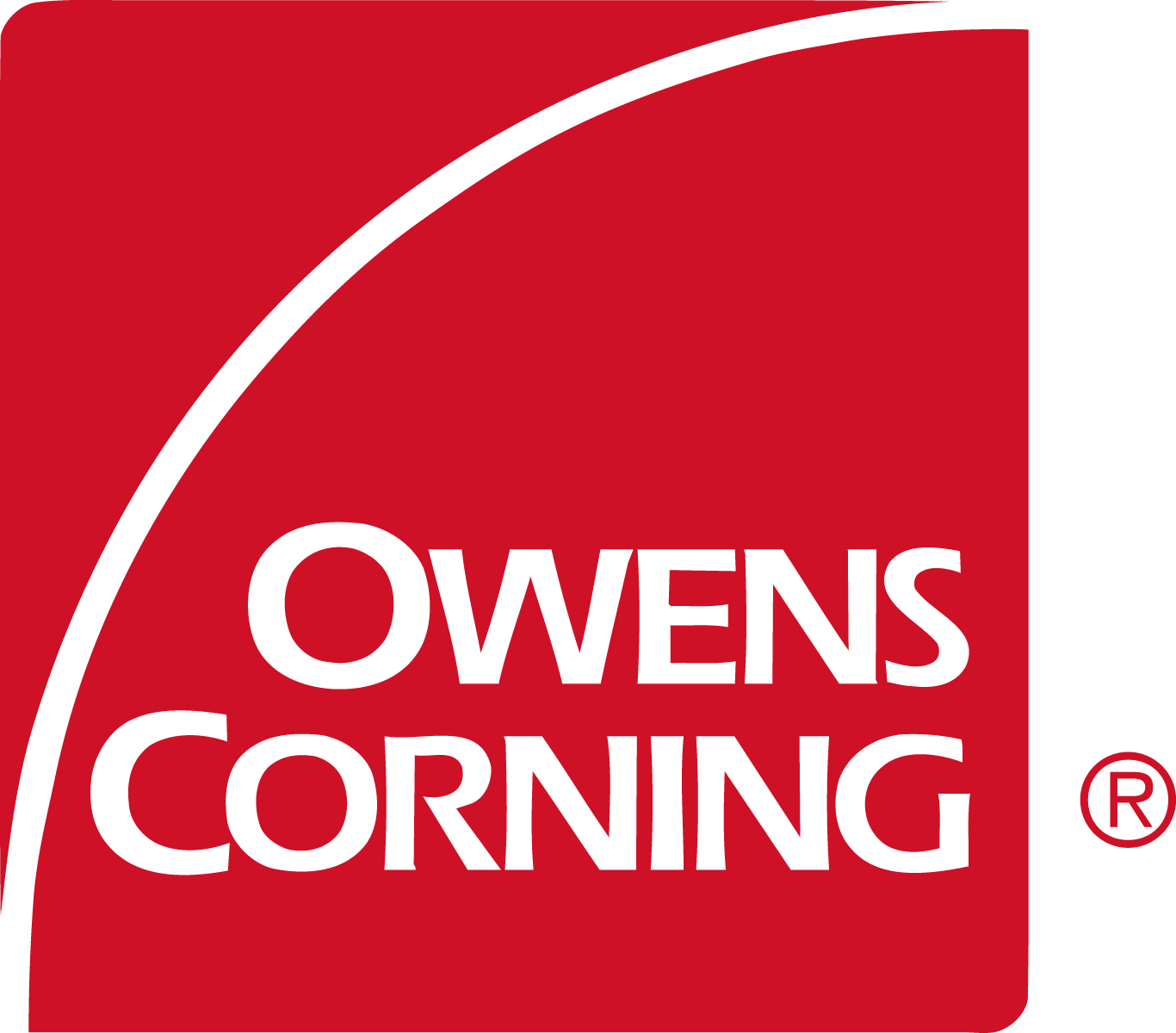 Owens Corning®
Owens Corning develops, manufactures, and markets insulation, roofing, and composites. The company's businesses use their deep expertise in materials, manufacturing, and building science to develop products and systems that save energy and improve comfort in commercial and residential buildings.



Available Courses: