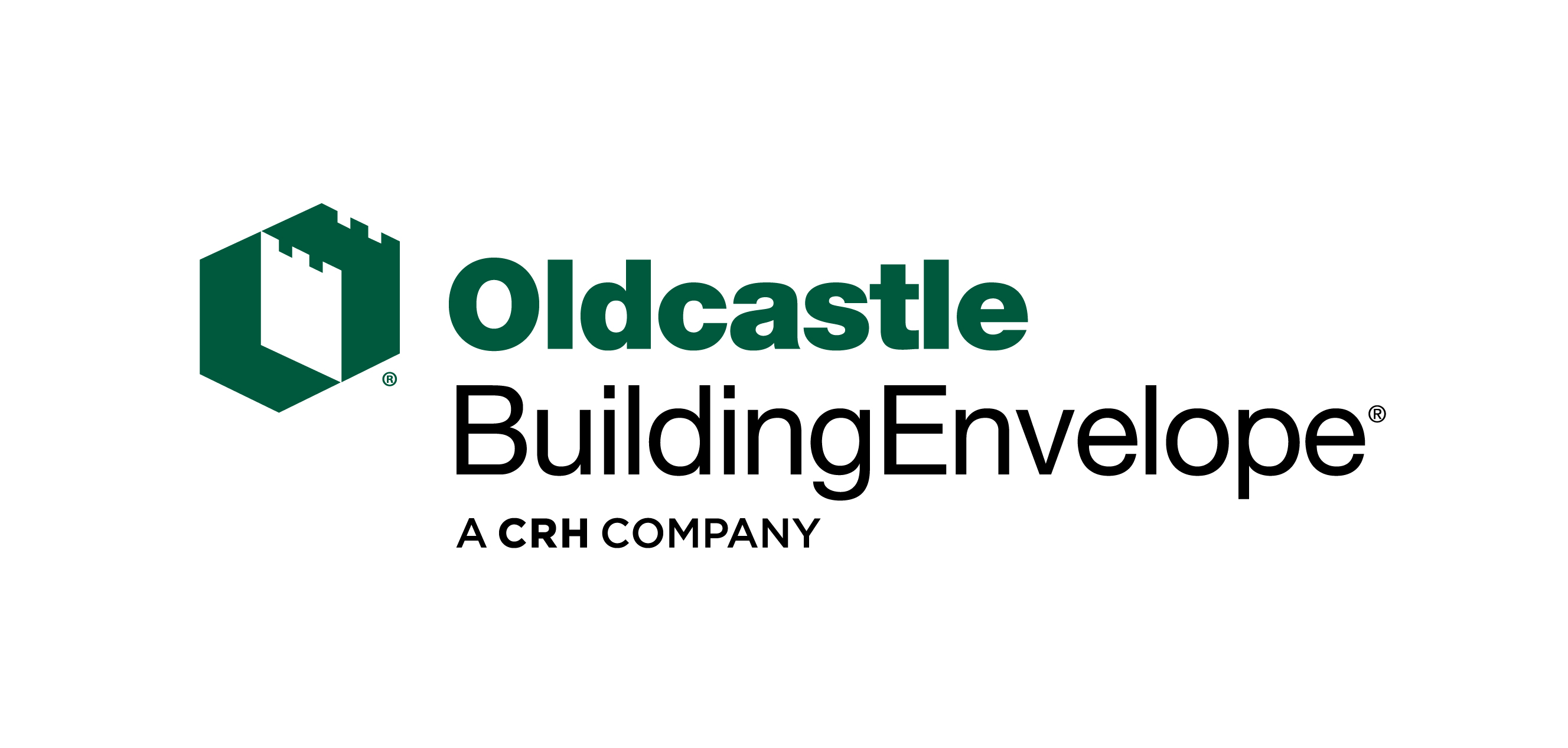 Oldcastle BuildingEnvelope
Our team of experts help architects, glaziers, contractors and owners solve design challenges and bring projects to life. We design, engineer, test and manufacture solutions in engineered curtain wall, storefronts and entrances, architectural glass, shower enclosures, glazing hardware, windows, railings and more. We offer the most comprehensive collection of glazing-focused interior and exterior products and services in the industry.

The Ornamental Metal Institute of New York
The Ornamental Metal Institute of New York is a not-for-profit association created to advance the interests of the architectural, ornamental, and miscellaneous metal industries by helping architects, engineers, developers, and construction managers transform designs into reality.

Ortal USA, Inc.
Redesigning fire for more than 30 years, Ortal is the world's premier designer and builder of high-quality contemporary frameless gas fireplaces. Ortal leads with meticulous attention to aesthetics and to developing exclusive fire technologies. Ortal fireplaces meet the most stringent requirements of architects, designers, builders, and home and business owners. Ortal has built its reputation on uncompromising quality of materials, finish, safety standards, ease of installation, selection, and end-to-end service. For more information, please visit www.ortalheat.com.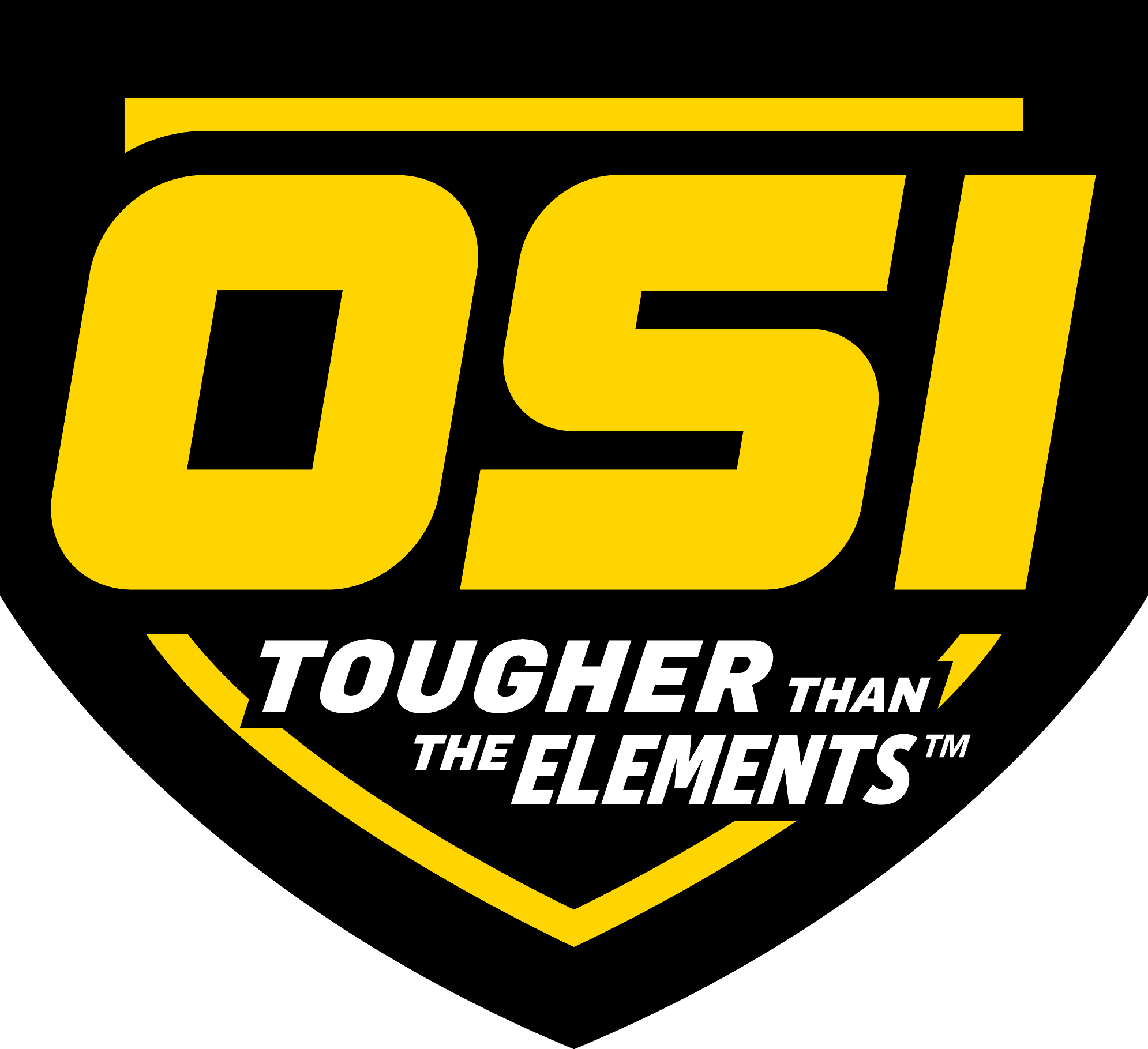 OSI
Henkel operates globally with a well-balanced and diversified portfolio. The company holds leading positions with its three business units in both industrial and consumer businesses thanks to strong brands, innovations and technologies. Henkel Adhesive Technologies is the global leader in the adhesives market—across all industry segments worldwide.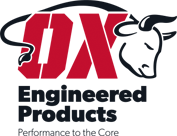 OX Engineered Products
Headquartered in Northville, MI, OX Engineered Products is a leading specialty manufacturer of structural sheathing and thermal insulation building products. OX provides a variety of building materials serving both the residential and commercial construction markets throughout the United States. OX products are designed to allow builders to save time and money while meeting the most stringent building codes.