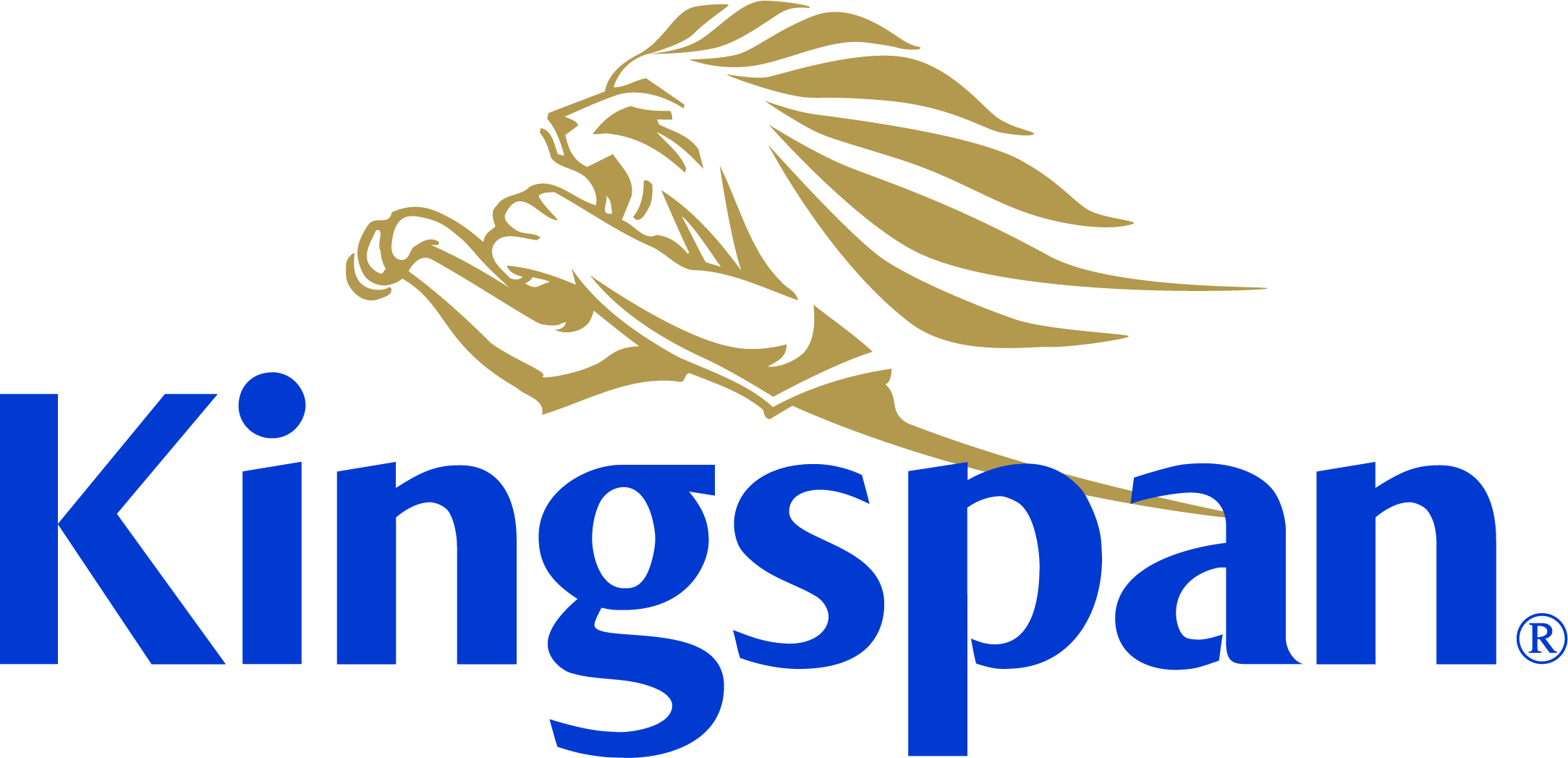 Kingspan Insulated Panels
Kingspan is one of the world's leading manufacturers of insulated metal panels and architectural panel systems. Kingspan Insulated Panels revolutionize the future of the built environment with high-performance building envelope solutions pioneering better technologies and methods of building for a low carbon world.
We are passionate about working together in the industry and through our NEW IKON innovation center and Planet Passionate 2030 Vision, we are confident that together, we can move to a clean energy future, manage the earth's resources more sustainably and protect our natural environment. Learn more about our insulated metal panel offerings at www.kingspan.com.