Kalwall® Corporation
Kalwall® Corporation leads the way in natural daylighting systems with innovative and sustainable designs. Its rugged, translucent sandwich panels provide diffuse, full-spectrum, museum-quality daylightingTM with superior thermal properties and unrivaled solar heat gain control. Products are 100 percent USA made.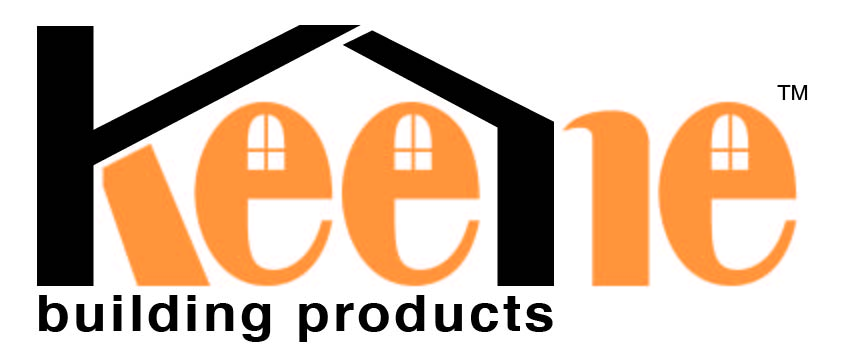 Keene
Keene makes every effort to manufacture high-quality, cost-effective sound control and drainage products that offer great value to each level of today's construction industry. At KEENE, you can expect superior quality, reliability, and durability of our products.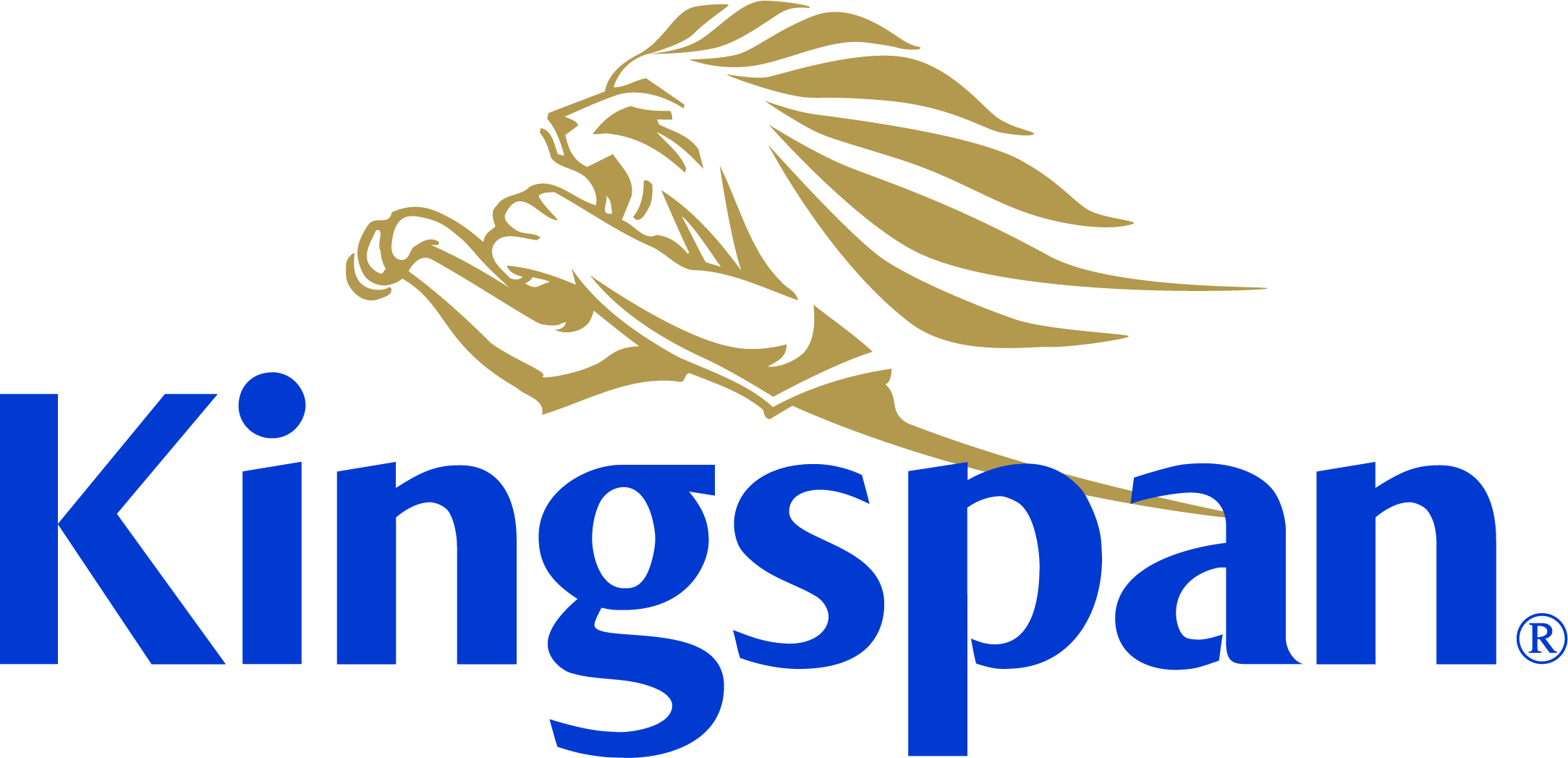 Kingspan Insulated Panels
Kingspan is one of the world's leading manufacturers of insulated metal panels and architectural panel systems. Kingspan Insulated Panels revolutionize the future of the built environment with high-performance building envelope solutions pioneering better technologies and methods of building for a low carbon world.
We are passionate about working together in the industry and through our NEW IKON innovation center and Planet Passionate 2030 Vision, we are confident that together, we can move to a clean energy future, manage the earth's resources more sustainably and protect our natural environment. Learn more about our insulated metal panel offerings at www.kingspan.com.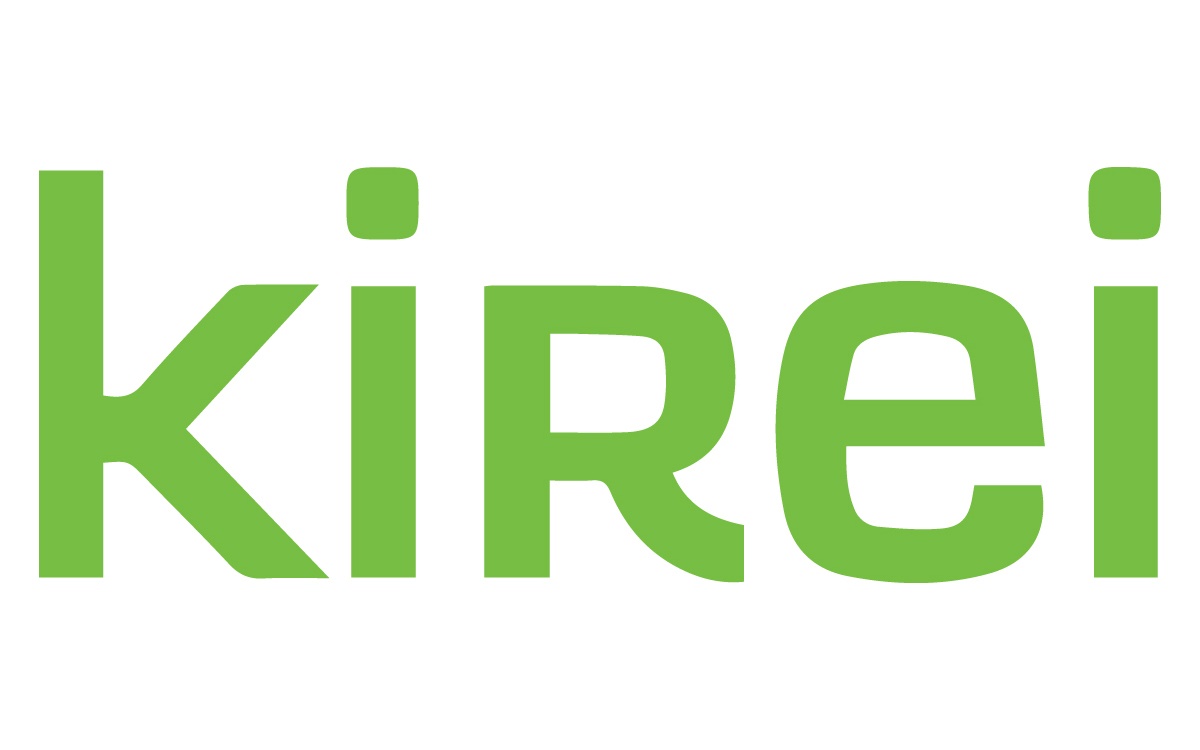 Kirei USA
Since 2003, Kirei has brought innovative, functional, responsibly sourced and visually interesting design materials to interior designers, architects and end users across North America.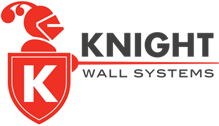 Knight Wall Systems
Knight Wall Systems manufactures versatile rain-screen attachment systems that accommodate a wide array cladding options with reduced thermal bridging. The company's continuous insulation rain screen system (CI-System) was awarded a "Top-10 Green Building Product" by Environmental Building News.

Kohler
A global force in power solutions since 1920, Kohler is committed to reliable, intelligent products, purposeful engineering and responsive after-sale support. The company manufactures complete power systems, including generators (portable, residential, industrial, and marine), automatic transfer switches, switchgear, monitoring controls, and accessories for emergency, prime power and energy-management applications worldwide. For more details, please visit
www.KohlerPower.com
.