Course Library

Katerra
Katerra is putting modern technology to work at all levels of building design and construction to help address some of the industry's most entrenched challenges. Learn more about our mission to transform construction through technology – every process and every product.

Available Courses: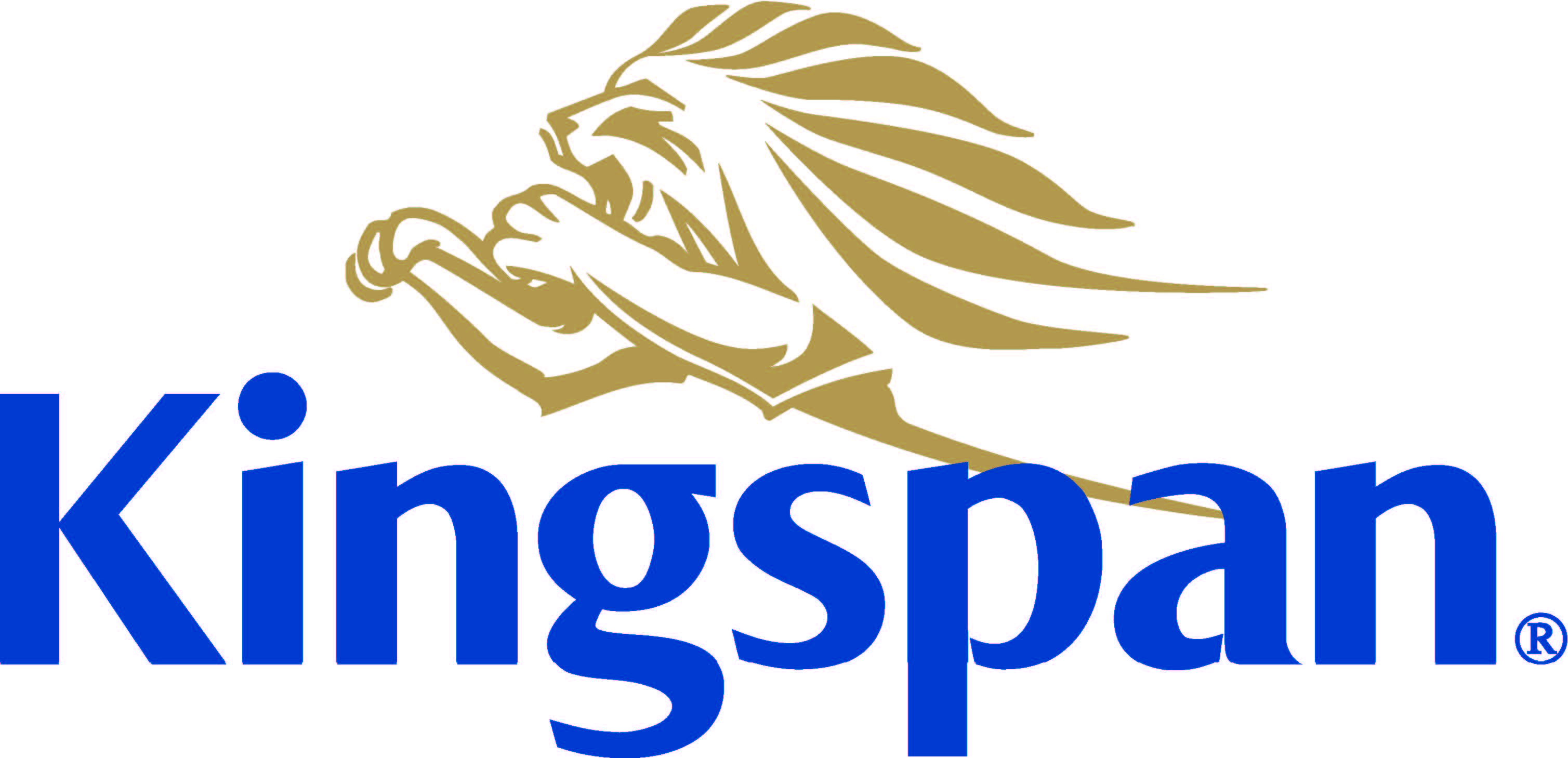 Kingspan Insulation LLC
Kingspan Insulation LLC is a leading manufacturer in energy efficiency and moisture management products, offering high performance insulation, building wraps and pre-insulated HVAC ductwork under the name brands Kooltherm®, Optim-R®, GreenGuard® and KoolDuct®.

Available Courses: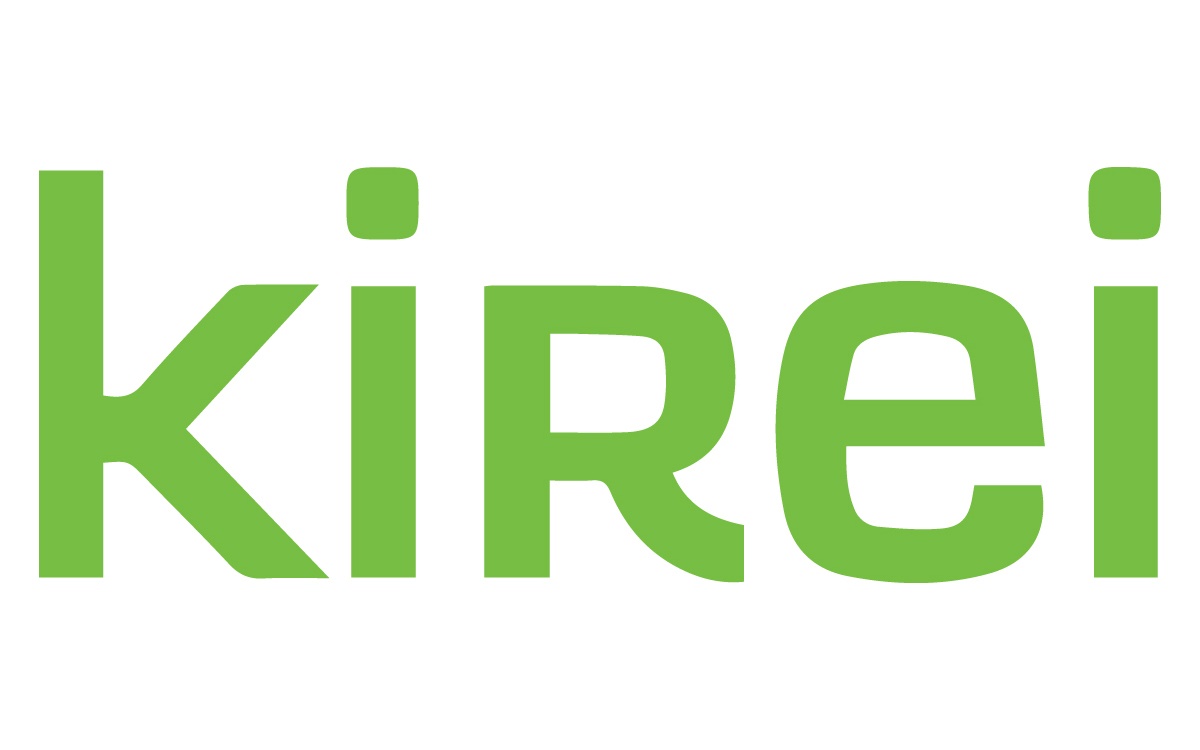 Kirei USA
Since 2003, Kirei has brought innovative, functional, responsibly sourced and visually interesting design materials to interior designers, architects and end users across North America.

Available Courses:

Kohler
A global force in power solutions since 1920, Kohler is committed to reliable, intelligent products, purposeful engineering and responsive after-sale support. The company manufactures complete power systems, including generators (portable, residential, industrial, and marine), automatic transfer switches, switchgear, monitoring controls, and accessories for emergency, prime power and energy-management applications worldwide. For more details, please visit
www.KohlerPower.com
.

Available Courses: