Course Library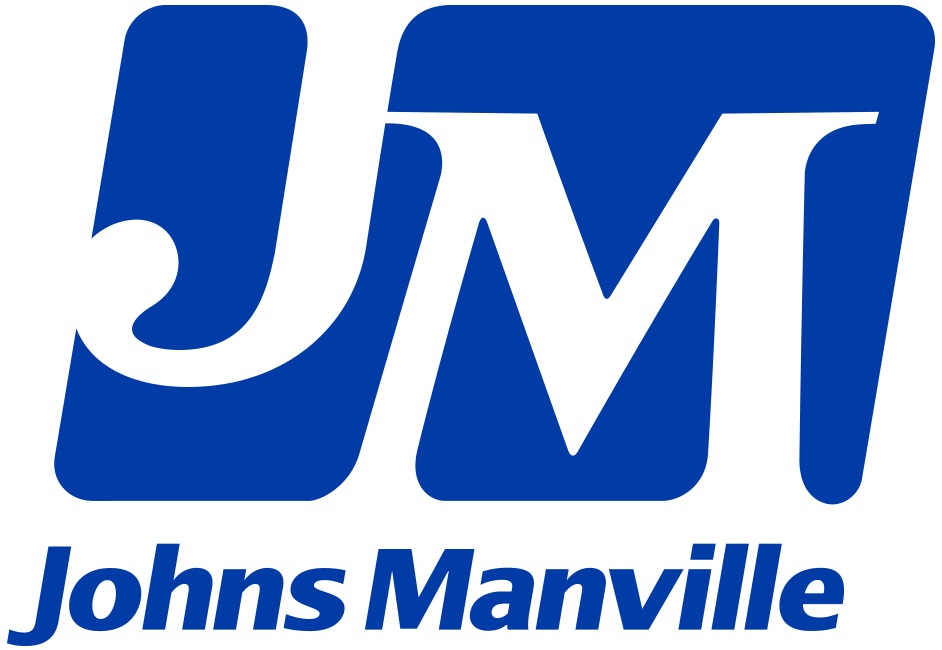 Johns Manville
Johns Manville provides the most complete product offering in the commercial roofing industry supported by numerous service groups to be there for you every step of the way. Our core values are embedded in everything we do. We are people champions and thrive on our passion for going the extra mile. We perform at a superior level to give you the industry's best products, which protect your roofing systems today, to ensure that they last well into the future. We are proud that Johns Manville has become synonymous with innovation and quality and are excited about continuing our legacy by working with you.

Available Courses: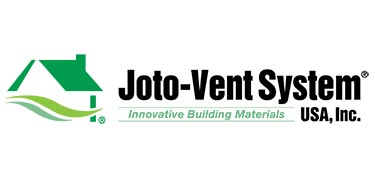 Joto-Vent
Joto-Vent USA, Inc. is the U.S. subsidiary of Joto Techno Co., Ltd., a leading manufacturer of residential building materials in Japan which was originally established in 1960 in Osaka, Japan. Originally developed by Joto Techno Co., Ltd. in 1976 using a proprietary material and manufacturing process, Joto-Vent USA, Inc. continues to be industry leaders of the continuous perimeter foundation vents, having sold to almost 5 million homes over the past 40 years. Currently, the continuous perimeter foundation vent is the standard type of foundation venting in Japan being used on 85 percent of homes.

Available Courses: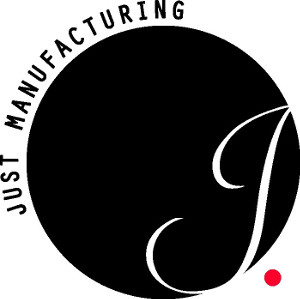 Just Manufacturing
Innovation, automation and creative logistics have offered Just a marketplace reputation among specification and design professionals as a world leader in the design, production and distribution of commercial grade stainless steel sinks and related plumbing fixtures and accessories.

Available Courses: