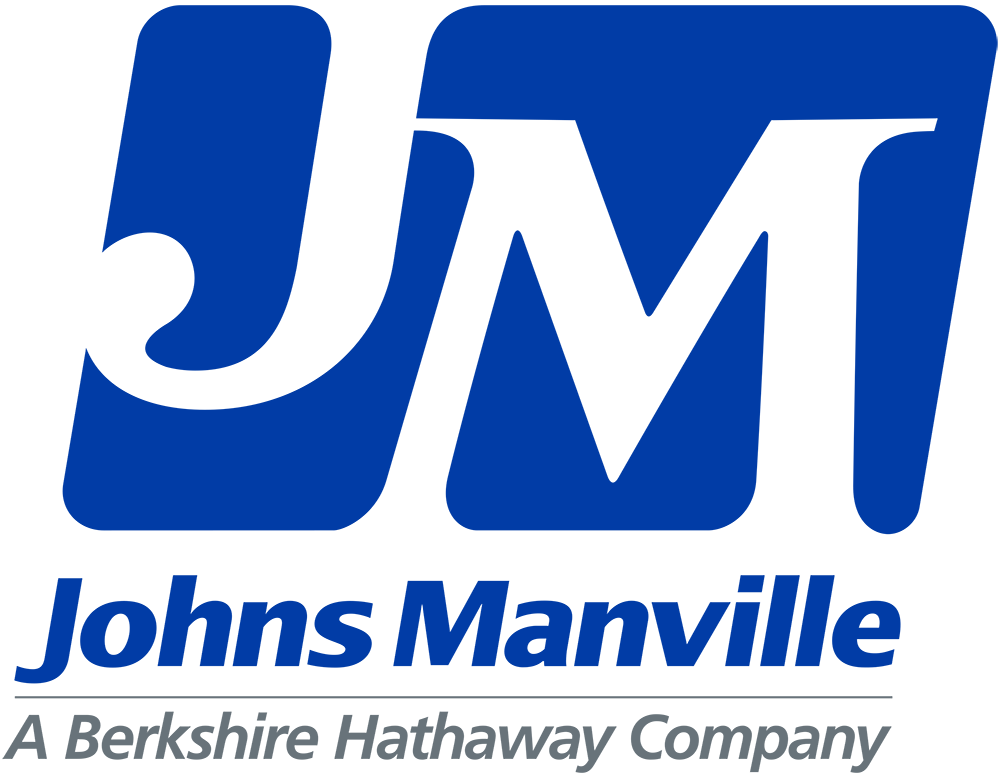 Johns Manville
Johns Manville, a Berkshire Hathaway company, is a leading manufacturer and marketer of premium-quality products for building insulation, mechanical insulation, commercial roofing and roof insulation, as well as fibers and nonwovens for commercial, industrial and residential applications. JM serves markets that include aerospace, automotive and transportation, air handling, appliance, HVAC, pipe and equipment, filtration, waterproofing, building, flooring, interiors and wind energy. In business since 1858, the Denver-based company has annual sales over $3 billion and holds leadership positions in all of the key markets that it serves. Johns Manville employs 8,000 people and operates 42 manufacturing facilities in North America, Europe and China. Additional information can be found at www.jm.com.

Available Courses: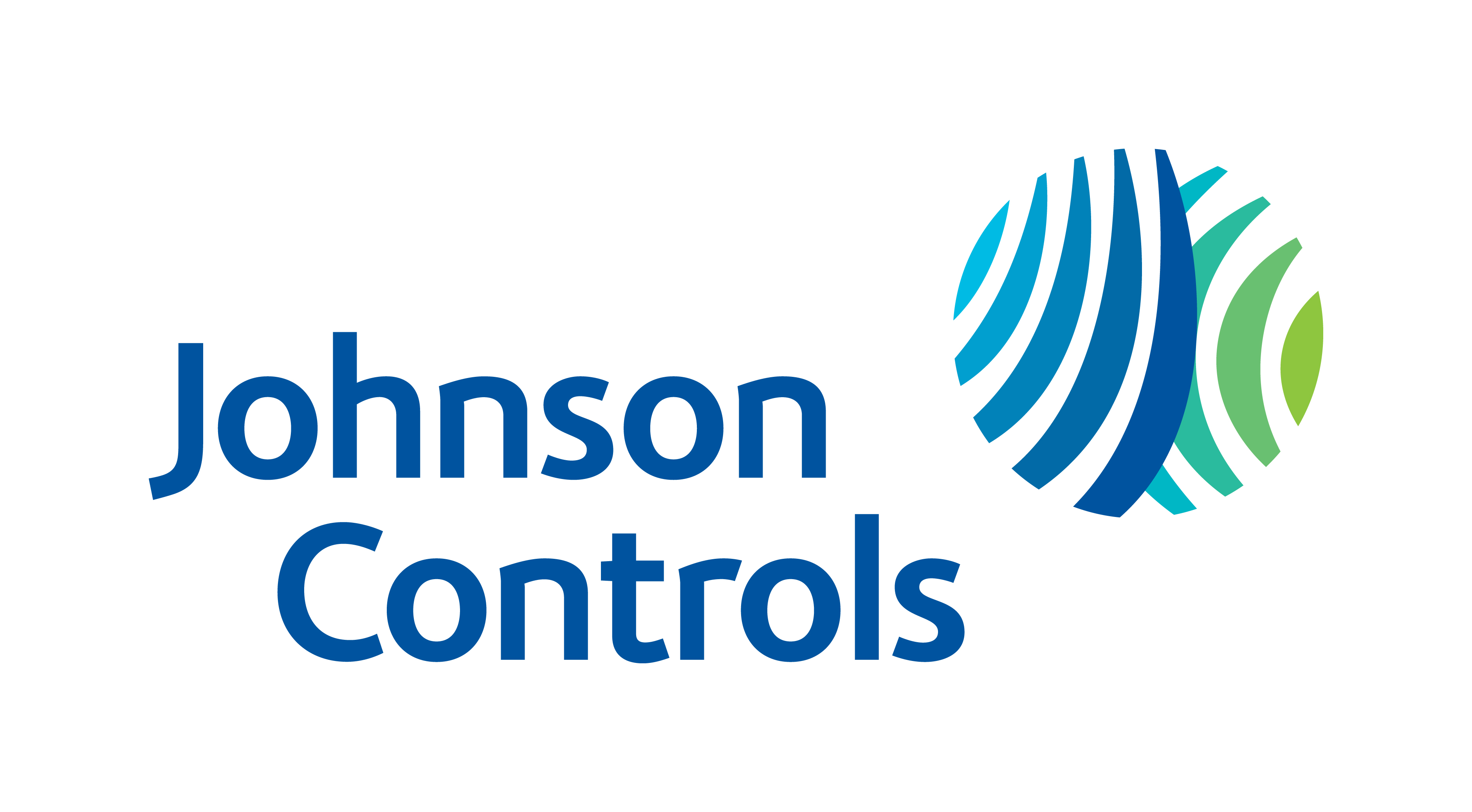 Johnson Controls
At Johnson Controls, we transform the environments where people live, work, learn and play. From optimizing building performance to improving safety and enhancing comfort, we drive the outcomes that matter most. We deliver our promise in industries such as healthcare, education, data centers and manufacturing. With a global team of 105,000 experts in more than 150 countries and over 130 years of innovation, we are the power behind our customers' mission. Our leading portfolio of building technology and solutions includes some of the most trusted names in the industry, such as Tyco®, York®, Metasys®, Ruskin®, Titus®, Frick®, Penn®, Sabroe®, Simplex®, Ansul® and Grinnell®.

Available Courses: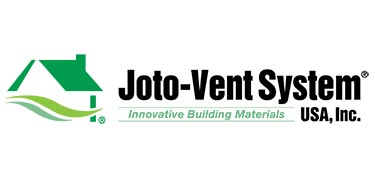 Joto-Vent
Joto-Vent USA, Inc. is the U.S. subsidiary of Joto Techno Co., Ltd., a leading manufacturer of residential building materials in Japan which was originally established in 1960 in Osaka, Japan. Originally developed by Joto Techno Co., Ltd. in 1976 using a proprietary material and manufacturing process, Joto-Vent USA, Inc. continues to be industry leaders of the continuous perimeter foundation vents, having sold to almost 5 million homes over the past 40 years. Currently, the continuous perimeter foundation vent is the standard type of foundation venting in Japan being used on 85 percent of homes.

Available Courses: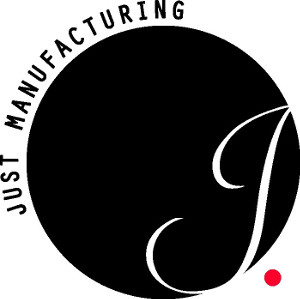 Just Manufacturing
Innovation, automation and creative logistics have offered Just a marketplace reputation among specification and design professionals as a world leader in the design, production and distribution of commercial grade stainless steel sinks and related plumbing fixtures and accessories.

Available Courses: