Course Library
Hörmann High Performance Doors
Hörmann is one of the world's top high speed roll up door manufacturers and a global leader in today's building components industry. Our name has become synonymous with brand quality products covering a wide range of doors for industrial, commercial and residential applications.

Available Courses: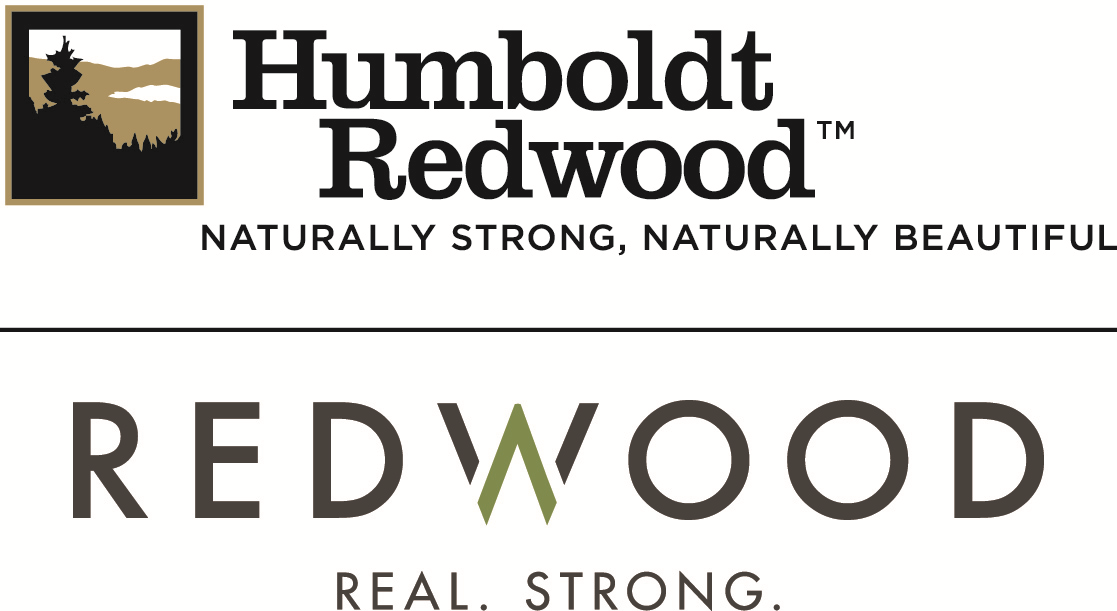 Humboldt Redwood Company
Humboldt Redwood Company owns 209,000 acres of Forest Stewardship Council certified forestlands in California. The company also owns manufacturing and distribution operations. Redwood and Douglas-fir from Humboldt Redwood is available at lumber yards and home improvement centers.

Available Courses: