Course Library

GAF
More homes and businesses in the U.S. are protected by a GAF roof than by any other product. We are the leading roofing manufacturer in North America, with plants strategically located across the U.S. A member of the Standard Industries family of companies, GAF is part of the largest roofing and waterproofing business in the world.

Available Courses: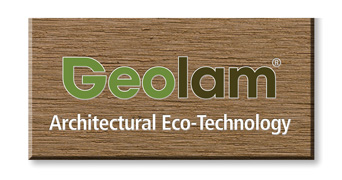 Geolam
Geolam, Inc. is an importer and distributor of state-of-the-art Japanese hybrid aluminum/wood-plastic composite architectural trims (louvers, sun-screens, pergolas), rainscreen cladding, and decking. We have 30 years of history with installations around the world.

Available Courses: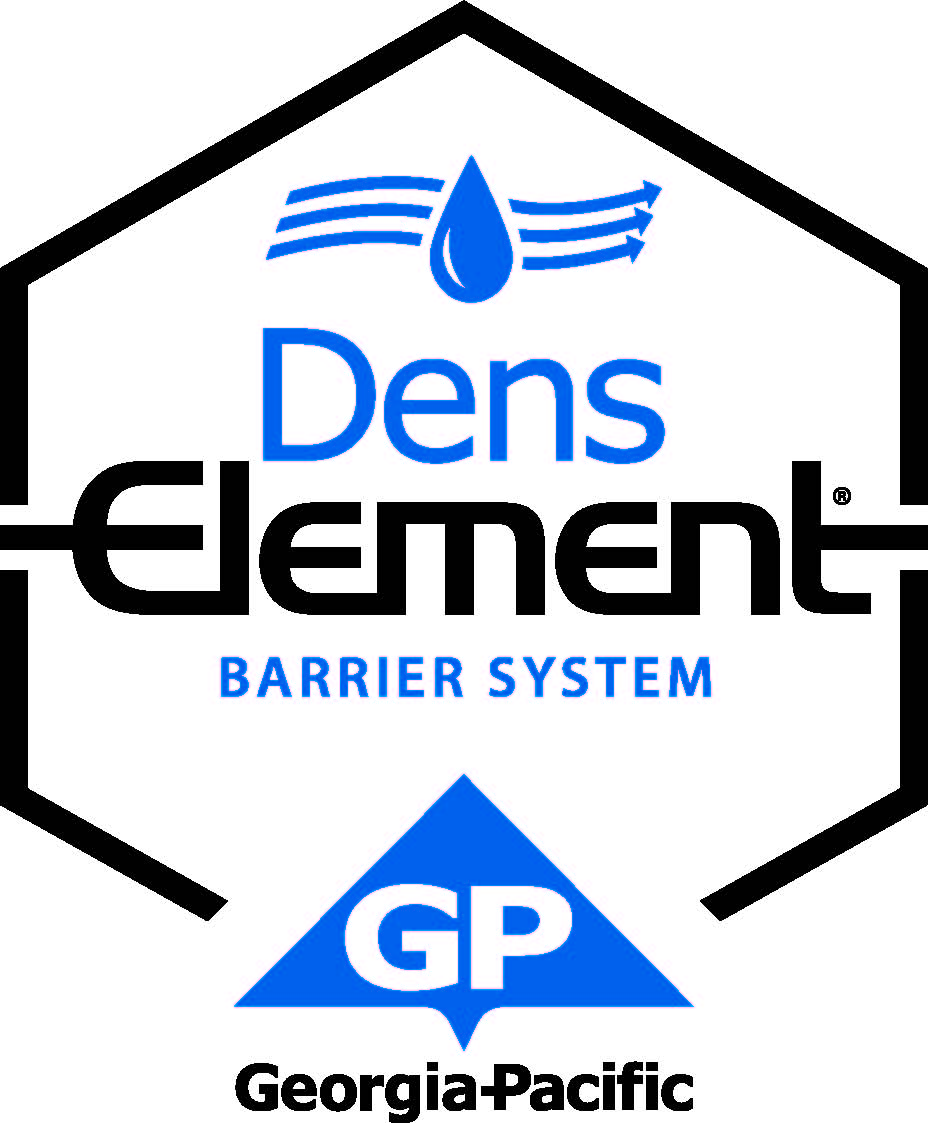 Georgia-Pacific Gypsum
Dens® Solutions are industry trusted, high-performing fiberglass mat gypsum panels suitable for your wall, roof, ceiling and floor projects. Dens®Solutions carry the mark of our valued heritage in Gold®, our patented color, as a visible standard-bearer of our position as the first manufacturer to create a fiberglass mat board and as a relentless innovator of strength and moisture resistant products for over 30 years. Dens® Solutions answer building challenges with ingenuity.

Available Courses:

Gordian
Gordian is the world's leading provider of construction cost data, software, and services for all phases of the construction life cycle. From planning to design, procurement, construction, and operations, Gordian delivers groundbreaking solutions to contractors, architects, engineers, educational institution stakeholders, facility owners, and managers in nearly every industry.

Available Courses:

GRAPHISOFT®
GRAPHISOFT®
ignited the
BIM
revolution in 1984 with
ARCHICAD®
, the industry's first BIM software for architects. GRAPHISOFT continues to lead the industry with innovative solutions such as its revolutionary
BIMcloud®
, the world's first real-time BIM collaboration environment;
EcoDesigner™
, the world's first fully BIM-integrated "GREEN" design solution; and
BIMx®
, the world's leading mobile app for BIM visualization. GRAPHISOFT is part of the
Nemetschek Group
.

Available Courses: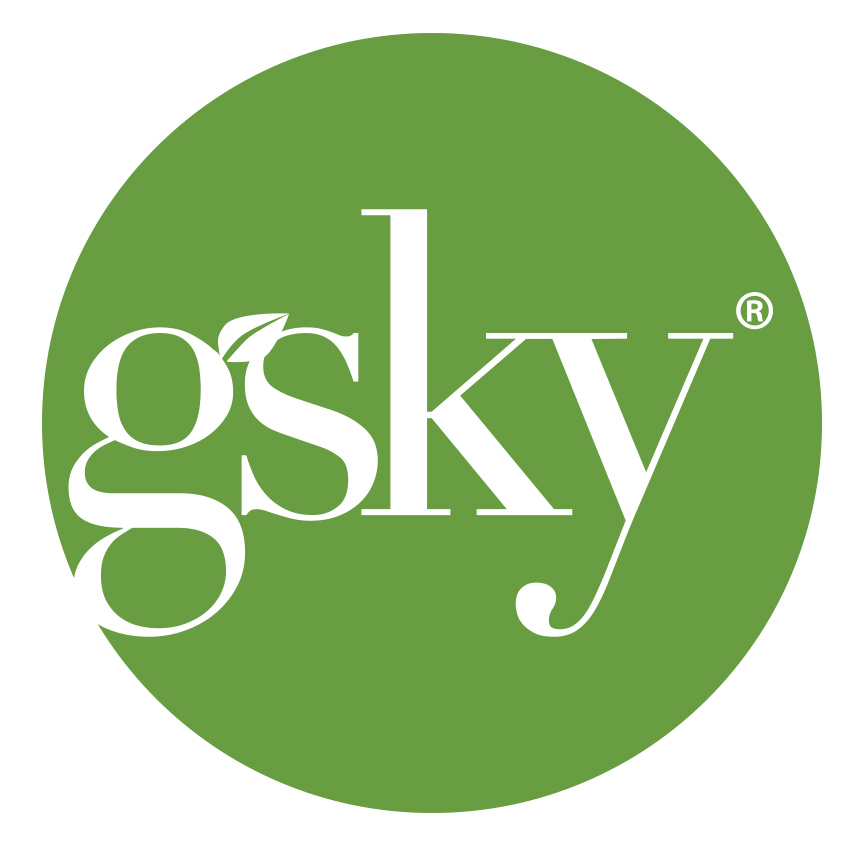 GSky® Plant Systems, Inc.
GSky® Plant Systems, lnc. is a leading provider of Vertical Living Green Walls in North America, Europe, Australia, and the Middle East. We design, install, and maintain four Green Wall Systems: Pro Wall, Versa Wall® (unique interior), Versa Wall® XT (exterior), and Basic Wall®.

Available Courses:

Guardian Glass
Guardian Glass, a major business unit of Guardian Industries, is one of the world's largest manufacturers of float, coated and fabricated glass products, offering a range of low-E, VIG and interior glass options to meet performance and design requirements.

Available Courses: