Sponsor Library
GAF
GAF, the leading roofing manufacturer in North America and part of the largest roofing and waterproofing business in the world, has roofing and waterproofing solutions for residential, commercial, and civil engineering applications supported by a network of factory-certified contractors.

Available Courses: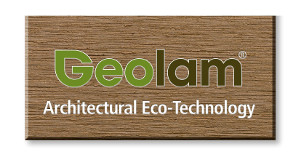 Geolam
Geolam, Inc. is an importer and distributor of state-of-the-art Japanese hybrid aluminum/wood-plastic composite architectural trims (louvers, sun-screens, pergolas), rainscreen cladding, and decking. We have 30 years of history with installations around the world.

Available Courses: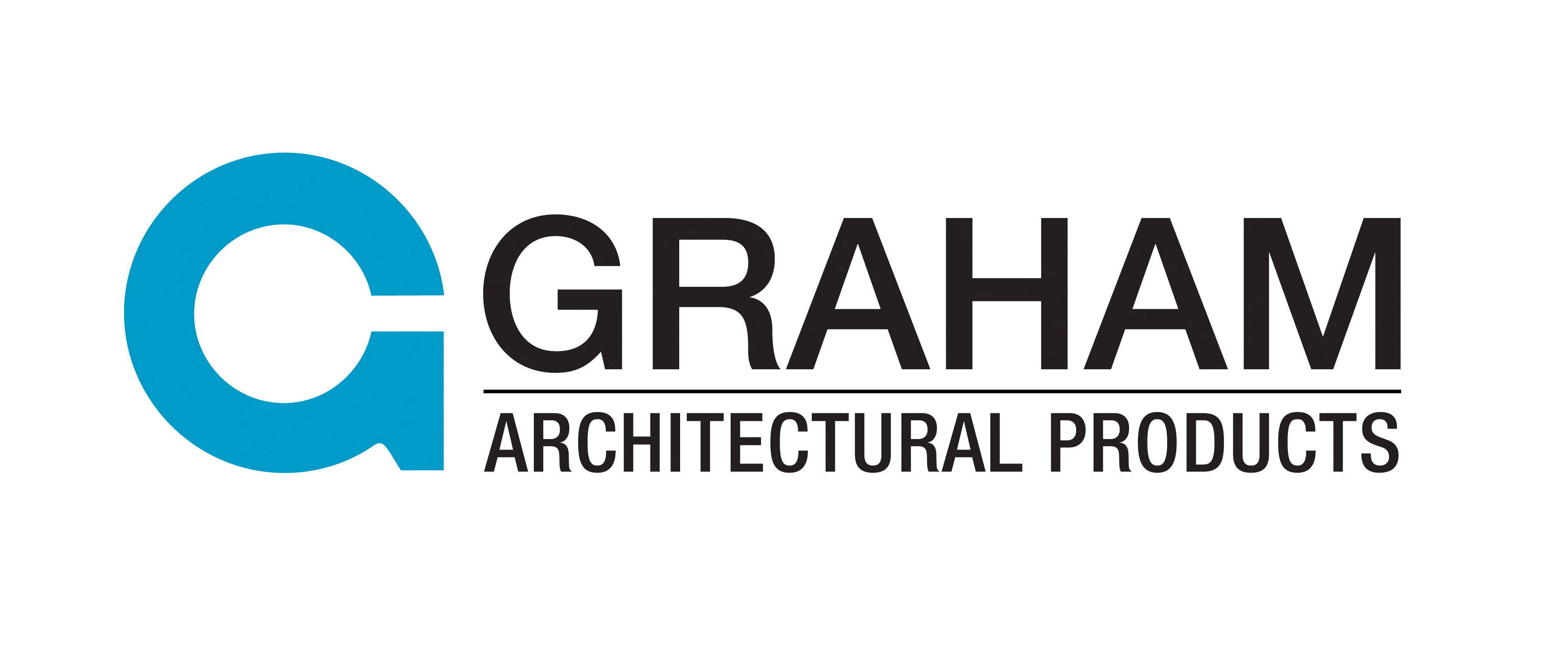 Graham Architectural Products
Graham Architectural Products is a single source of engineered solutions for architectural and commercial fenestration needs. Renowned for historical reproductions, Graham is a leading supplier of custom architectural windows, curtain wall systems and hurricane impact fenestration.

Available Courses:

GRAPHISOFT®
GRAPHISOFT®
ignited the
BIM
revolution in 1984 with
ARCHICAD®
, the industry's first BIM software for architects. GRAPHISOFT continues to lead the industry with innovative solutions such as its revolutionary
BIMcloud®
, the world's first real-time BIM collaboration environment;
EcoDesigner™
, the world's first fully BIM-integrated "GREEN" design solution; and
BIMx®
, the world's leading mobile app for BIM visualization. GRAPHISOFT is part of the
Nemetschek Group
.

Available Courses: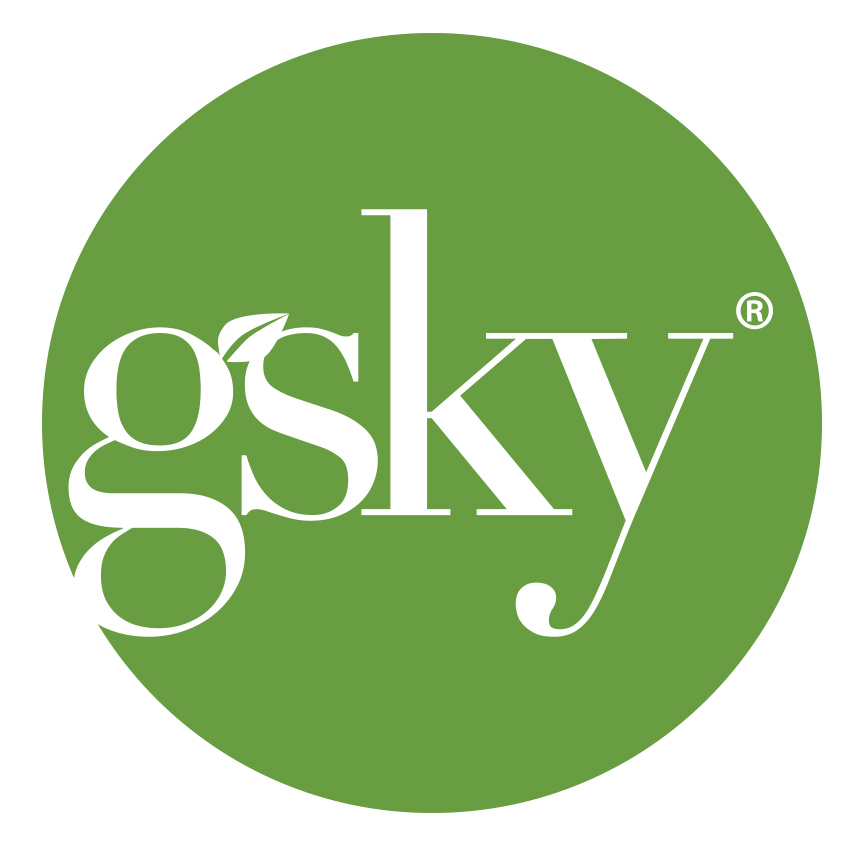 GSky® Plant Systems, Inc.
GSky® Plant Systems, lnc. is a leading provider of Vertical Living Green Walls in North America, Europe, Australia, and the Middle East. We design, install, and maintain four Green Wall Systems: Pro Wall, Versa Wall® (unique interior), Versa Wall® XT (exterior), and Basic Wall®.

Available Courses:

Guardian Glass
Guardian Glass manufactures float, value-added coated, and fabricated glass products and solutions for interior, architectural and residential applications. Guardian InGlass® gives designers and architects design capabilities that ordinary glass doesn't.

Available Courses: