Sponsor Library
GAF
GAF, the leading roofing manufacturer in North America and part of the largest roofing and waterproofing business in the world, has roofing and waterproofing solutions for residential, commercial, and civil engineering applications supported by a network of factory-certified contractors.

Available Courses: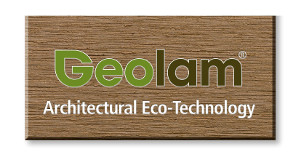 Geolam
Geolam, Inc. is an importer and distributor of state-of-the-art Japanese hybrid aluminum/wood-plastic composite architectural trims (louvers, sun-screens, pergolas), rainscreen cladding, and decking. We have 30 years of history with installations around the world.

Available Courses:

Glen-Gery
Glen-Gery has over 125 years of hard surface innovations, offering the most aesthetically diverse and technologically superior products and design and engineering solutions for both interior and exterior applications. The diversified product line of more than
600
brick and stone products are available in a wide-array of sizes and textures including extruded brick, molded brick, glazed brick, klaycoat brick, handmade brick,
thin brick
, paving brick and natural and manufactured stone collections. Welcome to an unlimited palette for creating the project of your dreams. Glen-Gery is part of the Ibstock Building Products family of exceptional brands.

Available Courses: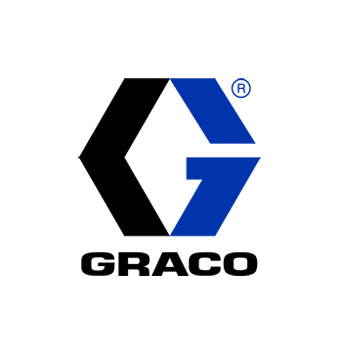 Graco Inc.
Graco Inc. supplies technology and expertise for the management of fluids and coatings in both industrial and commercial applications. It designs, manufactures and markets systems and equipment to move, measure, control, dispense and spray fluid and powder materials. A recognized leader in its specialties, Minneapolis-based Graco serves customers around the world in the manufacturing, processing, construction and maintenance industries. For additional information about Graco Inc., please visit us at
www.graco.com
or on Twitter
@GracoInc
.

Available Courses: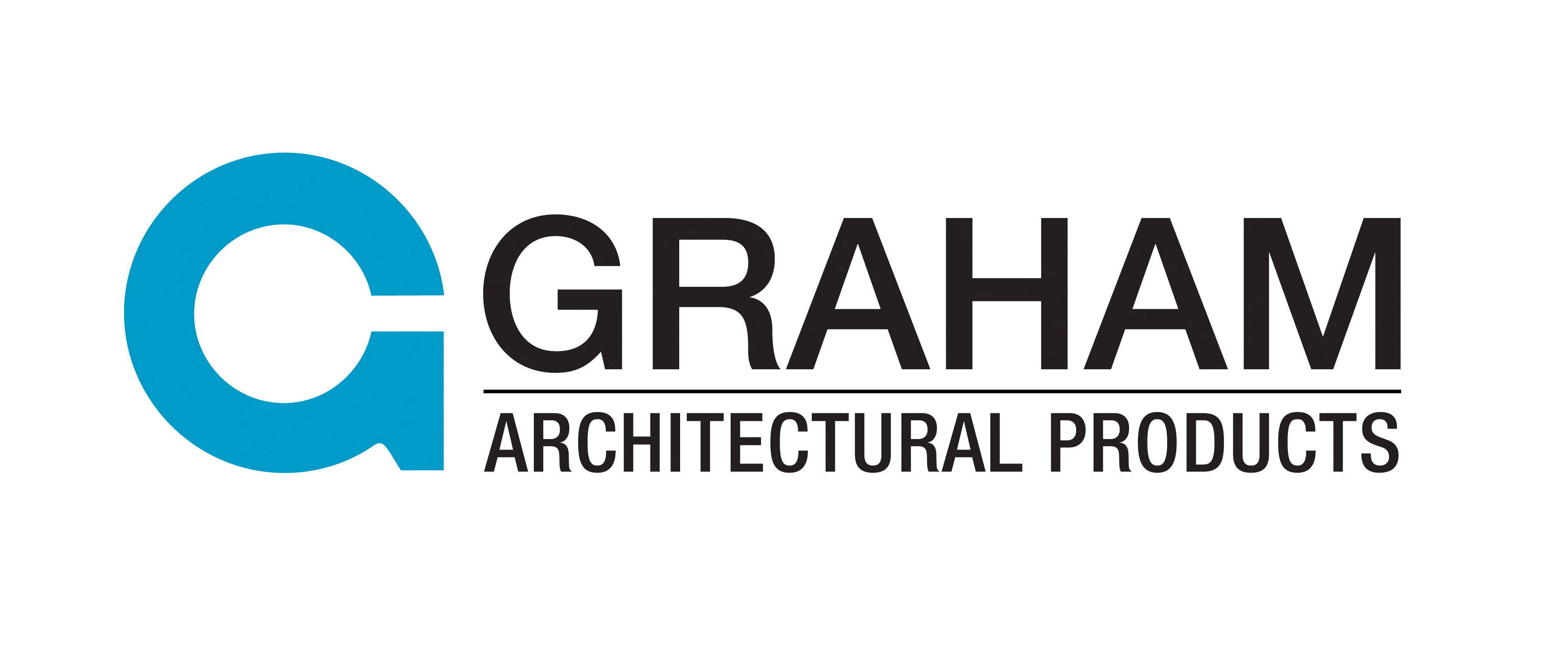 Graham Architectural Products
Graham Architectural Products is a single source of engineered solutions for architectural and commercial fenestration needs. Renowned for historical reproductions, Graham is a leading supplier of custom architectural windows, curtain wall systems and hurricane impact fenestration.

Available Courses: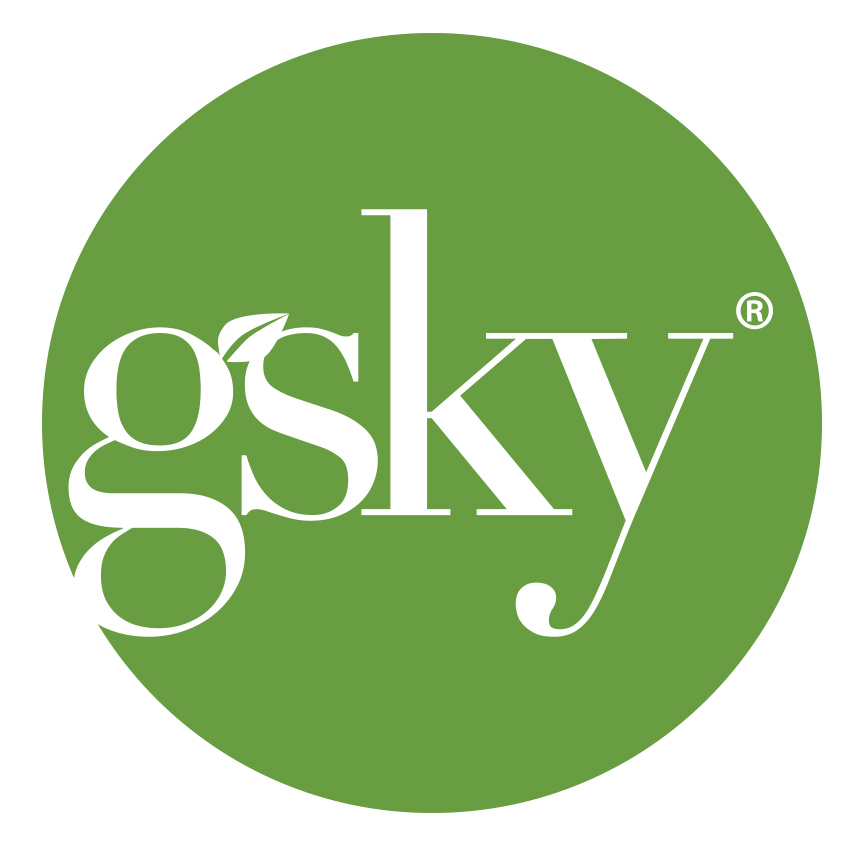 GSky® Plant Systems, Inc.
GSky® Plant Systems, lnc. is a leading provider of Vertical Living Green Walls in North America, Europe, Australia, and the Middle East. We design, install, and maintain four Green Wall Systems: Pro Wall, Versa Wall® (unique interior), Versa Wall® XT (exterior), and Basic Wall®.

Available Courses:

Guardian Glass
Guardian Glass manufactures float, value-added coated, and fabricated glass products and solutions for architectural, residential and interior applications. Energy-efficient, low-E Guardian® glass is designed to meet the toughest architectural and aesthetic challenges.

Available Courses: