Course Library

FabriTec Structures
FabriTec Structures is an award-winning lightweight structures contractor specializing in the design and construction of complex cable and custom tensile membrane structures, and building envelopes. FabriTec Structures builds tensile membrane structures that range vastly in scope and service from massive stadiums and amphitheaters to building entryways and covered walkways. Visit us at
www.fabritecstructures.com

Available Courses: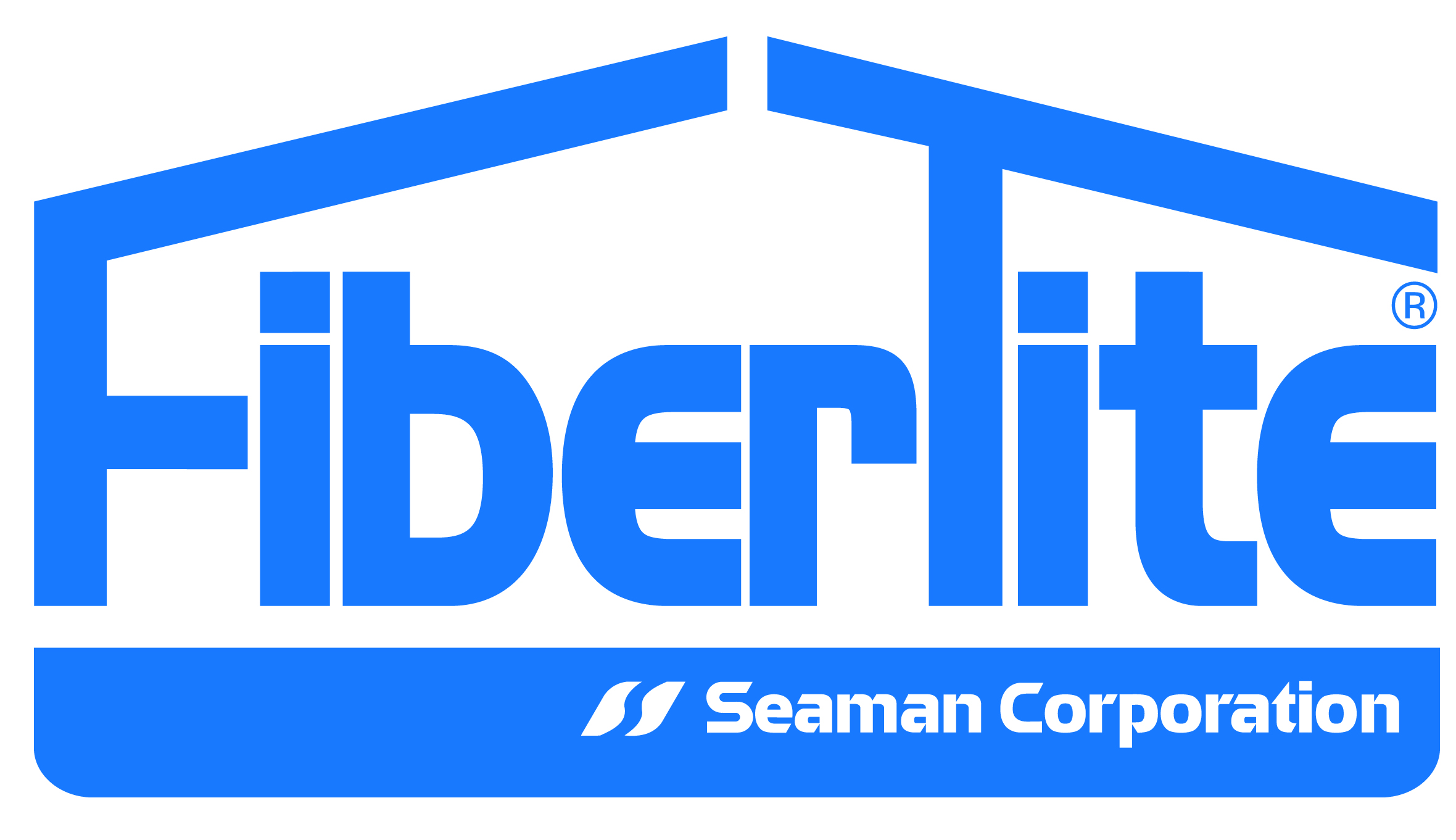 FiberTite Roofing Systems
FiberTite Roofing Systems provide operational security to the world's most powerful brands with an innovative, high performance coated fabric membrane. It combines a unique, four-layer, puncture-resistant fabric construction to create a roofing membrane exhibiting extraordinary product performance. FiberTite has been protecting buildings for over three decades, setting the performance standard in roofing with a proprietary, proven formula utilizing Elvaloy® Ketone Ethylene Ester (KEE). FiberTite product options include: FiberTite Hybrid™, combining single ply with modified bitumen technology for extreme performance and FiberTite RIB, a simulated metal roof membrane system. Our membranes come in 36 mil, 45mil and 60 mil weights, and we offer a full line of adhesives, components and accessories for diverse installations. Established in 1949, Seaman Corporation is a world leader of innovative, high performance coated fabrics in a number of markets including geomembrane liners, architectural structures, truck tarps, military fabrics, and roofing membranes.

Available Courses: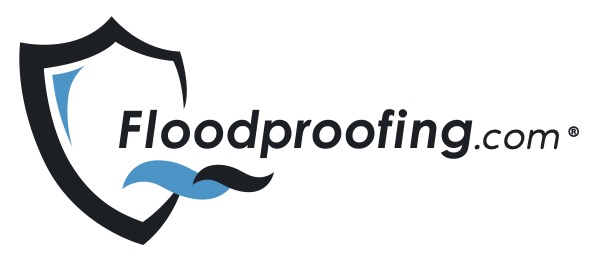 Focal Point
Focal Point is a Chicago-based architectural lighting manufacturer. We focus on creating great designs that stand the test of time – with beautifully simple forms that deliver optimal illumination and acoustic comfort.

Available Courses: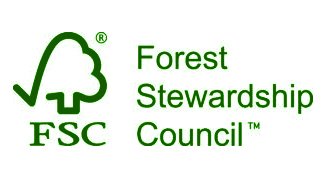 Forest Stewardship Council (FSC)
The Forest Stewardship Council (FSC) is a global nonprofit organization that protects forests for future generations by helping to identify products sourced from responsibly managed forests.

Available Courses: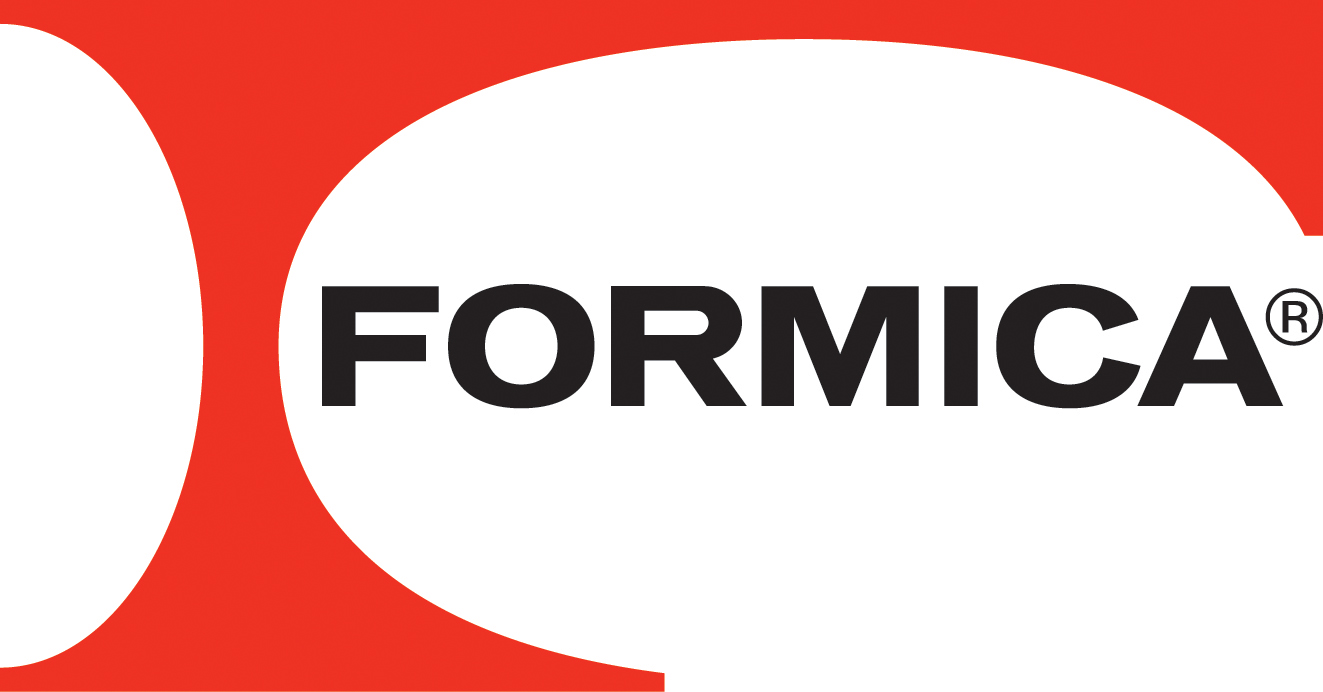 Formica Group
Formica Group is a leading provider of branded, designed surfacing solutions for commercial and residential customers worldwide. As the world's largest manufacturer of High Pressure Laminate (HPL), ongoing product design and development process underscores the Formica Group commitment to innovation.

Available Courses:

Forms+Surfaces
Forms+Surfaces designs and manufactures architectural products used in public spaces around the world—indoors, outdoors, and everywhere in between. Our diverse product line invites creativity and provides real-world solutions to the challenges our customers face every day.

Available Courses: