Sponsor Library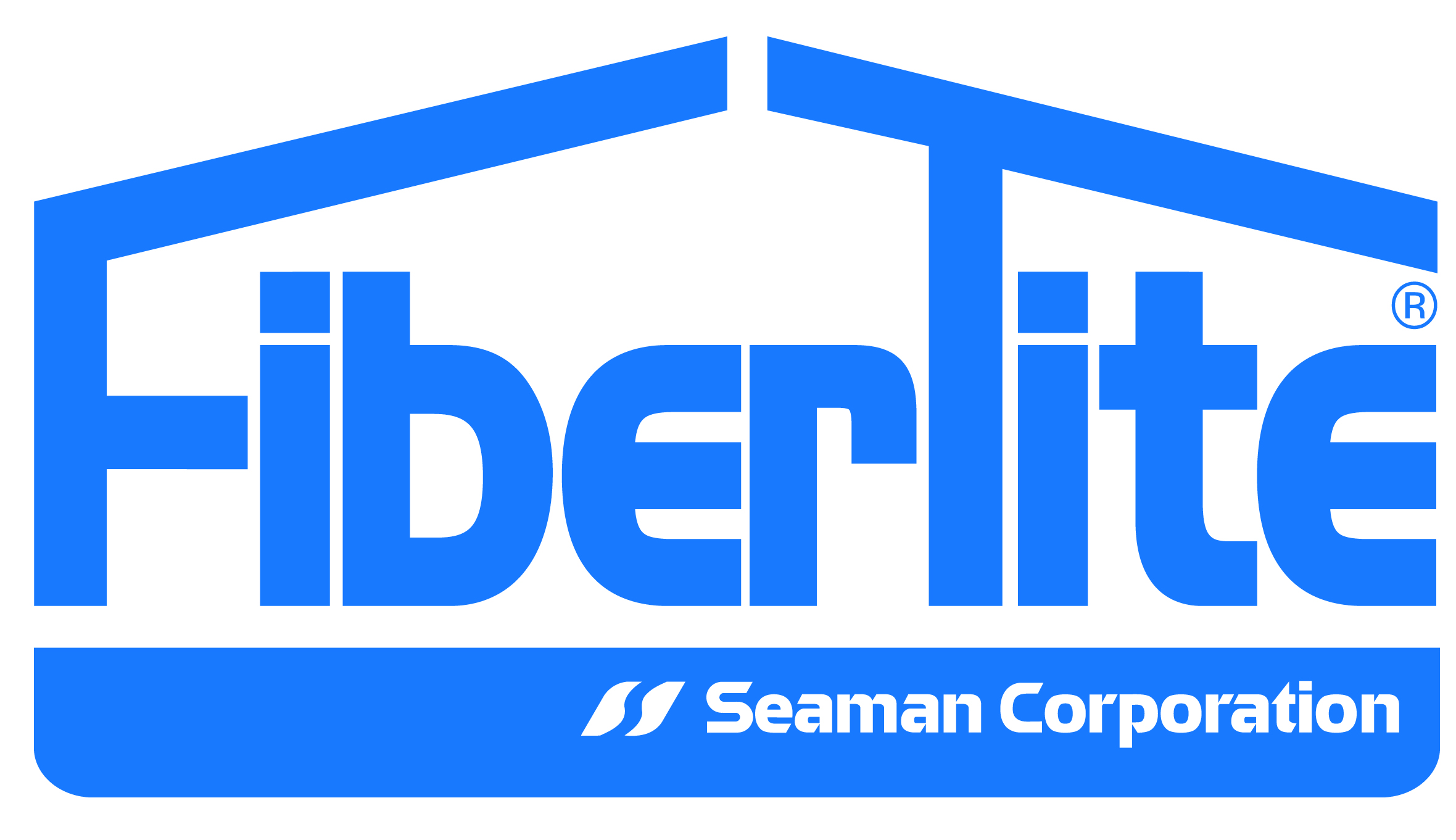 FiberTite Roofing Systems
FiberTite Roofing Systems provide operational security to the world's most powerful brands with an innovative, high performance coated fabric membrane. It combines a unique, four-layer, puncture-resistant fabric construction to create a roofing membrane exhibiting extraordinary product performance. FiberTite has been protecting buildings for over three decades, setting the performance standard in roofing with a proprietary, proven formula utilizing Elvaloy® Ketone Ethylene Ester (KEE). FiberTite product options include: FiberTite Hybrid™, combining single ply with modified bitumen technology for extreme performance and FiberTite RIB, a simulated metal roof membrane system. Our membranes come in 36 mil, 45mil and 60 mil weights, and we offer a full line of adhesives, components and accessories for diverse installations. Established in 1949, Seaman Corporation is a world leader of innovative, high performance coated fabrics in a number of markets including geomembrane liners, architectural structures, truck tarps, military fabrics, and roofing membranes.

Available Courses:

Florida Tile, Inc.
Florida Tile, Inc. is a world-class manufacturer and distributor of porcelain and ceramic wall tile, as well as natural stone and decorative glass and metal tiles. For over 60 years, Florida Tile has consistently taken the lead as an innovator by implementing new technology, delivering high quality products and protecting our indoor and outdoor environments.

Available Courses: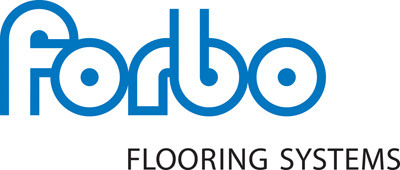 Forbo Flooring Systems
Forbo Flooring Systems is a global leader in floorcovering solutions, offering products that combine high levels of functionality and durability. Forbo is committed to environmentally responsible production and sustainable practices throughout its global operations.

Available Courses: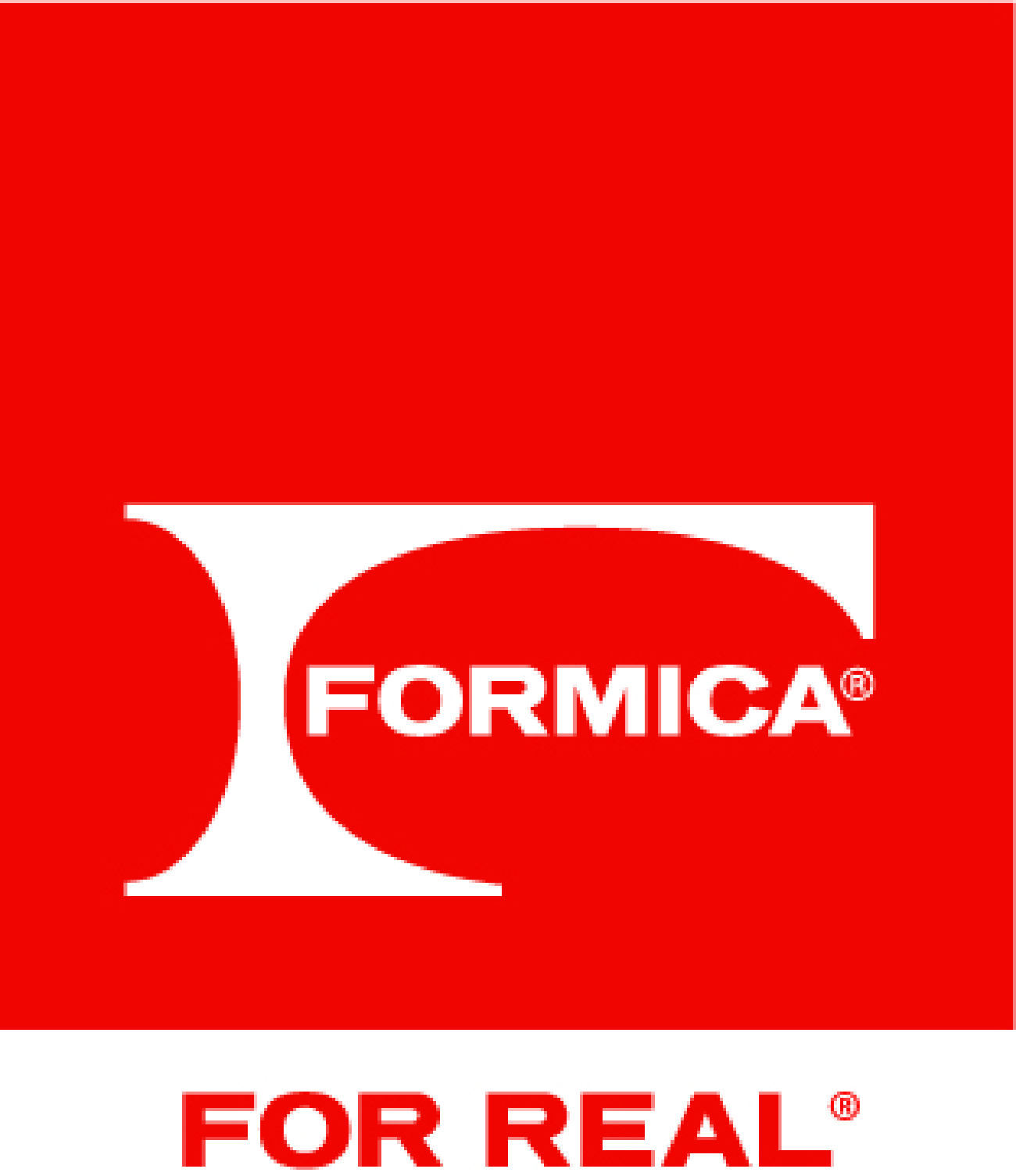 Formica Group
Formica Group is a leading provider of branded, designed surfacing solutions for commercial and residential customers worldwide. As the world's largest manufacturer of High Pressure Laminate (HPL), ongoing product design and development process underscores the Formica Group commitment to innovation.

Available Courses:

Forms+Surfaces
Forms+Surfaces designs and manufactures architectural products used in public spaces around the world—indoors, outdoors, and everywhere in between. Our diverse product line invites creativity and provides real-world solutions to the challenges our customers face every day.

Available Courses: