Feeney, Inc.
Feeney Inc. has been manufacturing specialty architectural products since 1948. Products include CableRail cable assemblies, DesignRail aluminum railings, Stalok rods, Lightline door canopies, and cable-rod trellises. Located in Oakland, CA; Eugene, OR; and Holbrook, NY.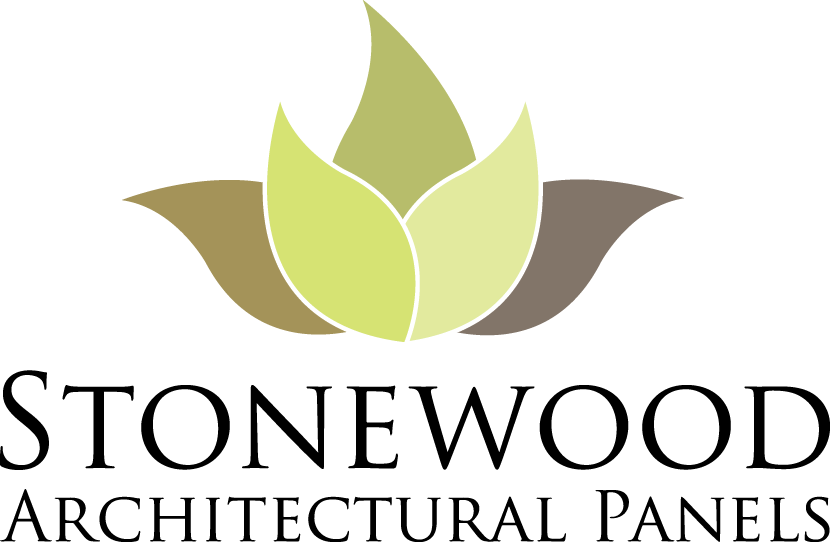 Fiberesin Industries Inc.
Fiberesin Industries Inc., has over 50 years of experience manufacturing materials and components for the office furniture and construction industries. In addition to solid phenolic panels, Fiberesin makes tables and surfaces, recreational court systems, and is a premier supplier of commercial furniture products. As a leading value-add manufacturer of custom-engineered goods, Fiberesin serves an extensive variety of markets. Their Oconomowoc, Wisconsin plant utilizes proprietary technology to thermally fuse laminates (resin-infused paper or wood veneers) to wood core materials or other substrates, creating engineered materials of exceptional performance, strength, appearance and consistency. With operations in Oconomowoc and Ashippun Wisconsin, Fiberesin is proud to offer a line of solutions that are entirely made in the USA. Stonewood Architectural Panels, a trademark of Fiberesin, are solid phenolic panels used for exterior cladding and durable interior wall covering.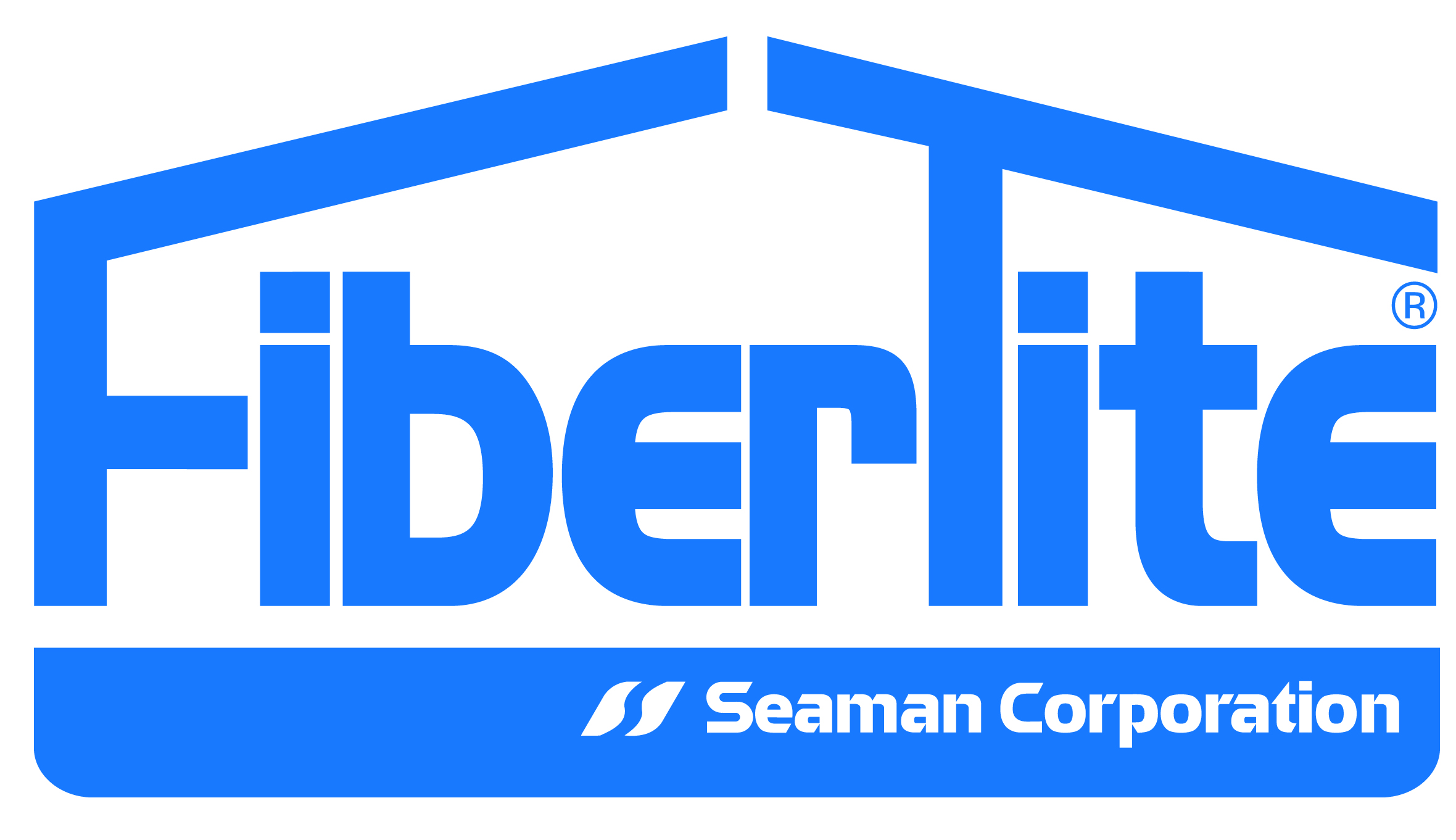 FiberTite Roofing Systems
Since 1979, FiberTite, a roof system manufactured by Seaman Corporation for commercial facilities, has demonstrated unmatched resistance to puncture, tear, UV rays and chemicals. These characteristics boast FiberTite as one of the most resilient commercial roof systems in the industry, providing operational security to the world's most powerful brands. The innovative, high performance coated fabric membrane has a unique, four-layer technology providing puncture, chemical, and ponding water resistance. Protecting critical facilities around the world, FiberTite understands that breaches of any kind are devastating to a business – but the cost of a leaking, punctured or failing roof can be disastrous. Selecting a roof system that meets strict codes and standards, keeps maintenance costs down and protects the equipment, products and people inside is an important decision. With proven fiber reinforcement for durability, proven formula for superior performance and a history of proven longevity; choose FiberTite and get peace of mind that you are working with the best.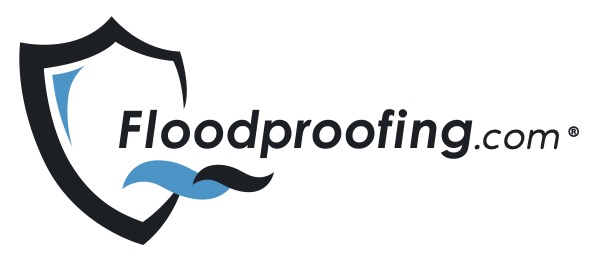 Floodproofing.com
Floodproofing.com's team of flood mitigation specialists provide floodproofing products, education, and support for projects in the floodplain. They can ensure your floodproofing design is compliant and fits your project needs with a complimentary project assessment.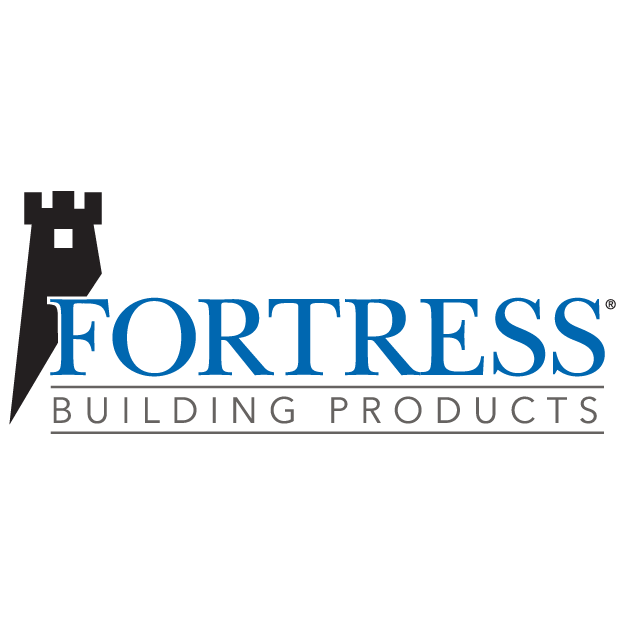 Fortress Building Products
Fortress
®
is one of the strongest brands in the residential, multi-family and commercial building products industry. Explore our Total Solution of products, including decking, railing, fencing, framing, lighting, fasteners, cladding, pergolas and more at
FortressBP.com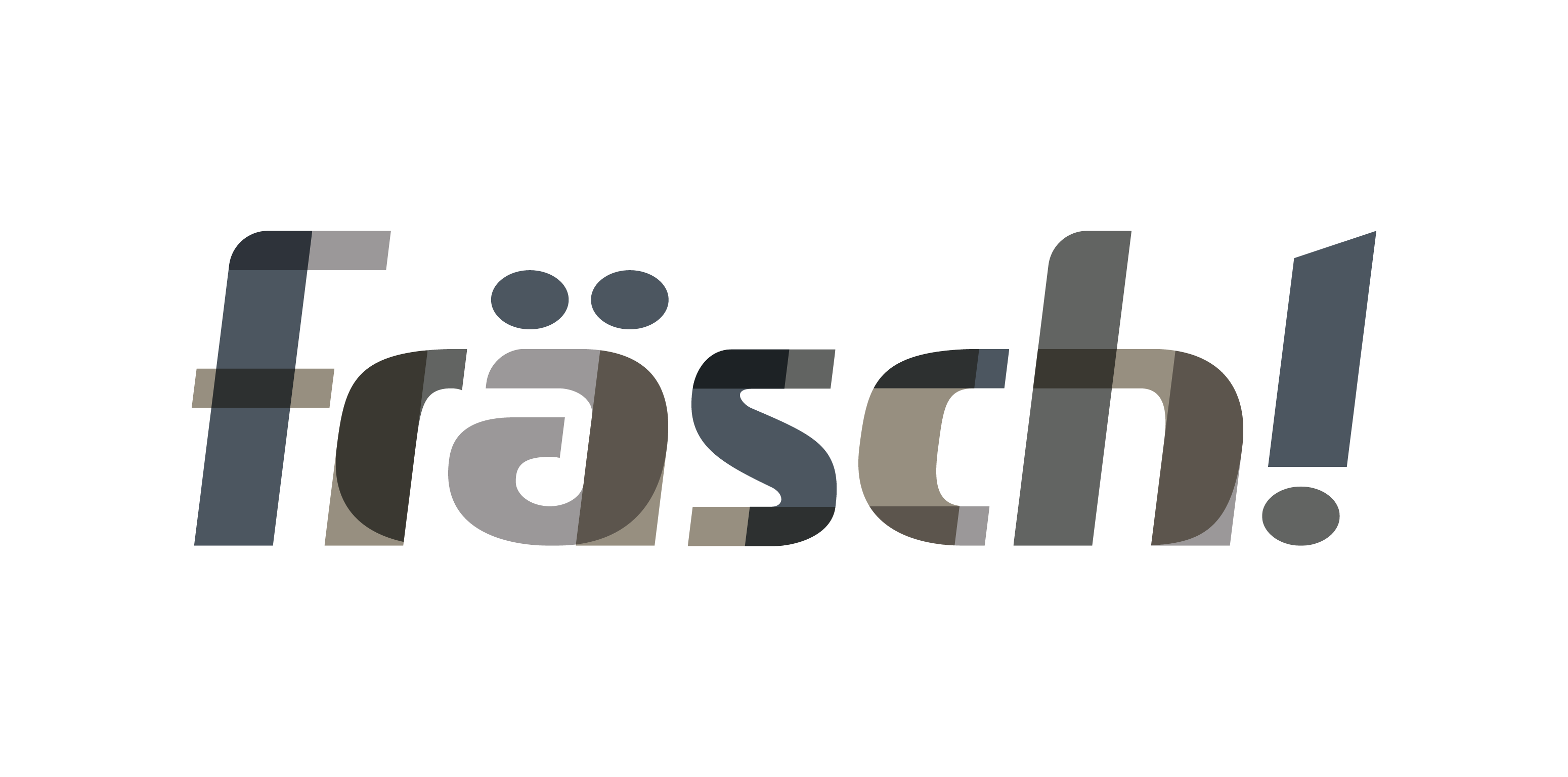 Fräsch
Fräsch was founded with a vision to create beautiful, yet functional products that help reduce unwanted noise and to elevate the acoustical properties of any space. We deliver on this vision with a wide range of custom and existing products formed from eco-friendly PET felt and premium felts. Our team has years of design, manufacturing and product development experience; an experience that we have harnessed to create beautiful products that are highly functional yet add to the design aesthetic of any space. Our range of colors and custom acoustic panel forming capabilities make us an ideal solution for virtually any project.