Feeney, Inc.
Feeney Inc. has been manufacturing specialty architectural products since 1948. Products include CableRail cable assemblies, DesignRail aluminum railings, Stalok rods, Lightline door canopies, and cable-rod trellises. Located in Oakland, CA; Eugene, OR; and Holbrook, NY.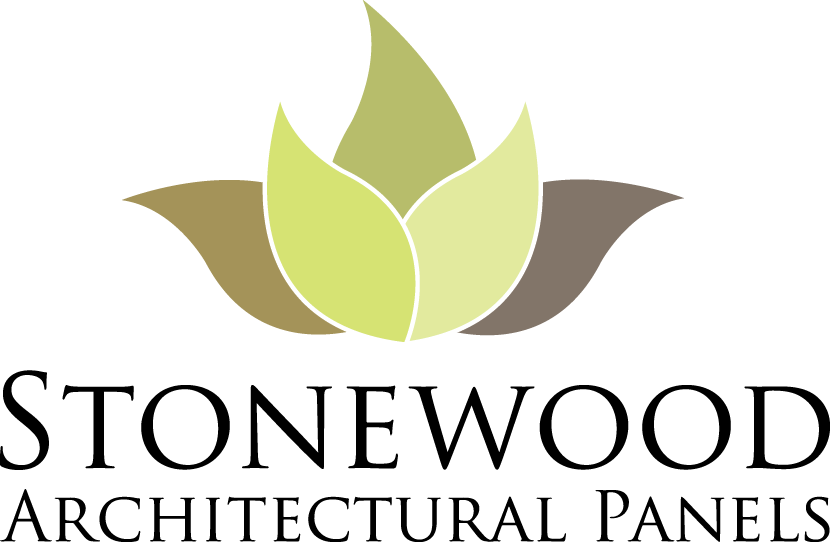 Fiberesin Industries Inc.
Fiberesin Industries Inc., has over 50 years of experience manufacturing materials and components for the office furniture and construction industries. In addition to solid phenolic panels, Fiberesin makes tables and surfaces, recreational court systems, and is a premier supplier of commercial furniture products. As a leading value-add manufacturer of custom-engineered goods, Fiberesin serves an extensive variety of markets. Their Oconomowoc, Wisconsin plant utilizes proprietary technology to thermally fuse laminates (resin-infused paper or wood veneers) to wood core materials or other substrates, creating engineered materials of exceptional performance, strength, appearance and consistency. With operations in Oconomowoc and Ashippun Wisconsin, Fiberesin is proud to offer a line of solutions that are entirely made in the USA. Stonewood Architectural Panels, a trademark of Fiberesin, are solid phenolic panels used for exterior cladding and durable interior wall covering.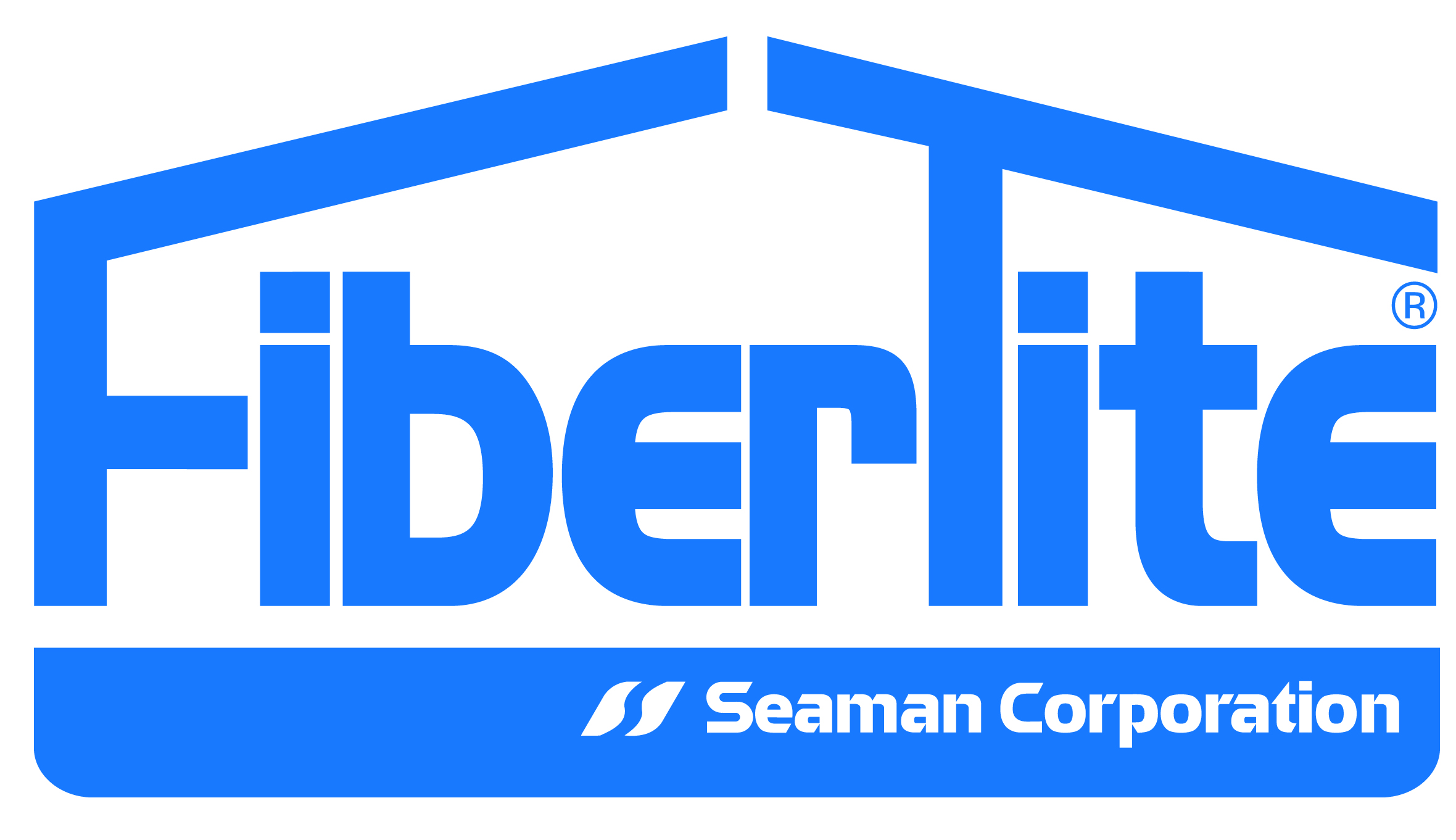 FiberTite Roofing Systems
FiberTite Roof Systems provides single-ply roof membranes trusted by the world's most powerful brands to protect their buildings – and everything inside. Get confidence without compromise that your roof system will stand up to fire, chemicals, wind, foot traffic and more.

Flexco Floors
When you want the ideal flooring solution for your next project, Flexco® has it. With a complete portfolio of premium rubber and vinyl floor, base and tread options—all backed by incredible science and service—you'll find smart, sustainable choices for any space or specification.
Access 65+ years of expertise in engineering durable, high-performance products.
Align with our commitment to environmentally-responsible manufacturing.
Partner with a company that considers everyone—from specifiers, contractors and distributors to the end-users in every multi-use space.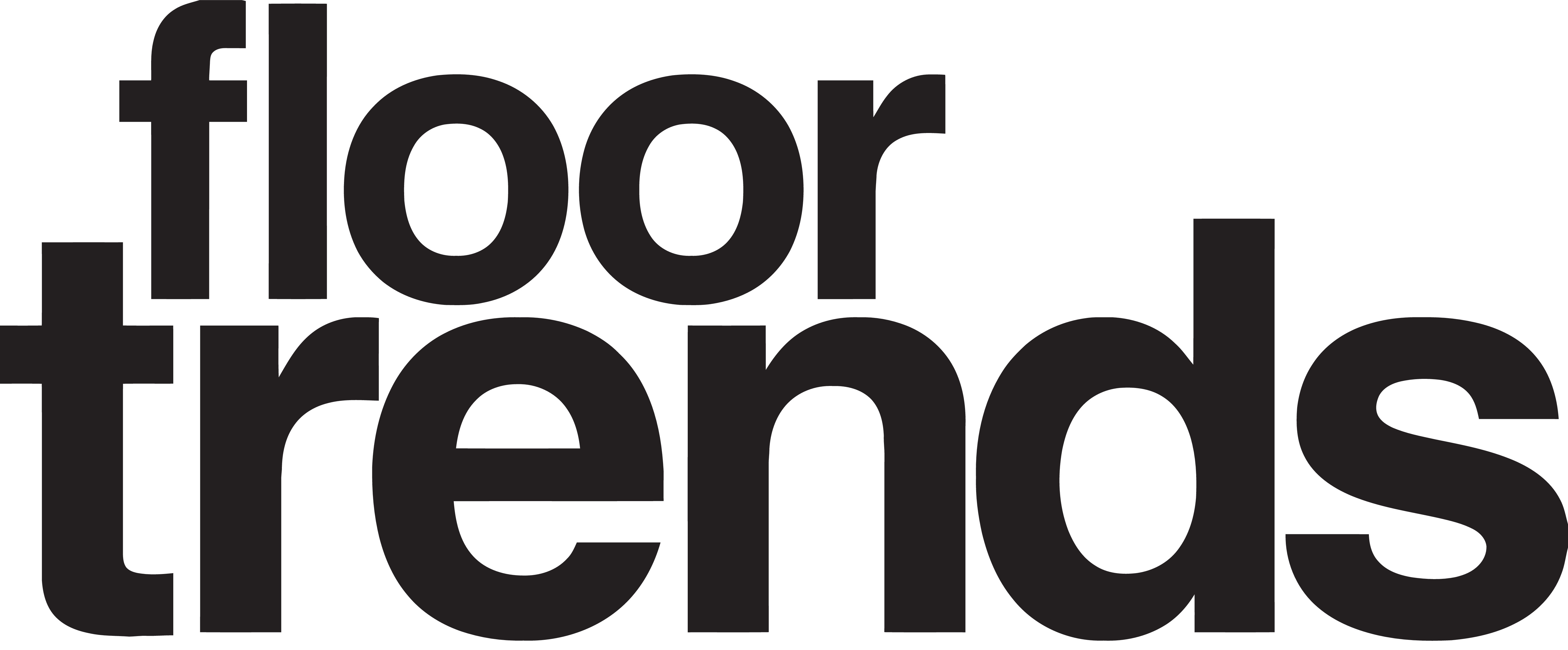 Floor Trends
Floor Trends is the premier resource for residential and commercial flooring. Our 360-degree coverage examines the design, technological innovations and marketing strategies impacting the flooring market. We initiate conversations about the future of our industry through videos, podcasts, eNewsletters, webinars, continuing education, and an eMagazine.

Forms+Surfaces
Forms+Surfaces designs and manufactures architectural products used in public spaces around the world—indoors, outdoors, and everywhere in between. Our diverse product line invites creativity and provides real-world solutions to the challenges our customers face every day.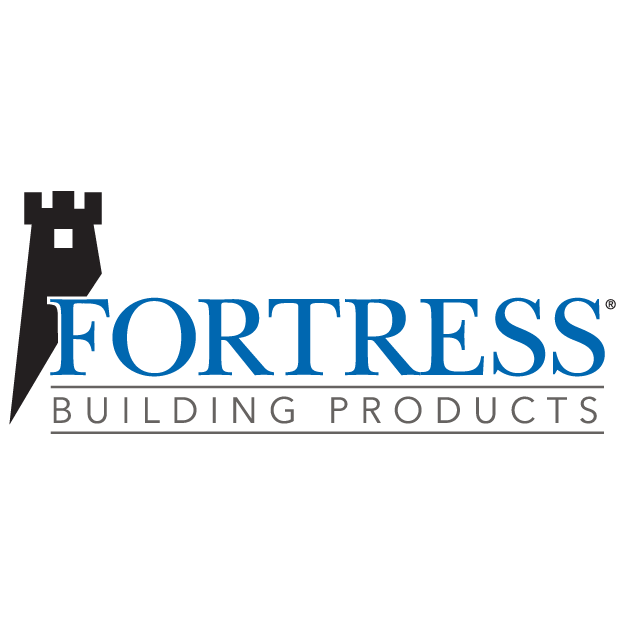 Fortress Building Products
Fortress
®
is one of the strongest brands in the residential, multi-family and commercial building products industry. Explore our Total Solution of products, including decking, railing, fencing, framing, lighting, fasteners, cladding, pergolas and more at
FortressBP.com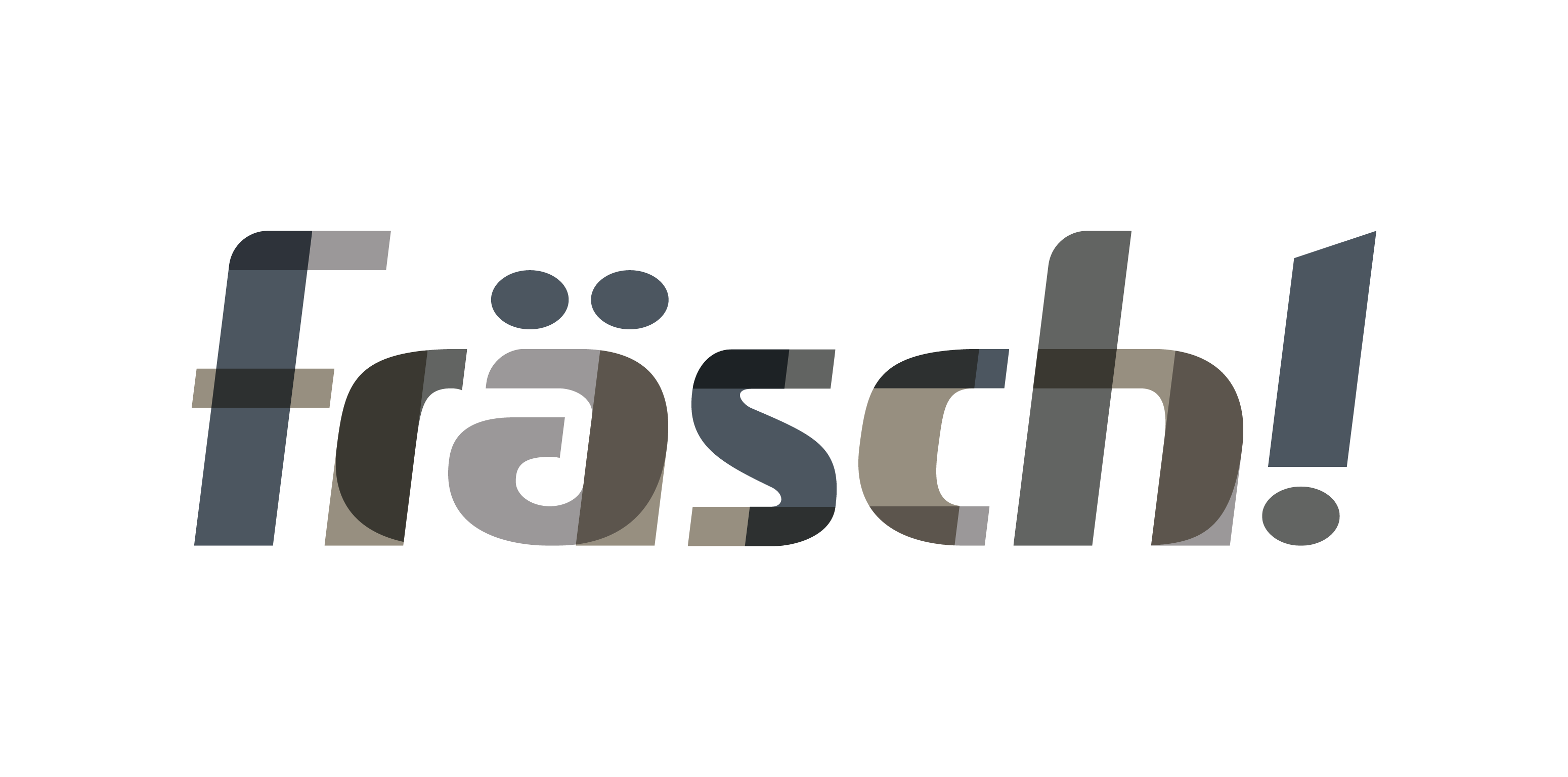 Fräsch
Fräsch was founded with a vision to create beautiful, yet functional products that help reduce unwanted noise and to elevate the acoustical properties of any space. We deliver on this vision with a wide range of custom and existing products formed from eco-friendly PET felt and premium felts. Our team has years of design, manufacturing and product development experience; an experience that we have harnessed to create beautiful products that are highly functional yet add to the design aesthetic of any space. Our range of colors and custom acoustic panel forming capabilities make us an ideal solution for virtually any project.