FabriTec Structures
FabriTec Structures is an award-winning lightweight structures contractor specializing in the design and construction of complex cable and custom tensile membrane structures, and building envelopes. FabriTec Structures builds tensile membrane structures that range vastly in scope and service from massive stadiums and amphitheaters to building entryways and covered walkways. Visit us at
www.fabritecstructures.com

Available Courses: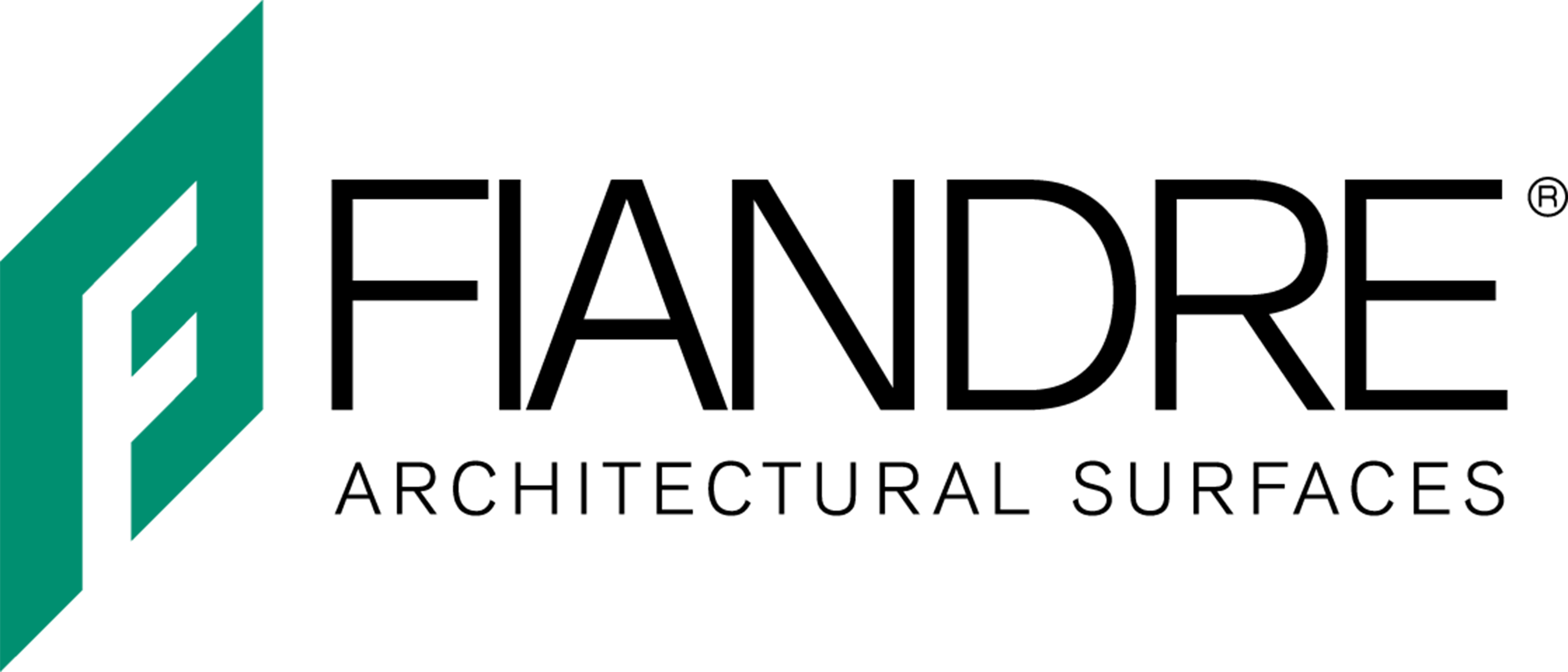 Fiandre
Fiandre is the global leader in the development and production of high-tech architectural surfaces and design solutions for exterior and interior applications, and for both commercial and residential projects. Present in 100 countries and with over 50 years of know-how and continuous investment in R&D our products exceed the industry standards and include a wide range of porcelain and ceramic surfaces for façades, floors, walls, exterior cladding and even design furniture. For over half a century our products have been successfully used by designers, architects and engineers in the retail, hospitality, automotive and healthcare industries. Transceramica (TCL) is the company's owned direct distributor.

Available Courses: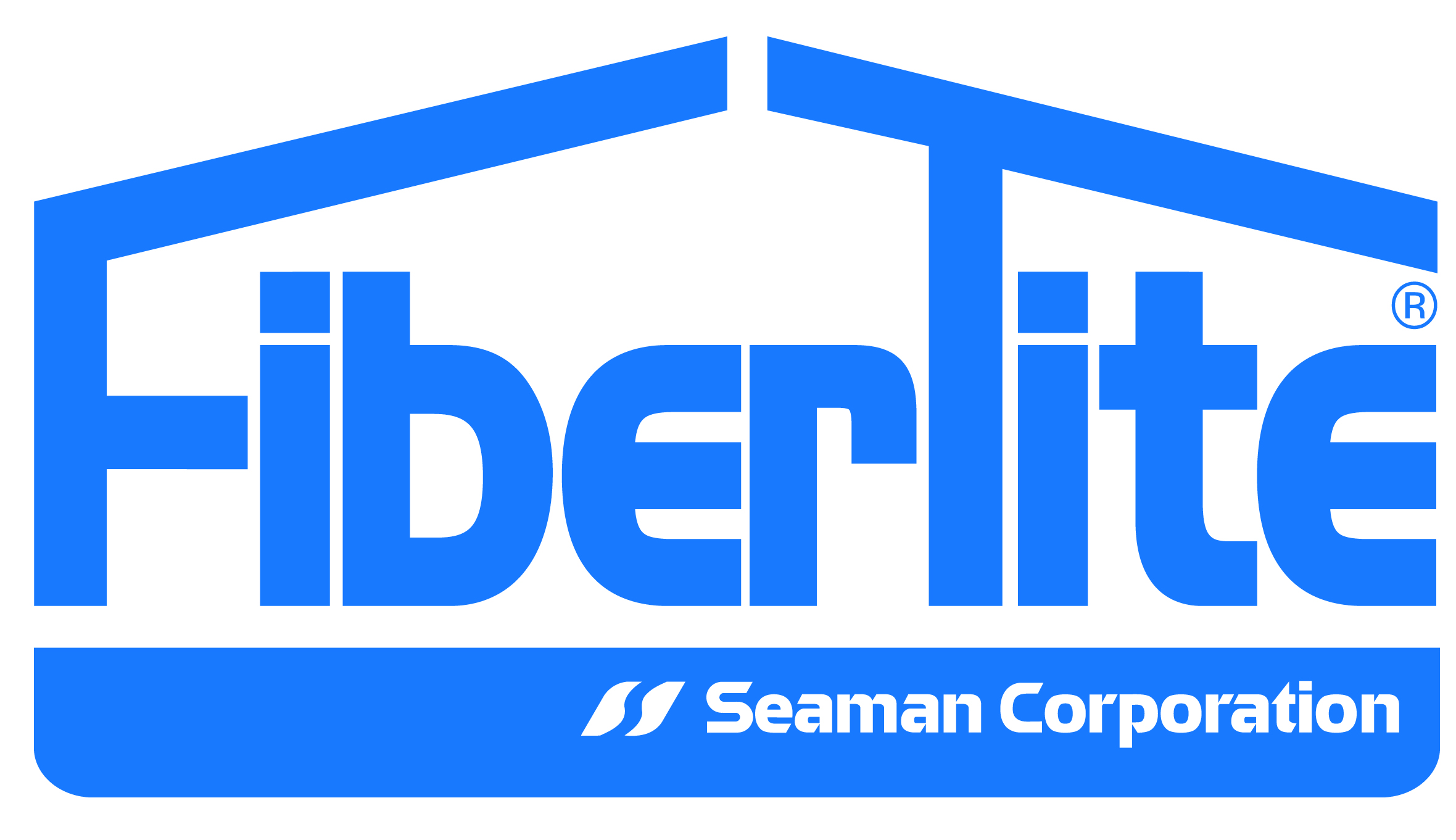 FiberTite Roofing Systems
FiberTite Roofing Systems provide operational security to the world's most powerful brands with an innovative, high performance coated fabric membrane. It combines a unique, four-layer, puncture-resistant fabric construction to create a roofing membrane exhibiting extraordinary product performance. FiberTite has been protecting buildings for over three decades, setting the performance standard in roofing with a proprietary, proven formula utilizing Elvaloy® Ketone Ethylene Ester (KEE). FiberTite product options include: FiberTite Hybrid™, combining single ply with modified bitumen technology for extreme performance and FiberTite RIB, a simulated metal roof membrane system. Our membranes come in 36 mil, 45mil and 60 mil weights, and we offer a full line of adhesives, components and accessories for diverse installations. Established in 1949, Seaman Corporation is a world leader of innovative, high performance coated fabrics in a number of markets including geomembrane liners, architectural structures, truck tarps, military fabrics, and roofing membranes.

Available Courses:

FloorFolio Industries
FloorFolio is an industry leading manufacturer of resilient luxury vinyl flooring and wall panels. We are dedicated to offering innovation and value with our quadruple patented EnviroQuiet, traditional glue-down LVT, Levitate magnetic LVT, Loose Lay, and peel-and-stick wall LVT.

Available Courses: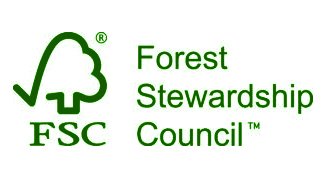 Forest Stewardship Council (FSC)
The Forest Stewardship Council (FSC) is a global nonprofit organization that protects forests for future generations by helping to identify products sourced from responsibly managed forests.

Available Courses: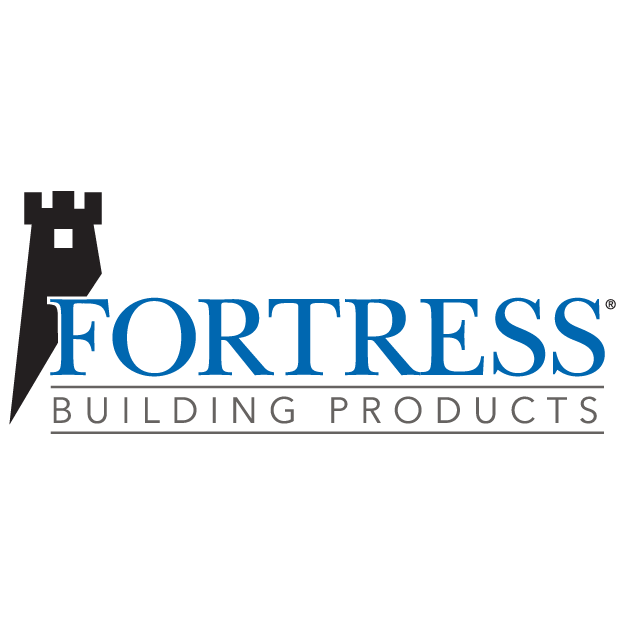 Fortress Building Products
Fortress
®
is one of the strongest brands in the residential, multi-family and commercial building products industry. Explore our Total Solution of products, including decking, railing, fencing, framing, lighting, fasteners, cladding, pergolas and more at
FortressBP.com

Available Courses: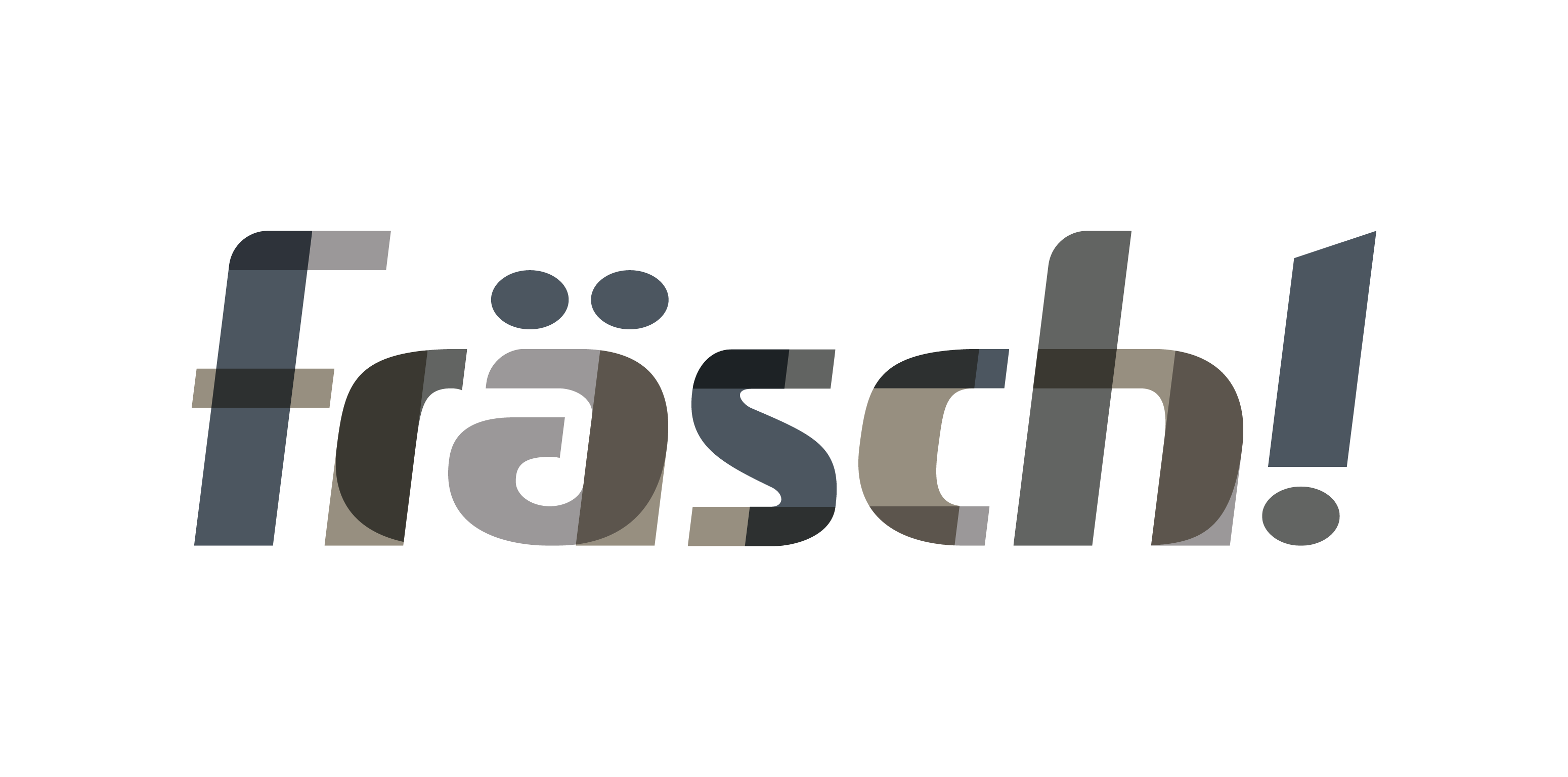 Fräsch
Fräsch was founded with a vision to create beautiful, yet functional products that help reduce unwanted noise and to elevate the acoustical properties of any space. We deliver on this vision with a wide range of custom and existing products formed from eco-friendly PET felt and premium felts. Our team has years of design, manufacturing and product development experience; an experience that we have harnessed to create beautiful products that are highly functional yet add to the design aesthetic of any space. Our range of colors and custom acoustic panel forming capabilities make us an ideal solution for virtually any project.

Available Courses: