Sponsor Library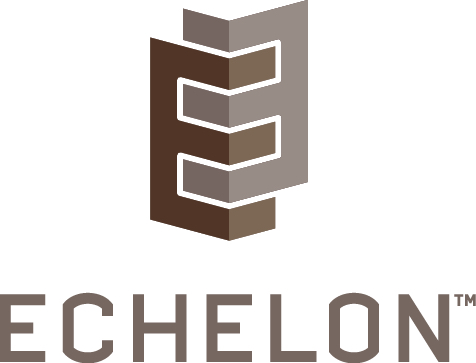 EchelonTM Masonry
Echelon is the consolidated brand for all masonry products and services of Oldcastle Architectural including Trenwyth® Architectural Masonry, Artisan Masonry Stone Veneers®, Quik-Brik® Concrete Masonry Units, Amerimix® Bagged Goods and a complete portfolio of Performance Upgrades. As a single source masonry portfolio solution, Echelon delivers consistent, reliable product manufactured locally at more than 170 locations and delivered by an unrivaled logistics network. For more information, call (844) 495-8211 or visit
EchelonMasonry.com

Available Courses:
Ecore
At Ecore, we are driven by this question: Can a floor do more? We believe the answer is YES! We are building our company and the products we offer based on the simple notion that floors should elevate beyond current expectations. We engineer performance well beyond industry standards related to acoustics, ergonomics, and safety.

Available Courses: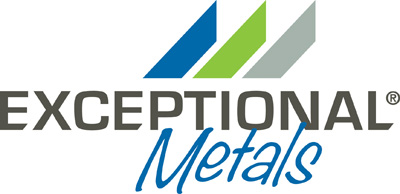 Exceptional Metals
EXCEPTIONAL
®
Metals, a division of Duro-Last
®
, Inc. manufactures high-quality metal products designed for use with any single-ply roofing system. Their products include roof accessories, edge details, drainage systems, metal roofing and wall panels, vinyl-coated metal products and custom fabricated products.
Explore and interact with key industry products through our exclusive Interactive Product Spotlight on
EXCEPTIONAL Roofs Require EXCEPTIONAL Details
.

Available Courses:

EXTECH/Exterior Technologies, Inc.
EXTECH/Exterior Technologies, Inc. is an award-winning manufacturer and designer of wall, window, skylight, canopy, and custom facade systems. We deliver solutions for a variety of industries and applications, and are committed to collaboration, innovation, and exceptional engineering.

Available Courses: