Course Library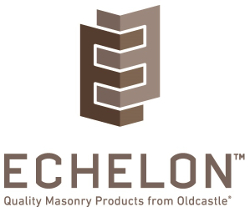 EchelonTM Masonry
Echelon is the consolidated brand for all masonry products and services of Oldcastle Architectural including Trenwyth
®
Architectural Masonry, Artisan Masonry Stone Veneers
®
, Quik-Brik
®
Concrete Masonry Units, Amerimix
®
Bagged Goods and a complete portfolio of Performance Upgrades. As a single source masonry portfolio solution, Echelon delivers consistent, reliable product manufactured locally at more than 170 locations and delivered by an unrivaled logistics network. For more information, call (844) 495-8211 or visit
EchelonMasonry.com

Available Courses: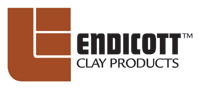 Endicott Clay Products
Since 1920, Endicott has been setting the standard for quality and craftsmanship with the industry's best thin brick, face brick, tile and pavers. You'll find Endicott on some of the most exciting new projects all across the U.S. and Canada.

Available Courses:
Euroline Steel Windows & Doors
We've been manufacturing steel doors and windows for decades, and have been fine tuning our Euroline Steel Windows and Steel Doors to present a timeless product with endless applications of style and beauty. Amazing style and elegance is achieved when less gives you more. We truly believe we have forged a precise balance between the finest lines of steel and the most beautiful sheets of glass.

Available Courses: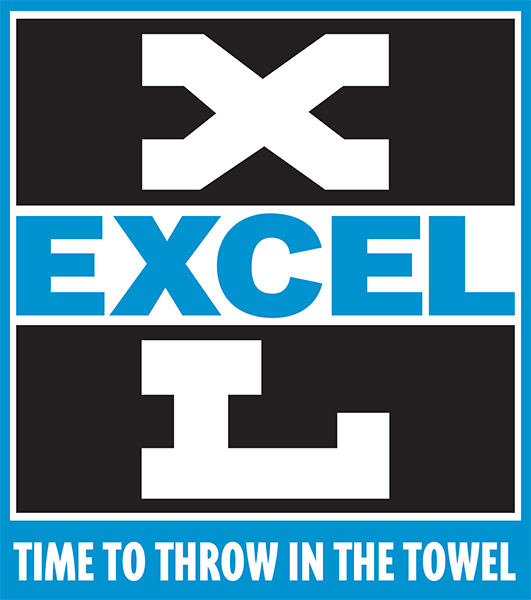 Excel Dryer, Inc.
Excel Dryer has manufactured American made hand dryers for over 50 years, featuring XLERATOR®. A new expanded and enhanced product line featuring speed, sound and heat controls and the most options in the industry design the best hand drying solution for any restroom environment.

Available Courses: