Course Library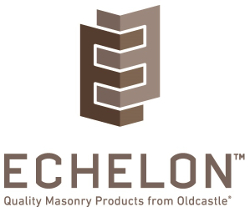 EchelonTM Masonry
Echelon is the consolidated brand for all masonry products and services of Oldcastle Architectural including Trenwyth
®
Architectural Masonry, Artisan Masonry Stone Veneers
®
, Quik-Brik
®
Concrete Masonry Units, Amerimix
®
Bagged Goods and a complete portfolio of Performance Upgrades. As a single source masonry portfolio solution, Echelon delivers consistent, reliable product manufactured locally at more than 170 locations and delivered by an unrivaled logistics network. For more information, call (844) 495-8211 or visit
EchelonMasonry.com

Available Courses:

Elkay®
Family owned since 1920, Elkay® has been making innovative products and delivering exceptional customer care for almost a century. While proud to be America's No. 1 selling kitchen sink company, Elkay expanded its commercial offerings more than four decades ago, and today delivers faucets, foodservice fixtures, water coolers, drinking fountains and award-winning ezH2O® bottle filling stations, in addition to world-class stainless steel and quartz sinks. Like your family, Elkay has values and traditions that endure; like a commitment to sustainability and to our country. Headquartered in Oak Brook, Illinois, Elkay has been American-owned and operated, providing thousands of jobs that support our families and communities.

Available Courses: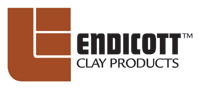 Endicott Clay Products
Since 1920, Endicott has been setting the standard for quality and craftsmanship with the industry's best thin brick, face brick, tile and pavers. You'll find Endicott on some of the most exciting new projects all across the U.S. and Canada.

Available Courses: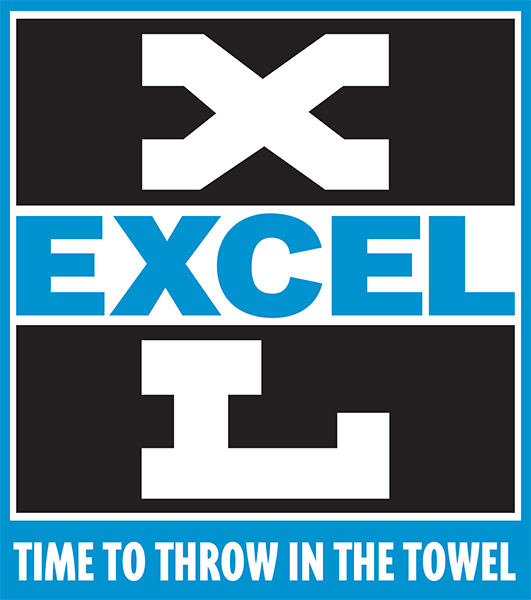 Excel Dryer, Inc.
Excel Dryer has manufactured American made hand dryers for over 50 years, featuring XLERATOR®. A new expanded and enhanced product line featuring speed, sound and heat controls and the most options in the industry design the best hand drying solution for any restroom environment.

Available Courses: