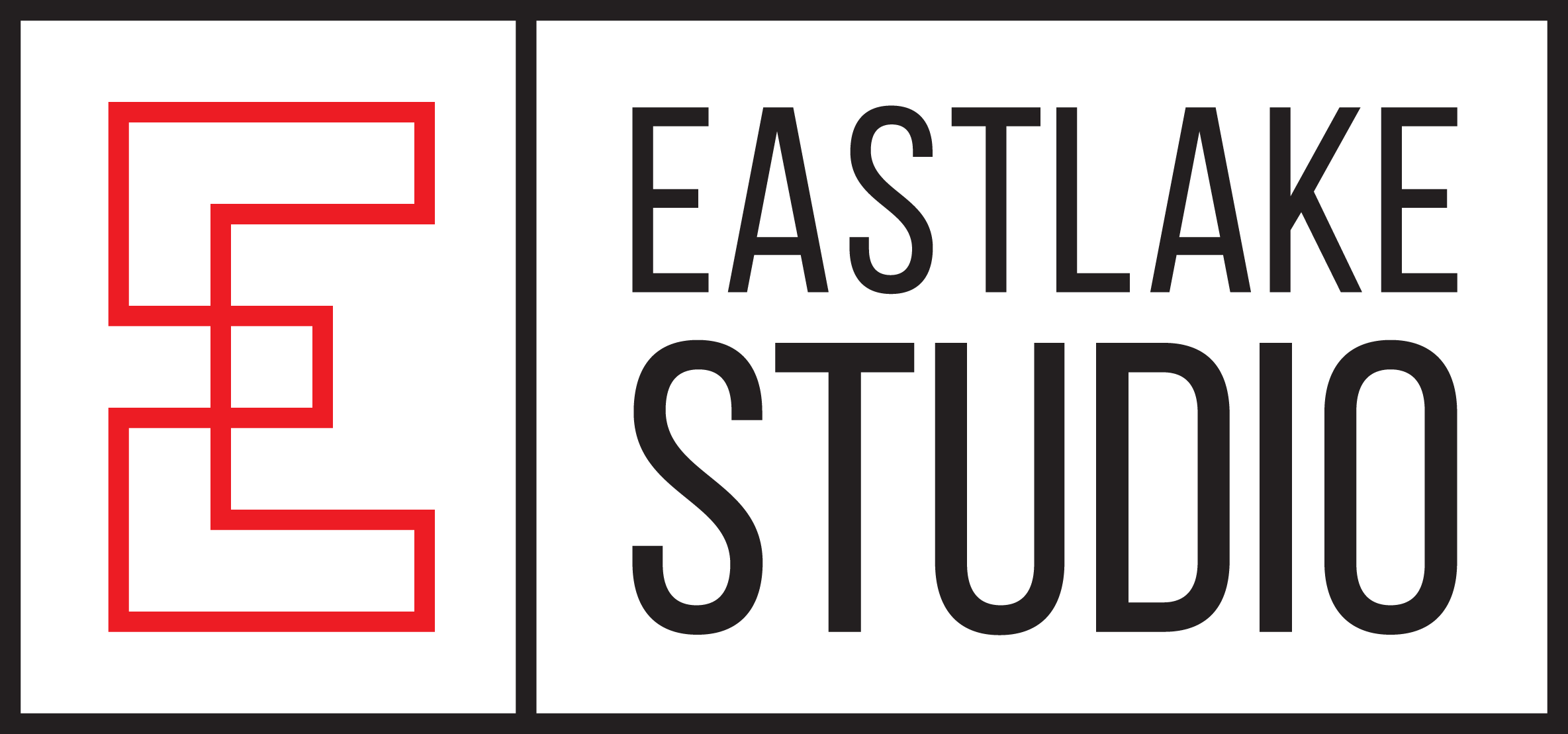 Eastlake Studio

Available Courses:
Ecore USA
At Ecore, we are driven by this question: Can a floor do more? We believe the answer is YES! We are building our company and the products we offer based on the simple notion that floors should elevate beyond current expectations. We engineer performance well beyond industry standards related to acoustics, ergonomics, and safety.

Available Courses:

Elemex Architectural Facade Systems
Elemex offers the architectural industry new design possibilities with code compliant facade systems that are tested on our proprietary Unity integrated attachment technology. With Unity, we are capable of panelizing and seamlessly integrating a wide variety of facade surfaces, giving you limitless design flexibility. Our systems are backed by comprehensive support across North America with our 360° Advantage.

Available Courses: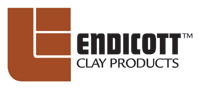 Endicott Clay Products
Since 1920, Endicott has been setting the standard for quality and craftsmanship with the industry's best thin brick, face brick, tile and pavers. You'll find Endicott on some of the most exciting new projects all across the U.S. and Canada.

Available Courses:

Ennead
Ennead Architects is an internationally-acclaimed studio with offices in New York City and Shanghai. Renowned for its educational, cultural, scientific and governmental building designs that authentically express the progressive missions of their institutions and enhance the vitality of the public realm, Ennead has been a leader in the design world for decades.

Available Courses:
Euroline Steel Windows & Doors
We've been manufacturing steel doors and windows for decades, and have been fine tuning our Euroline Steel Windows and Steel Doors to present a timeless product with endless applications of style and beauty. Amazing style and elegance is achieved when less gives you more. We truly believe we have forged a precise balance between the finest lines of steel and the most beautiful sheets of glass.

Available Courses:

EXACORTM MgO Board
Made of magnesium oxide (MgO) and an integrated mesh core, EXACOR
™
panels are non-combustible and structural, making them a streamlined single-layer solution for a smooth, structural base for floor coverings that can eliminate the need for wet-laid gypsum underlayment.
exacor.com

Available Courses: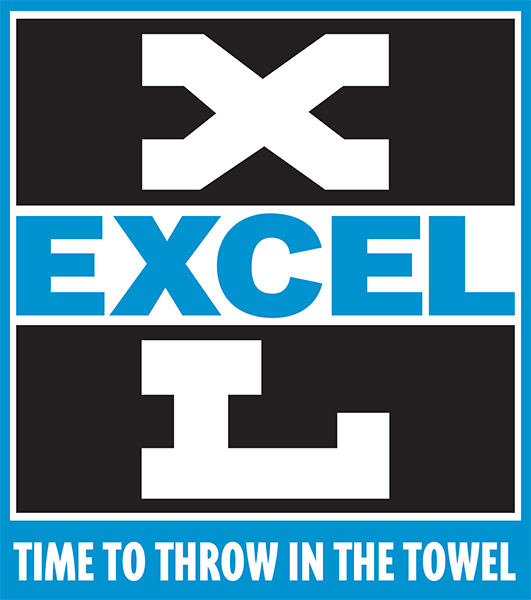 Excel Dryer, Inc.
Excel Dryer has manufactured American made hand dryers for over 50 years, featuring XLERATOR®. A new expanded and enhanced product line featuring speed, sound and heat controls and the most options in the industry design the best hand drying solution for any restroom environment.

Available Courses: