Course Library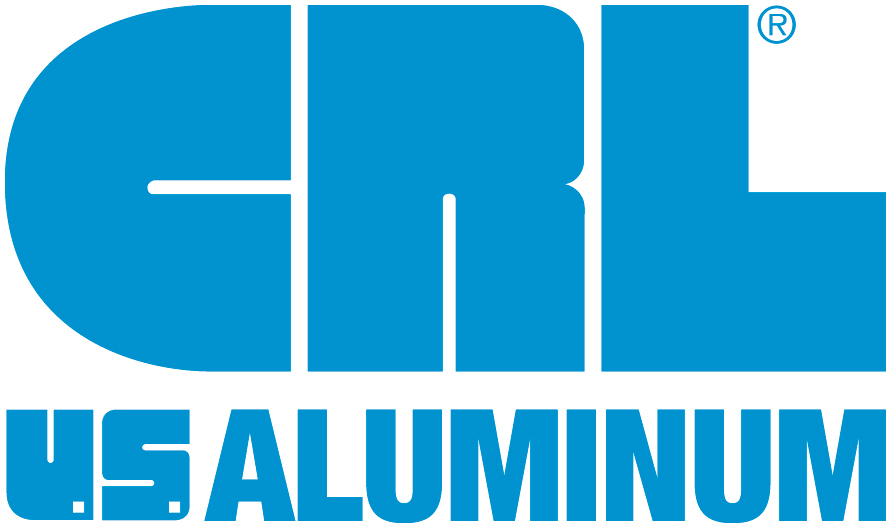 C.R. Laurence - U.S. Aluminum
CRL-U.S. Aluminum is the leading single-source manufacturer and supplier of architectural glazing systems for numerous CSI divisions. Their robust product portfolio offers customizable solutions that include curtain walls, storefronts, entrances, windows, railings, commercial hardware, and interior office partitions. As an industry leader for decades, the company has built a solid reputation based on quality, innovative, and installer-friendly products. Their wealth of experience provides absolute peace of mind for those who specify, install, operate, or occupy.

Available Courses:

Carlisle SynTec Systems
Carlisle SynTec Systems has been manufacturing low-slope roofing materials for more than half a century. Focused on innovation, we produce industry-leading single-ply commercial roofing membranes and accessories. Carlisle's product offerings include Sure-Seal® EPDM, Sure-Weld® TPO, Sure-Flex™ PVC, and FleeceBACK® membranes, as well as a full line of innovative, labor-saving accessories. Carlisle also manufactures insulation, adhesives, primers, and membrane cleaners. Additionally, Carlisle provides the building industry with metal roofing, coatings, sealants, vegetated roof components, skylights, pavers, and edge metal. Continual development of laborsaving and energy-efficient products has made Carlisle a global leader in the commercial roofing market.

Available Courses:

Cascade Architectural

Available Courses:

CAST CONNEX
CAST CONNEX is the leading supplier of cast steel components for use in buildings and bridges. Our components simplify the design and enhance the performance of structures. We take pride in collaborating in the creation of safer, innovative, and more beautiful built environments.

Available Courses:

Ceilings Plus
Ceilings Plus, the leading specialty ceiling producer, creates lightweight, perforated, acoustical ceiling and wall panels with beautiful metal and wood finishes. If you can draw it, we can fabricate it.

Available Courses:

CENTRIA
CENTRIA is a leading manufacturer of architectural metal panel systems used in new & retrofit commercial construction projects. Products incl. factory-foamed, insulated metal wall & roof systems, field-assembled metal panels, aluminum composite panels & standing seam roof systems.

Available Courses:

CertainTeed
Founded in 1904 as General Roofing Manufacturing Company, CertainTeed is a leading North American brand of exterior and interior building products, including roofing, siding, fence, decking, railing, trim, insulation, drywall and ceilings.

Available Courses:

Connectrac
Clint Strong, Connectrac® CEO and founder and a licensed architect, launched Connectrac when he was inspired to solve problems he regularly encountered while working as an architect on corporate interiors projects. He is now supported by a world-class team of product designers, corporate staff, manufacturers and regional managers. Dallas, Texas-based Connectrac, founded in 2005, and has quickly become the go-to solution for top corporations, government agencies, schools and universities. Connectrac Wireways are the best floor-based cable management solutions for bringing power, data and communications from the wall to all interior commercial applications. Connectrac offers the flexibility to meet the demands for new technology connectivity while maintaining the aesthetic and structural integrity of the building – all without the expense and inflexibility of core drilling, trenching or floor boxes.

Available Courses:
Construction Specialties
Founded in 1948, Construction Specialties (CS) is a building products company. CS provides solutions to complex problems that architects, designers, building owners, facility managers, and contractors face every day. Since inventing the first extruded louver, CS has become a global leader in interior wall protection, impact-resistant doors and frames, entrance flooring, expansion joint covers, architectural louvers and grilles, sun controls, specialty venting, cubicle curtains and tracks. CS draws upon extensive expertise to design custom, high-quality products—many of which are a part of the Cradle to Cradle Certified™ Products Program. CS products can be found on some of the world's most significant architecture: One World Trade Center in New York City, The Shard in London and Burj Khalifa in Dubai. For more information about CS products and solutions, please visit:
c-sgroup.com

Available Courses: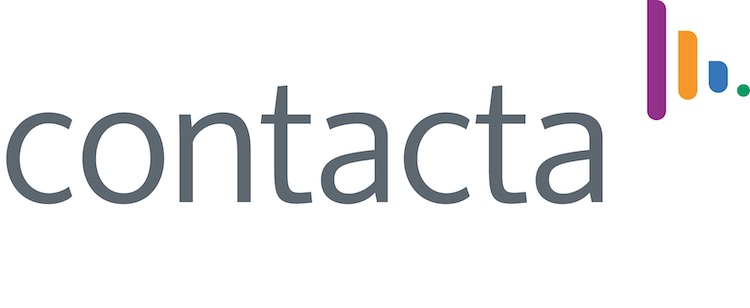 Contacta
Contacta is a leading Assisted Listening System manufacturer working closely with designers/installers across North America to provide quality hearing loop, IR and FM systems in a wide range of venues and one to one environments.

Available Courses:

CornellCookson
Cornell Cookson is a leading rolling door and grille manufacturer with facilities in Mountain Top, PA and Goodyear, AZ. The company produces custom closure solutions found in stadiums, hospitals, hotels and museums, along with a variety of facilities where reliability, security and life safety is vital. CornellCookson is committed to providing high quality, domestically-manufactured solutions, and its brands have operated within the United States since 1828 and 1938. Products are sold through a network of more than 700 Cornell and Cookson dealer partners worldwide to ensure competitive pricing through equal and alternate brands.

Available Courses:

CPI Daylighting – A Kingspan Light + Air Company
CPI Daylighting, a Kingspan Light + Air company, is an award-winning innovator of translucent daylighting technology for high-performance building envelopes, specializing in walls, skylights, and canopies. As an industry leader, we are committed to advancing daylighting design.

Available Courses: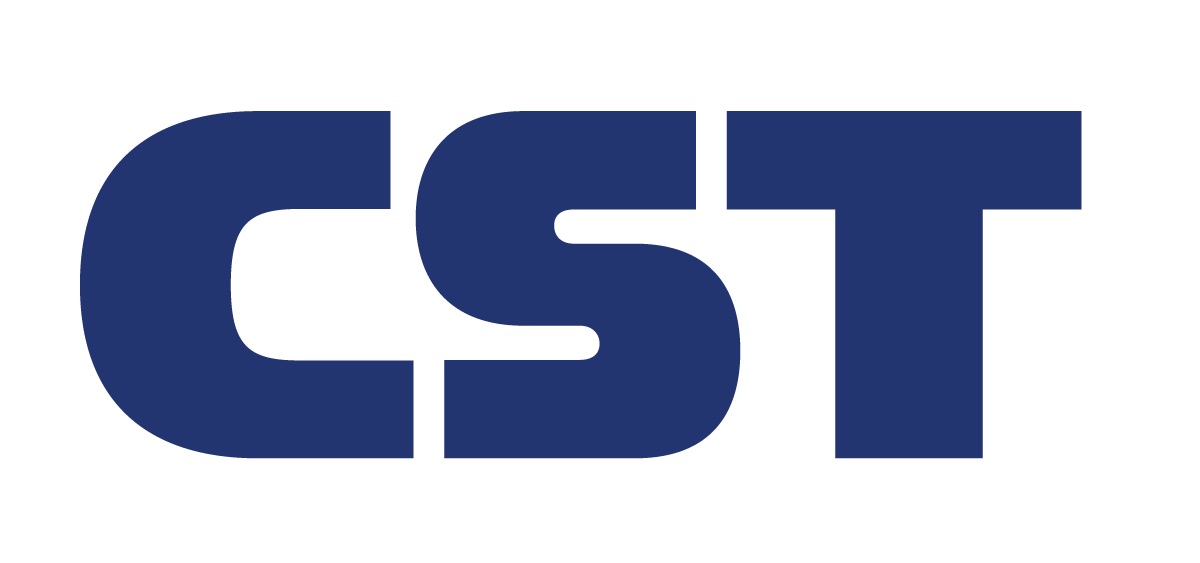 CST Industries, Inc.
CST Industries, Inc. has installed more than 350,000 tanks and 19,000 covers around the world. It is home to world-class brands, such as Aquastore, TecTank, (formerly Columbian TecTank and Peabody TecTank) and OptiDome. The products are manufactured in U.S. ISO 9001:2015 Certified facilities and supported by service teams worldwide.

Available Courses: