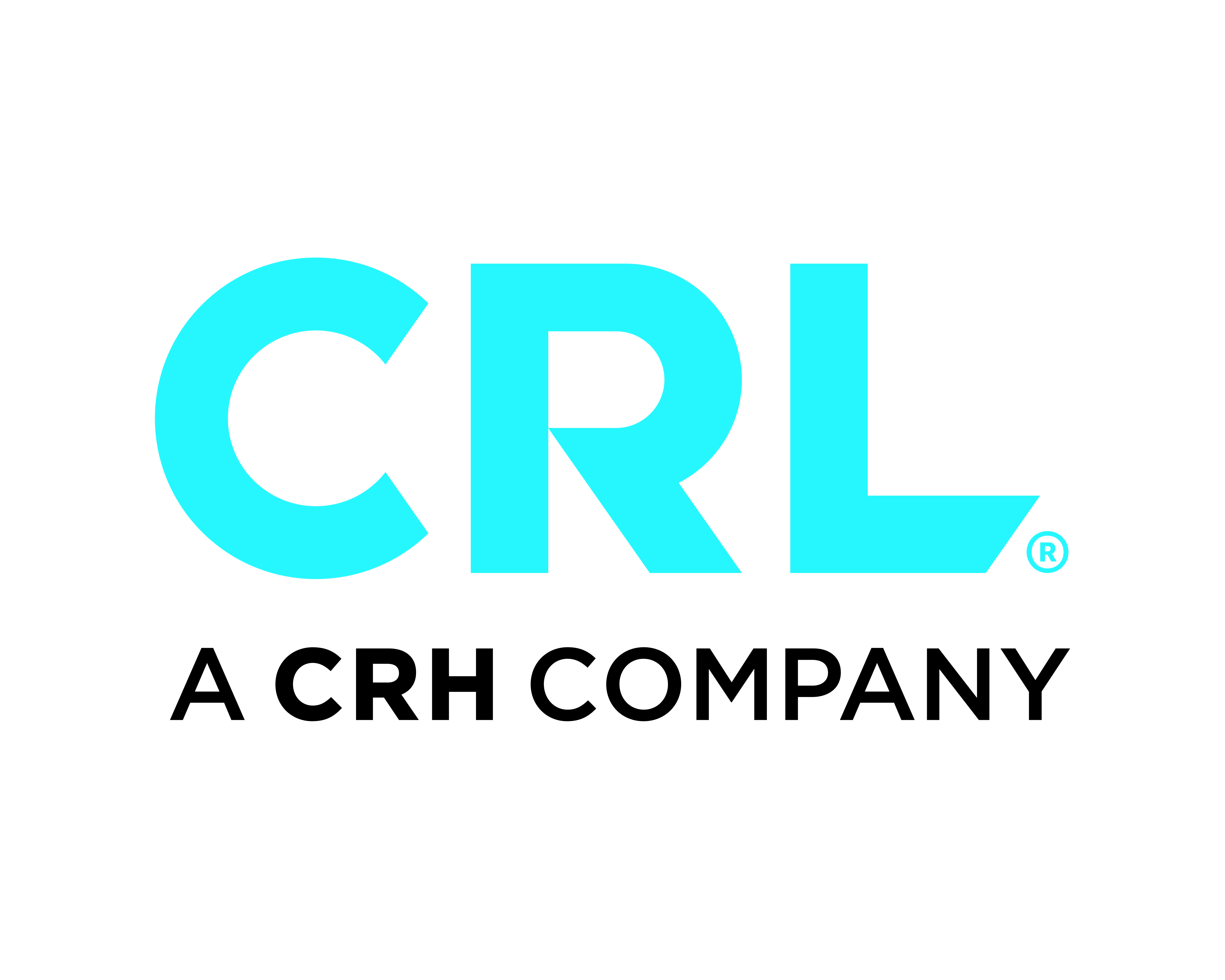 C.R. Laurence - U.S. Aluminum
CRL is the industry's leading, full-service provider of architectural metals, glass fittings, and professional-grade glazing supplies. The company leverages more than 50 years of experience and a track record of industry firsts to offer a one-stop shop with a breadth of innovative product choices. Expert support from specification to installation, and fast, reliable service help customers complete projects on time and on budget. CRL focuses on expanding opportunities for all to turn bold architectural visions into real world experiences.

Available Courses:

Cascade Architectural
Since 1987, Cascade Architectural has provided a full range of functional architectural systems to domestic and international markets for commercial and residential applications. Suited for projects of any size, several of its most successful installations have been on large-scale structures.

Available Courses:

CAST CONNEX
CAST CONNEX is the leading supplier of cast steel components for use in buildings and bridges. Our components simplify the design and enhance the performance of structures. We take pride in collaborating in the creation of safer, innovative, and more beautiful built environments.

Available Courses:

Ceilings Plus
Ceilings Plus, the leading specialty ceiling producer, creates lightweight, perforated, acoustical ceiling and wall panels with beautiful metal and wood finishes. If you can draw it, we can fabricate it.

Available Courses:

CENTRIA
CENTRIA is a leading manufacturer of architectural metal panel systems used in new & retrofit commercial construction projects. Products incl. factory-foamed, insulated metal wall & roof systems, field-assembled metal panels, aluminum composite panels & standing seam roof systems.

Available Courses:

CertainTeed
Founded in 1904 as General Roofing Manufacturing Company, CertainTeed is a leading North American brand of exterior and interior building products, including roofing, siding, fence, decking, railing, trim, insulation, drywall, and ceilings.

Available Courses: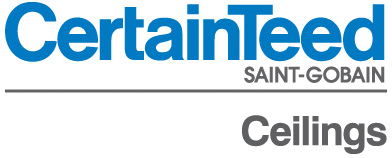 CertainTeed Architectural
The ceilings and walls you create in a space are more than mere surfaces. They offer aesthetic beauty that inspires creativity and contributes to well-being in offices, schools, medical facilities, hotels, and more. They offer acoustic benefits that help workers focus, students learn, and patients heal. So it's critical to find partners and collaborators who help you solve building problems creatively and efficiently, while tackling the most demanding challenges in acoustics, installation, engineering, and innovation. That's where CertainTeed Architectural Products comes in. We'll manage the details so you can focus on pushing the boundaries of ceiling design. From economical acoustical tiles and suspension systems to custom-engineered ceilings showpieces in metal, felt, fiberglass, and wood, the CertainTeed Architectural Products portfolio includes solutions for every space and every budget – all with the backing of technical expertise and world-class customer support that can help you unleash the creative potential of every project.

Available Courses:
CLADIATOR
CLADIATOR is a manufacturer of structural and non-structural support systems for exterior cladding and interior wall and ceiling applications. These smart, quality engineered systems provide architects with maximum design flexibility and contractors with a safe, quick and accurate installation method for multiple applications. Our mission is to accelerate the advancement of smart building design & construction by providing unique and cleverly engineered systems. We remain dedicated and driven by our commitment to continuous improvement.

Available Courses:

Columbia Forest Products
Founded in 1957, Columbia Forest Products is North America's leading manufacturer of hardwood plywood and hardwood veneer products. Columbia's decorative interior veneers and panels are used in high-end cabinetry, fine furniture, architectural millwork and commercial fixtures. Columbia's products are sold through a network of chain-of-custody wholesale distributors as well as mass merchandisers and original equipment manufacturers. Columbia is the first decorative hardwood plywood and veneer company certified to FSC standards in 1998 and has remain engaged within FSC for well over two decades as an advocate for consumer choice of responsible forestry practices.

Available Courses:
Construction Specialties
Founded in 1948, Construction Specialties (CS) is a building products company. CS provides solutions to complex problems that architects, designers, building owners, facility managers, and contractors face every day. Since inventing the first extruded louver, CS has become a global leader in interior wall protection, impact-resistant doors and frames, entrance flooring, expansion joint covers, architectural louvers and grilles, sun controls, specialty venting, cubicle curtains and tracks. CS draws upon extensive expertise to design custom, high-quality products—many of which are a part of the Cradle to Cradle Certified™ Products Program. CS products can be found on some of the world's most significant architecture: One World Trade Center in New York City, The Shard in London and Burj Khalifa in Dubai. For more information about CS products and solutions, please visit:
c-sgroup.com

Available Courses:

Academies:

CornellCookson
CornellCookson, a division of Clopay Corporation, is a leading rolling door and grille manufacturer with facilities in Goodyear, Arizona and Mountain Top, Pennsylvania. CornellCookson products are available through a worldwide network of more than 700 professional dealers. For more information, please visit www.cornellcookson.com.

Available Courses:

Corradi
We provide the most state-of-the-art Shading Technology available today. Our innovative designs are customizable for virtually any commercial or residential outdoor living space application. We transform outdoor space into a relaxing outdoor destination.

Available Courses:

cove.tool
End-to-end automated performance analysis for every team to stay coordinated and on target. Get beautiful analysis graphics for energy, daylight, carbon, and more in-house. Skillfully select the lowest cost and highest performance material components for new construction and renovations. Use machine learning to effortlessly look through thousands of options

Available Courses: