Course Library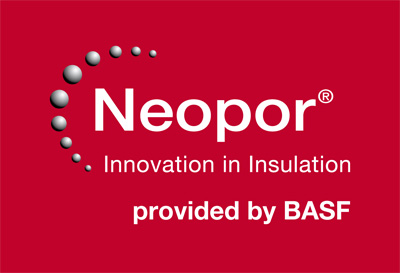 BASF Corporation – Neopor®
At BASF, we create more than just chemicals - we create chemistry. The chemistry in graphite-enhanced Neopor
®
makes buildings more energy efficient, thus protecting our environment and reducing tenant costs for years to come. Neopor
®
is an advanced rigid thermal insulation material available world-wide that allows architects to design high performance building envelopes while still meeting client budget expectations. Neopor
®
is truly an innovation in insulation.
www.neopor.basf.us

Available Courses: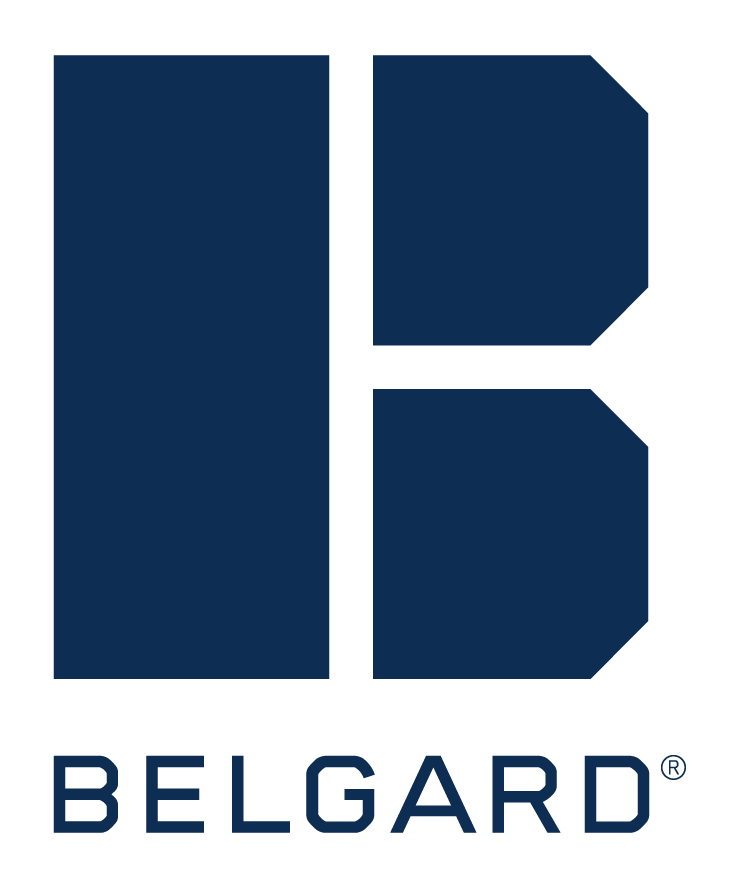 Belgard Commercial
Belgard Commercial is part of the Oldcastle Architectural Group, the largest concrete products manufacturer in North America. With over 180 locations and a company culture characterized by a commitment to customer satisfaction, Belgard is committed to partnering with the design community by helping you find solutions to meet, or even exceed, your clients' needs and expectations. Belgard branded products such as retaining walls, paving systems and specialty products provide a wide range of sizes, shapes, textures and colors for every project. Oldcastle adheres to a level of service and consistency that no other supplier can match. Our combination of local market presence and national capabilities allows us to meet and exceed the demanding needs of an ever-changing industry.

Available Courses: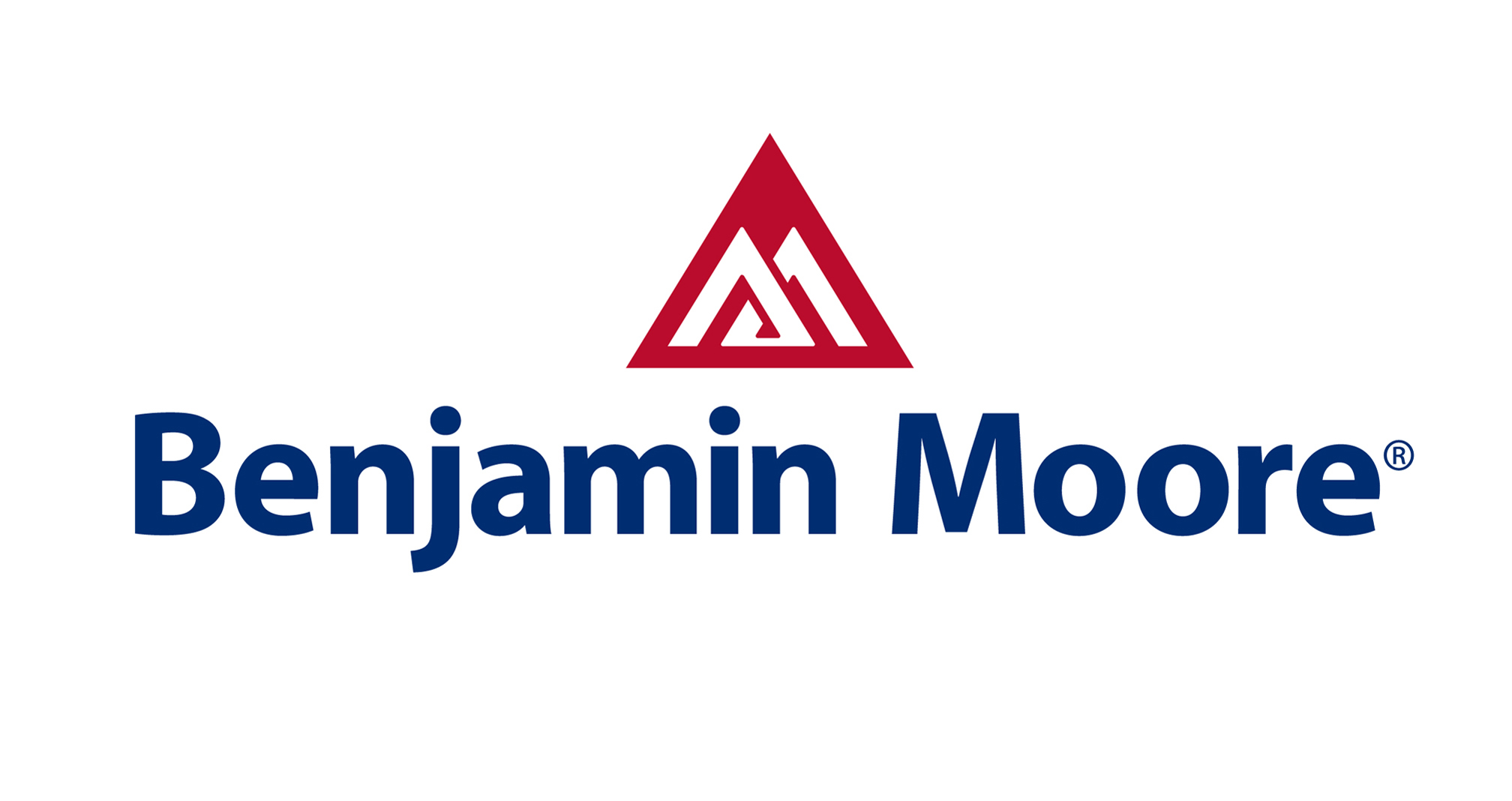 Benjamin Moore & Co.
Benjamin Moore & Co., a Berkshire Hathaway company, was founded in 1883. One of North America's leading manufacturers of premium-quality residential, commercial, and industrial maintenance coatings, it maintains a relentless commitment to innovation and sustainable manufacturing practices. The Benjamin Moore premium portfolio spans the brand's flagship paint lines, including Aura®, Regal® Select, CENTURY®, Ultra Spec®, Natura®, and ben®. The Benjamin Moore Diversified Brands include specialty and architectural paints from Coronado®, Lenmar® and Insl-x®. Benjamin Moore & Co. coatings are available primarily from its more than 5,000 locally owned and operated paint and decorating retailers.

Available Courses:

Bentley Mills Inc.
For more than 30 years, Bentley Mills, Inc. has defined design, color, quality, and customer service in the commercial carpet industry. Our California-based brand manufactures and markets award-winning broadloom, carpet tile, and area rug products for interiors across the globe.

Available Courses:

The BILCO Company
For more than 90 years, The BILCO Company has been a building industry pioneer in the design and development of specialty access products for both commercial and residential projects. The ISO 9001-certified company is a wholly owned subsidiary of AmesburyTruth, a division of Tyman PLC.
www.bilco.com
.

Available Courses:
Bison Innovative Products
Bison Innovative Products offer the design flexibility to create versatile, unique outdoor spaces. Since 1994, Bison has led the industry in the design and manufacture of adjustable pedestals and hardwood deck tiles that create beautiful rooftop environments.

Available Courses:

BLANCO
BLANCO has passionately elevated the standards for luxury sinks, faucets, and decorative accessories. Proud of its European heritage and award-winning German engineering, BLANCO has been committed to innovative design and unsurpassed service since 1925. Dedicated to uncompromising quality, every sink is closely inspected many times before it receives the BLANCO name.
www.blancoamerica.com
.

Available Courses:

BLÜCHER
BLÜCHER, a Watts Water Technologies company, is a leading manufacturer of high-quality stainless steel drainage products and systems. BLÜCHER manufactures drains, channels, and piping for use in commercial, industrial, and marine applications.

Available Courses: