Sponsor Library

B-K Lighting
Since 1984, B-K Lighting has manufactured the highest quality and most innovative standard and custom fixtures for interior and exterior lighting including path, sign, area, flood, recessed and in-grade applications. B-K Lighting products are installed in residential, commercial and landmark projects worldwide.

Available Courses: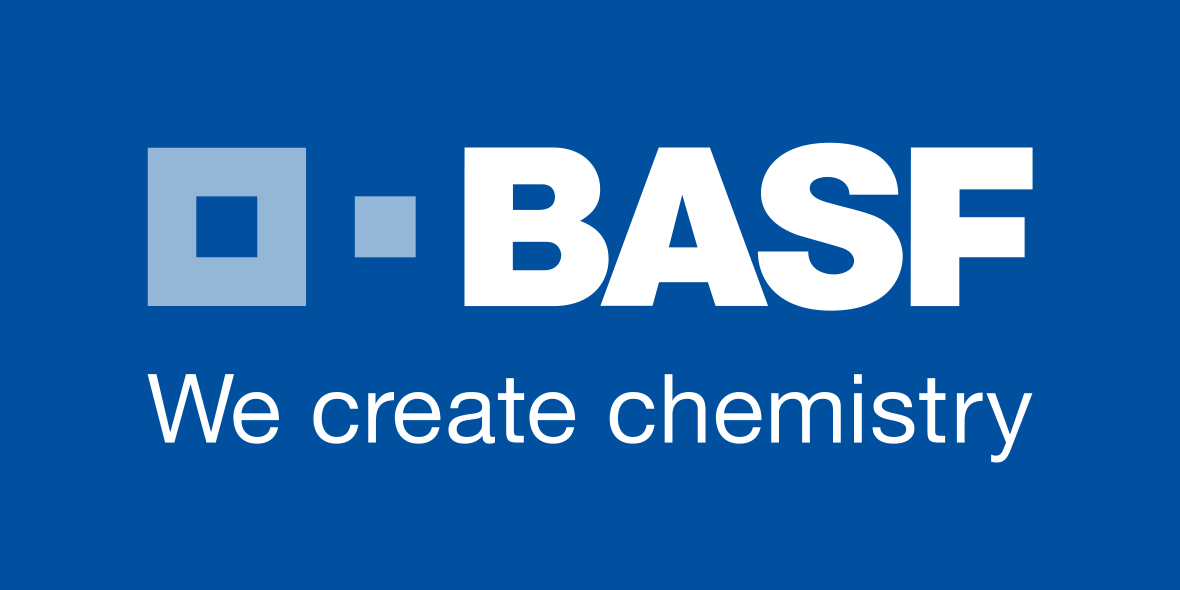 BASF Corporation

Available Courses: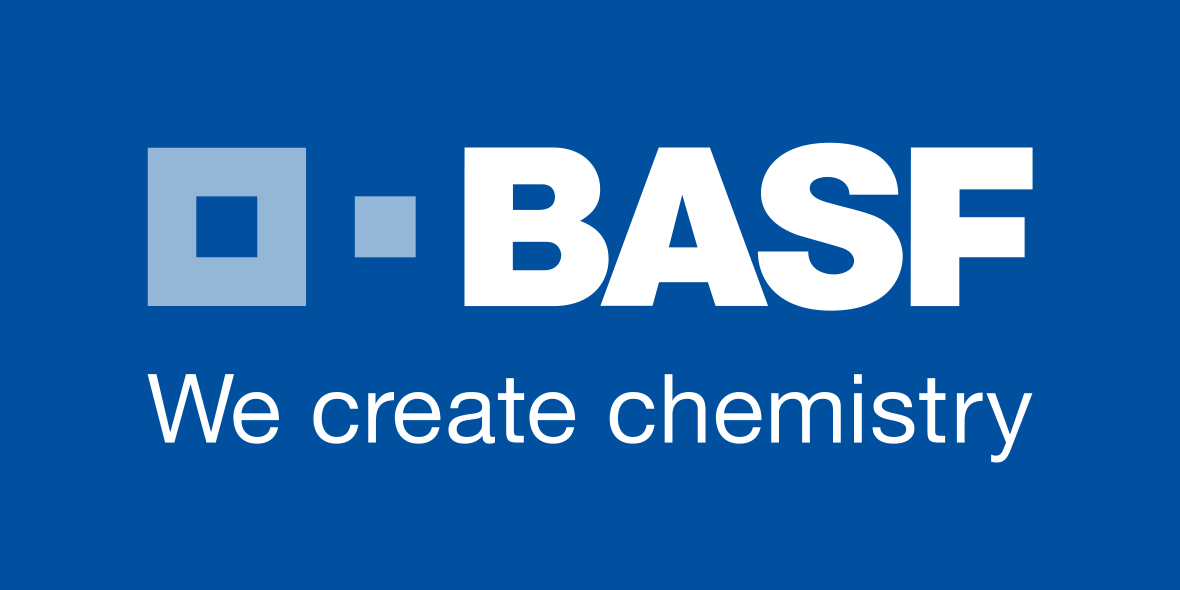 BASF Corporation – Kaolin
At BASF, we create chemistry — and have been doing so for 150 years. Our portfolio ranges from chemicals, plastics, performance products and crop protection products to oil and gas. As the world's leading chemical company, we combine economic success with environmental protection and social responsibility. Through science and innovation, we enable our customers in nearly every industry to meet the current and future needs of society. Our products and solutions contribute to conserving resources, ensuring nutrition and improving quality of life. We have summed up this contribution in our corporate purpose: We create chemistry for a sustainable future.

Available Courses: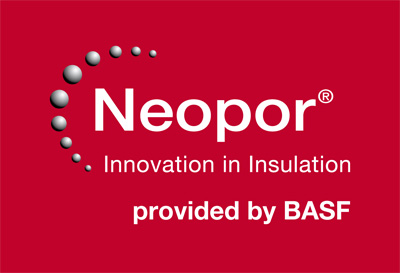 BASF Corporation – Neopor®
At BASF, we create more than just chemicals - we create chemistry. The chemistry in graphite-enhanced Neopor
®
makes buildings more energy efficient, thus protecting our environment and reducing tenant costs for years to come. Neopor
®
is an advanced rigid thermal insulation material available world-wide that allows architects to design high performance building envelopes while still meeting client budget expectations. Neopor
®
is truly an innovation in insulation.
www.neopor.basf.us

Available Courses:

Belden
Belden's innovative connectivity systems take a universal approach to customers' enterprises with an end-to-end portfolio that spans LAN, data centers, and the digital building. Outstanding global service and support and application-specific warranties complete Belden's unique offering.

Available Courses: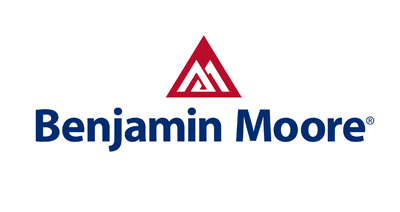 Benjamin Moore
Founded in 1883,
Benjamin Moore
is North America's favorite paint, color and coatings brand. A leading manufacturer of premium quality residential and commercial coatings, Benjamin Moore maintains a relentless commitment to innovation and sustainable manufacturing practices. The portfolio spans the brand's flagship paint lines including
Aura®
,
Regal® Select
,
Natura®
and
ben®
. Benjamin Moore is renowned for its expansive color portfolio, offering consumers and designers more than 3,500 colors. Benjamin Moore paints are available exclusively from its more than 5,000 locally owned and operated
paint and decorating retailers.

Available Courses:
Bison Innovative Products
Bison Innovative Products offer the design flexibility to create versatile, unique outdoor spaces. Since 1994, Bison has led the industry in the design and manufacture of adjustable pedestals and hardwood deck tiles that create beautiful rooftop environments.

Available Courses:

BLÜCHER
BLÜCHER, a Watts Water Technologies company, is a leading manufacturer of high-quality stainless steel drainage products and systems. BLÜCHER manufactures drains, channels, and piping for use in commercial, industrial, and marine applications.

Available Courses:

Bosch Power Tools
Robert Bosch Tool Corporation is a manufacturing pioneer with more than a century's worth of experience. The Bosch name has become synonymous with engineering excellence. Located throughout North America as part of the global power tools division, Bosch associates maintain a legacy of world-class design, manufacture and sale for power tools, rotary and oscillating tools, accessories and measuring tools. For more information, call toll-free 877-BOSCH-99 (877-267-2499) or visit
www.boschtools.com
.

Available Courses: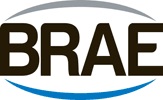 BRAE
Founded in 2003, Oakboro, NC-based BRAE designs rainwater harvesting systems for residential and commercial applications, reducing water consumption by up to 65%. BRAE, an active participant in the rainwater community, assists customers in adopting this technology for their applications.

Available Courses:
Building Enclosure

Available Courses: