Course Library

Acuity Brands®
Acuity Brands®
is the North American market leader and one of the world's leading providers of lighting and building management solutions. Its
Sunoptics®
have been installed in several hundred million sq. ft. of buildings worldwide.

Available Courses: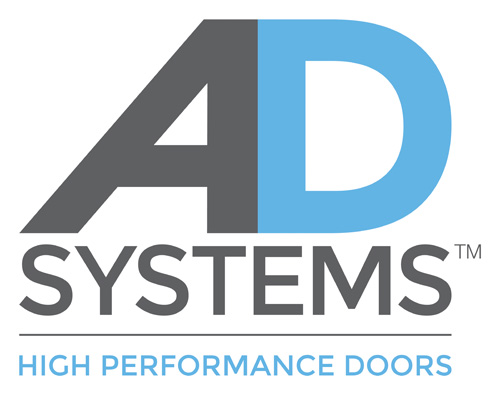 AD Systems
AD Systems is a supplier of high performance sliding door assemblies for healthcare and other commercial projects.

Available Courses:

AdvanTech®
Get the FLAT OUT BEST start to a quiet, stiff floor with an AdvanTech Subfloor Assembly that combines the moisture resistance and strength of AdvanTech panels with the polyurethane bond of NEW AdvanTech subfloor adhesive. It's a panel-to-joist connection so strong, you won't hear a squeak – guaranteed. Find out how to get the Squeak-Free Guarantee on your next residential job to avoid squeaky, bouncy floor callbacks at
AdvanTechQuiet.com
. Limitations and restrictions apply, visit
SqueakFreeGuarantee.com
for material specifications.

Available Courses:

ALACO Ladder Company
ALACO is a manufacturer of special purpose and custom designed ladders to fit a variety of residential, commercial and industrial applications. Established in 1946, ALACO now manufactures over 800 different models of aluminum, wood and fiberglass ladders, including a complete line of commercial and designer rolling ladders.

Available Courses: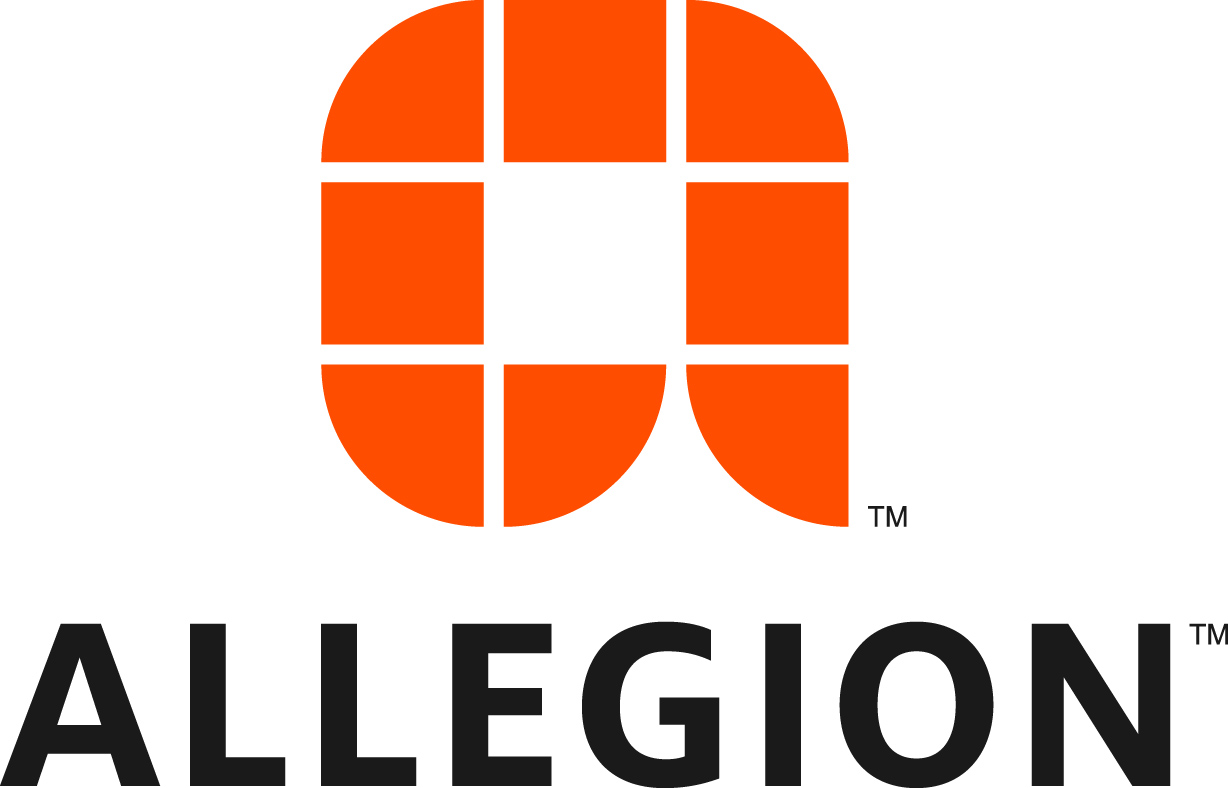 Allegion
Allegion (NYSE: ALLE) is a global pioneer in safety and security with leading brands like
CISA®
, Interflex
®
, LCN
®
, Schlage
®
, SimonsVoss
®
, and Von Duprin
®
. Focusing on security around the door and adjacent areas, Allegion produces a range of solutions for homes, businesses, schools, and other institutions. Allegion is a $2.4-billion company with products sold in almost 130 countries. For more,
www.allegion.com
.

Available Courses: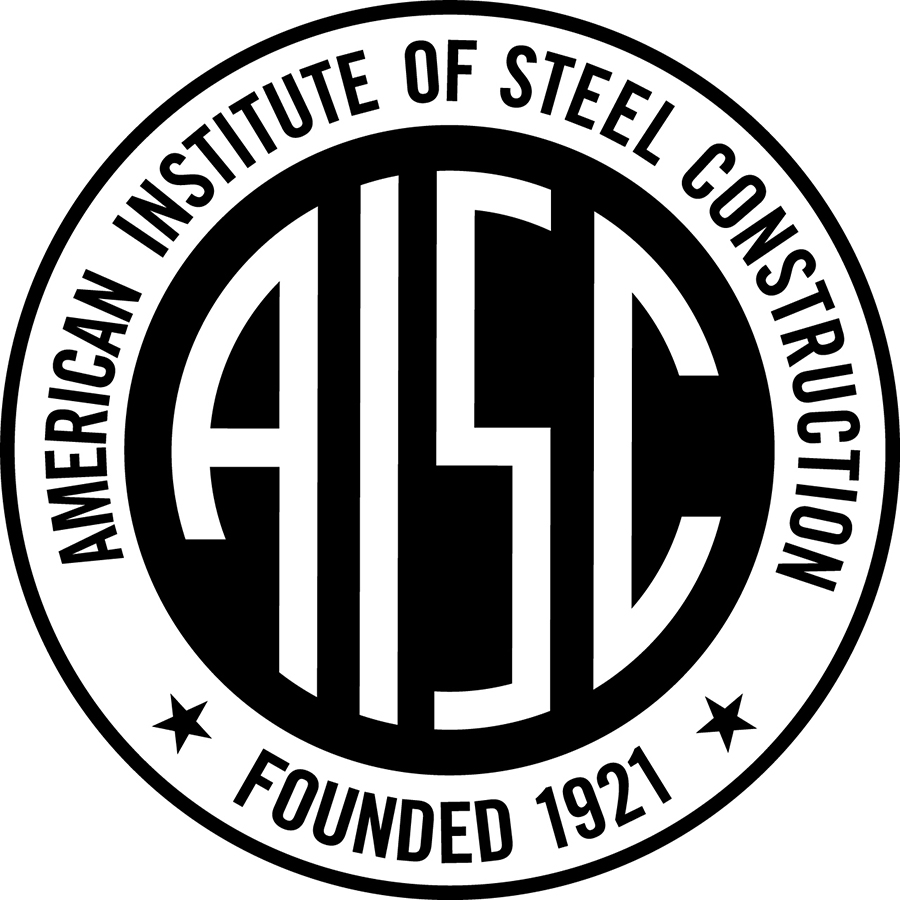 American Institute of Steel Construction
The American Institute of Steel Construction is a non-partisan, not-for-profit technical institute and trade association representing the structural steel industry. AISC provides technical assistance and complimentary conceptual solutions to architects, engineers, code officials, and educators to promote better, safer, and more economical buildings, bridges, and other structures framed with structural steel.

Available Courses:

ARCHITECTURAL RECORD
Architectural Record is the #1 source for design news, architect continuing education, and info on sustainability, houses, projects, and architectural products.

Available Courses: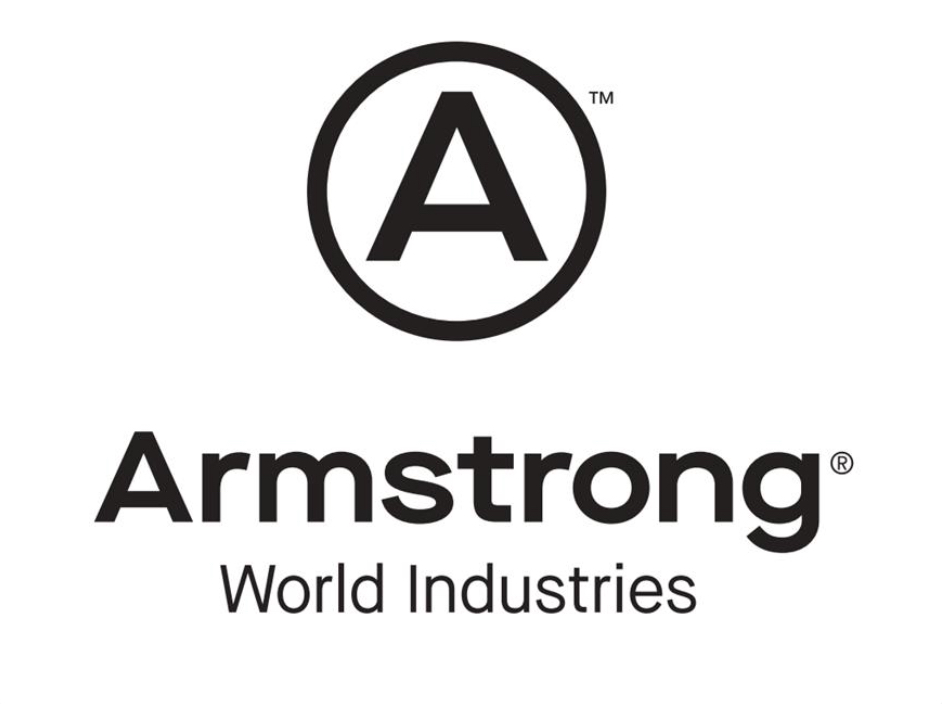 Armstrong Ceiling and Wall Solutions
Armstrong Commercial Ceiling and Wall Solutions is the global leader in acoustical ceilings and wall systems with the broadest portfolio of standard and custom metal and wood options available, including clouds, canopies, baffles, and blades.
Explore and interact with key industry products through our exclusive Interactive Product Spotlight on
Time & Labor Saving Solutions
.

Available Courses: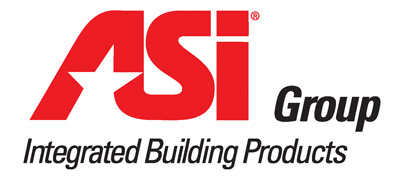 ASI Group
ASI Group, comprised of American Specialties, Inc., ASI Global Partitions, ASI Accurate Partitions and ASI Storage Solutions, offers a single-source solution for washroom accessories, toilet partitions, lockers and other storage products.

Available Courses:

ASSA ABLOY
ASSA ABLOY is the global leader in door opening solutions, dedicated to satisfying end-user needs for security, safety and convenience.

Available Courses: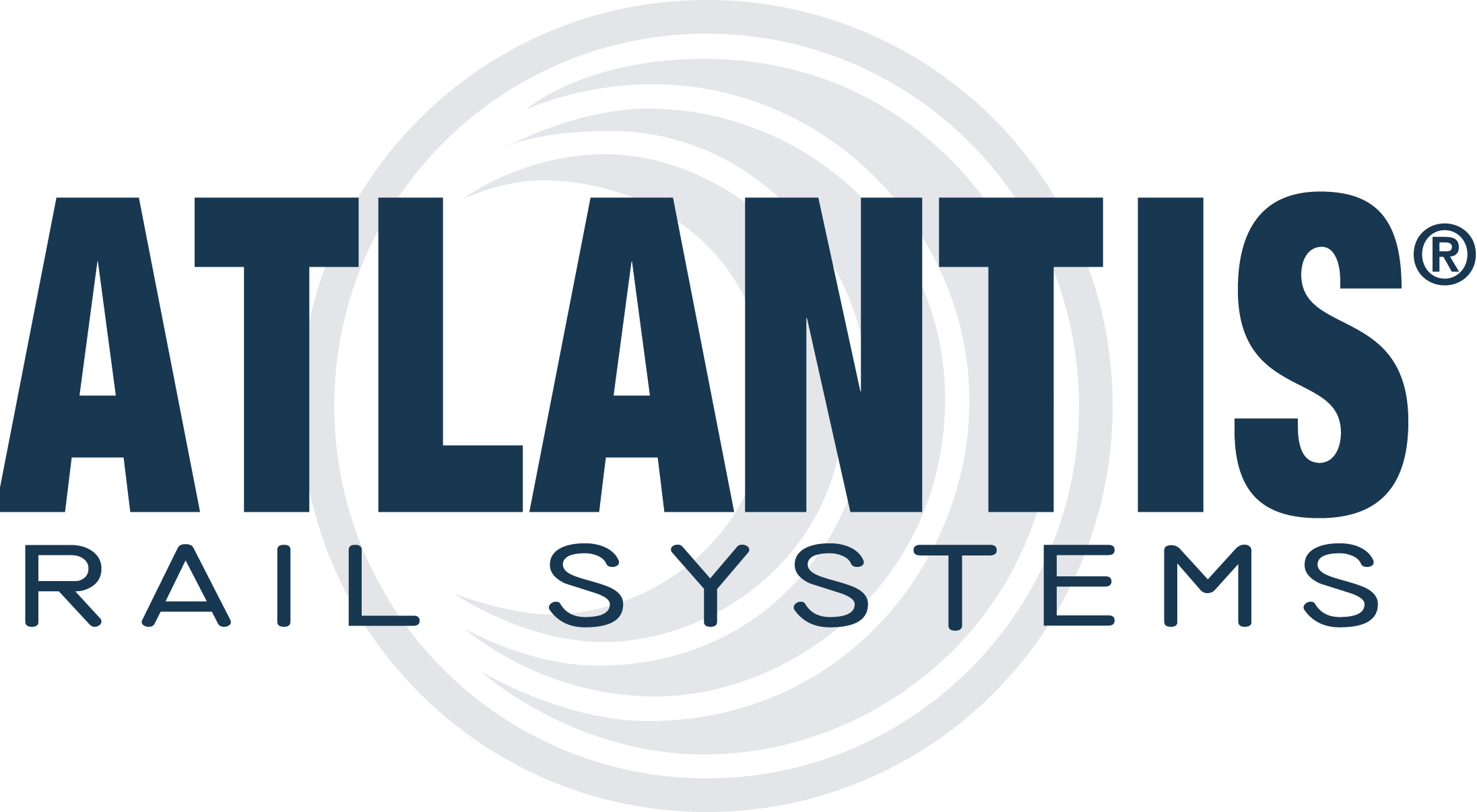 Atlantis Rail Systems
Atlantis Rail manufactures stainless cable railing systems, including the RailEasy™, HandiSwage™ and SunRail™ systems.  This innovative collection of low maintenance railings offers unobstructed views capable of fitting any indoor or outdoor, commercial or residential designs.

Available Courses: