Course Library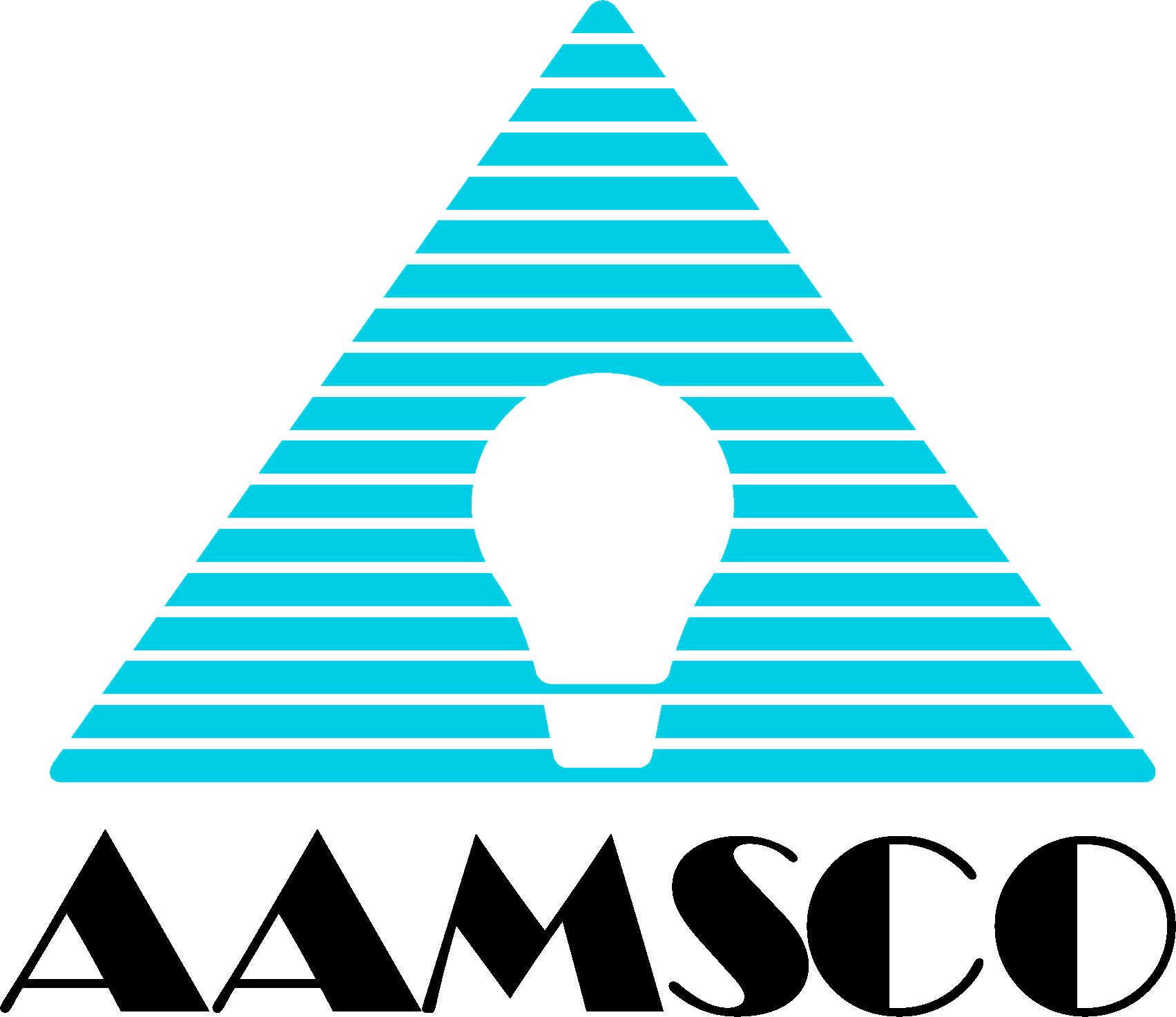 Aamsco Lighting

Available Courses:

ABC World Wide Stone
For more than a quarter century, the world's top architects and designers have put their trust in ABC Stone. Our strategic partnerships with top quarries the world over give us unparalleled access to the finest stones ever unearthed. Exotic marble, extraordinary granite, magnificent limestone in addition to an impressive array of onyx, travertine, quartzite and semi-precious, among other fine natural stones, make ABC a one stop stone resource for the A&D community.

Available Courses: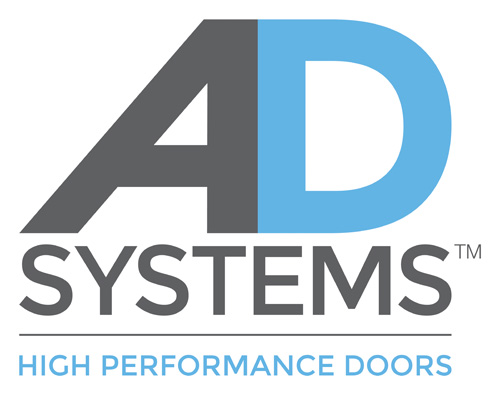 AD Systems
AD Systems is a supplier of high performance sliding door assemblies for healthcare and other commercial projects.

Available Courses:


AdvanTech® subfloor assembly
AdvanTech subflooring exceeds PS-2-code-minimum design standards for strength, stiffness and fastener-holding power. Documented in the ICC Evaluation Service Report, ESR-1785, AdvanTech's advanced resin technology provides consistent moisture protection throughout the panel, so AdvanTech panels stay flat without swelling, cupping or warping, to give finished floors an even, solid feel. With a higher wood density, AdvanTech® subfloors are the perfect substrate for a variety of flooring applications, including common gypsum-concrete and 2-layer floating subfloor systems in multifamily and light commercial construction.

Available Courses: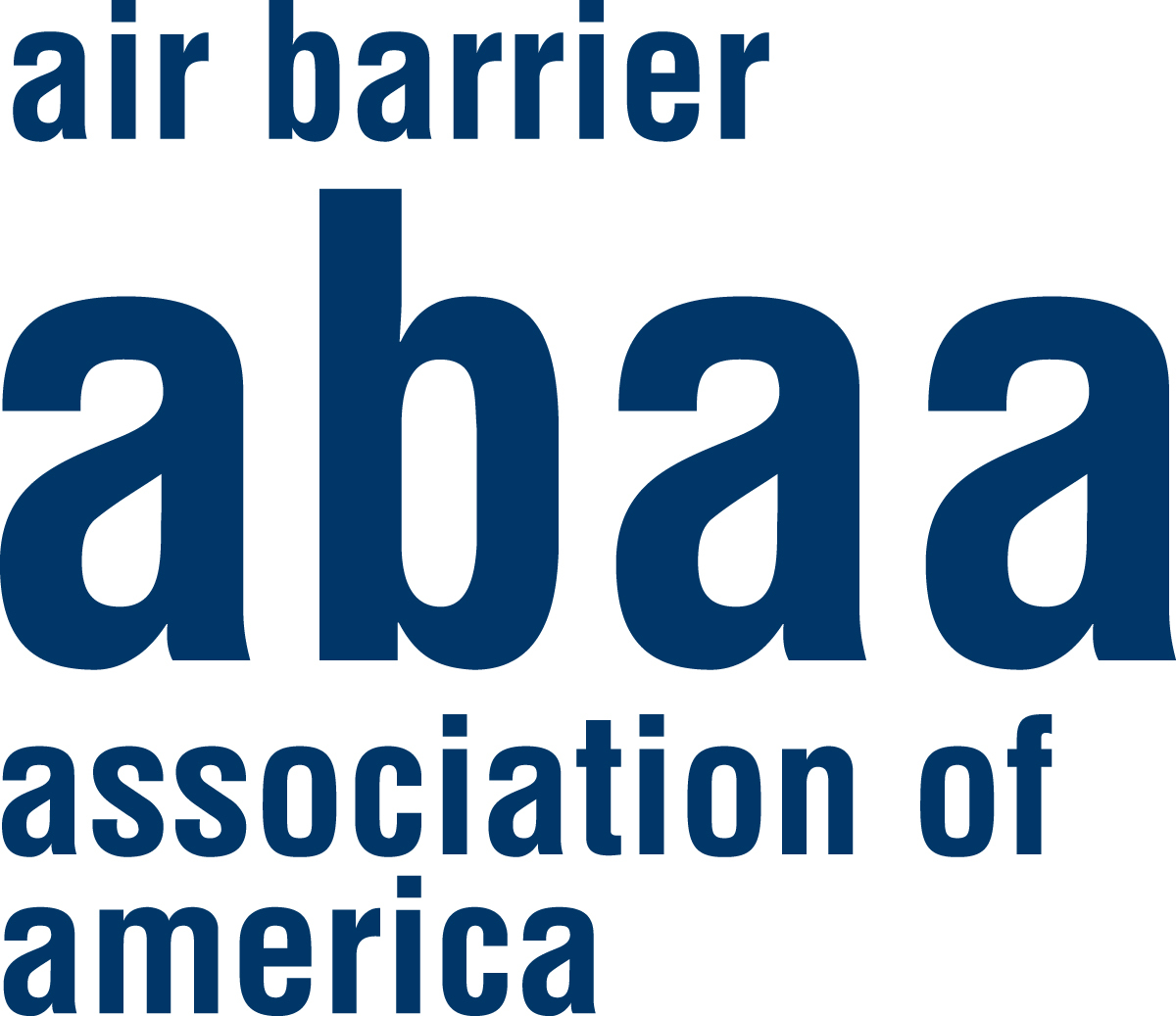 Air Barrier Association of America
The Air Barrier Association of America (ABAA) is a national, not-for-profit trade association that consists of a wide cross section of stakeholders in the building enclosure industry. Their membership, which is over 500 member companies, includes manufacturers, architects, engineers, trade contractors, researchers, testing and auditing agencies, consultants and building owners. The ABAA website is a great resource for specifiers when designing a building. The ABAA can assist you in reviewing your specifications and provide language to include requirements for the ABAA quality assurance program.

Available Courses:

ALACO Ladder Company
ALACO is a manufacturer of special purpose and custom designed ladders to fit a variety of residential, commercial and industrial applications. Established in 1946, ALACO now manufactures over 800 different models of aluminum, wood and fiberglass ladders, including a complete line of commercial and designer rolling ladders.

Available Courses: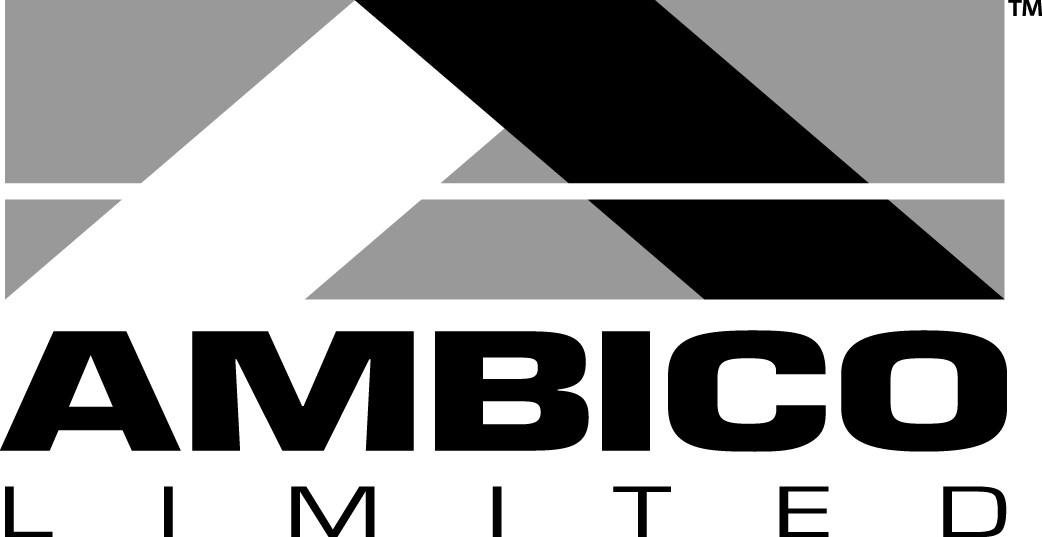 AMBICO Limited
AMBICO Limited manufactures leading edge, laboratory tested, specialized doors, frames and windows. We boast an extensive line of decorative and engineered products. Our network of independent reps and distributors enhances our ability to provide dedicated client service throughout the world.

Available Courses: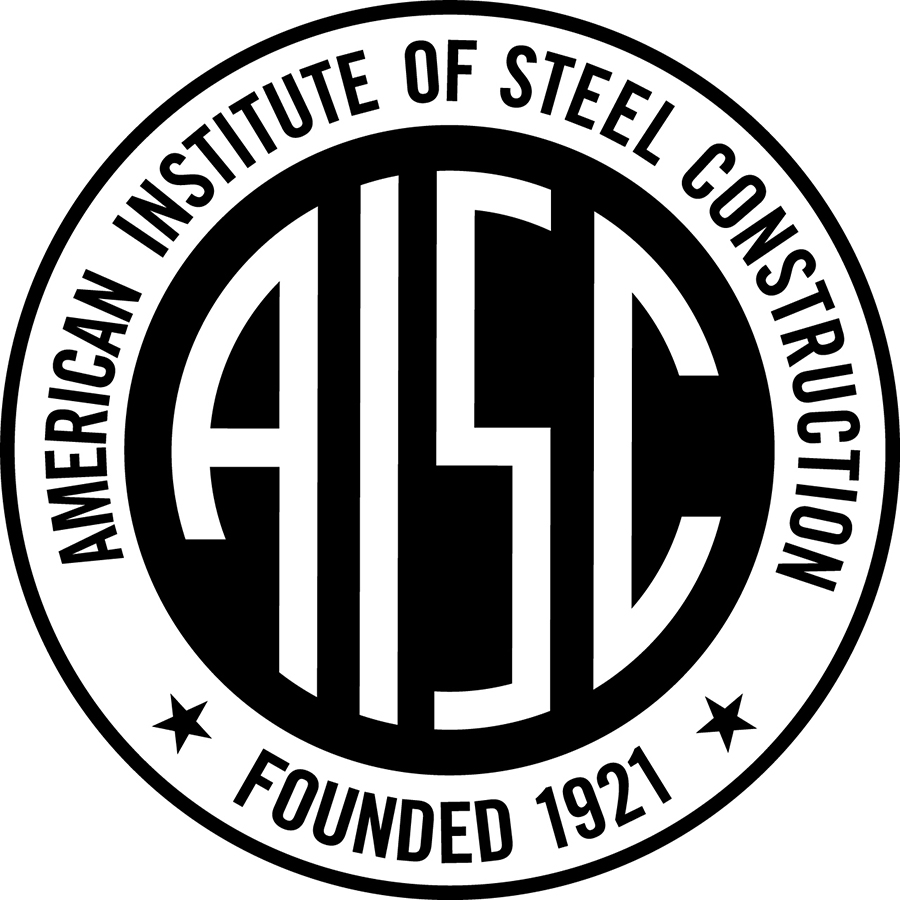 American Institute of Steel Construction
The American Institute of Steel Construction is a non-partisan, not-for-profit technical institute and trade association representing the structural steel industry. AISC provides technical assistance and complimentary conceptual solutions to architects, engineers, code officials, and educators to promote better, safer, and more economical buildings, bridges, and other structures framed with structural steel.

Available Courses: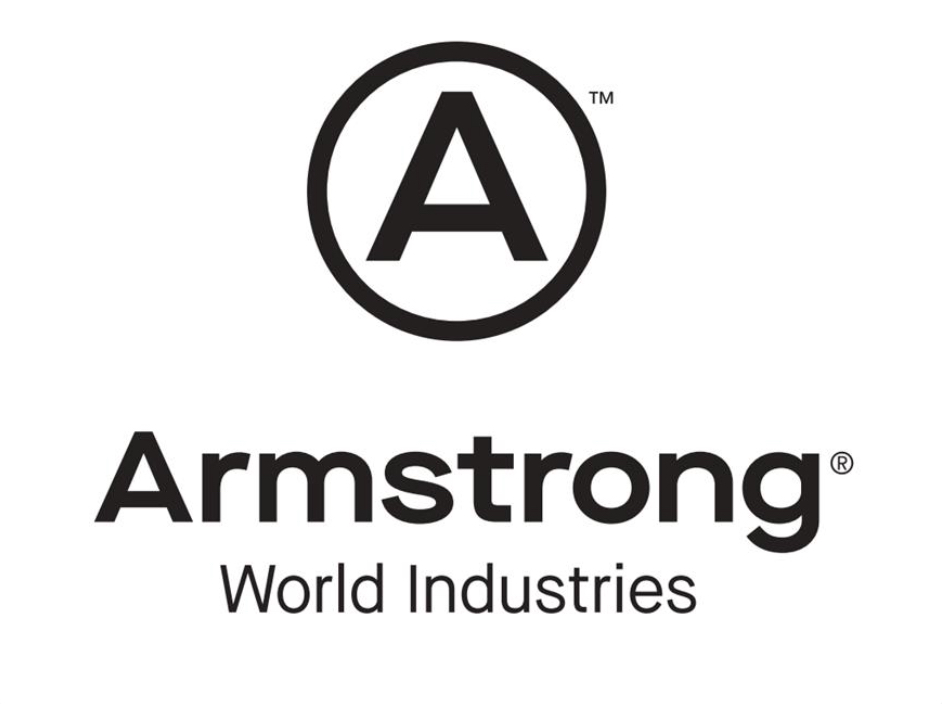 Armstrong Ceiling and Wall Solutions
Armstrong World Industries is a global leader in the design and manufacture of innovative commercial ceiling and wall systems. At work, in health-care facilities, classrooms, stores, or restaurants, Armstrong World Industries offers interior solutions that help to enhance comfort, save time, improve building efficiency, and create beautiful spaces.

For more than 150 years, we have built our business on trust and integrity. It set us apart then, and it sets us apart now, along with our ability to collaborate with and innovate for the people we're here to serve—our customers, our shareholders, our communities, and our employees.

We are committed to developing new and sustainable ceiling solutions, with design and performance possibilities that empower our customers to create beautiful, high-performance residential and commercial buildings. It's an exciting, rewarding business to be in, and we're committed to continuing to grow and prosper for the benefit of all of our stakeholders.



Available Courses: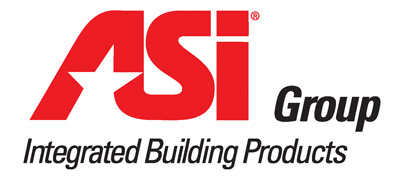 ASI Group
ASI Group, comprised of American Specialties, Inc., ASI Global Partitions, ASI Accurate Partitions and ASI Storage Solutions, offers a single-source solution for washroom accessories, toilet partitions, lockers and other storage products.

Available Courses: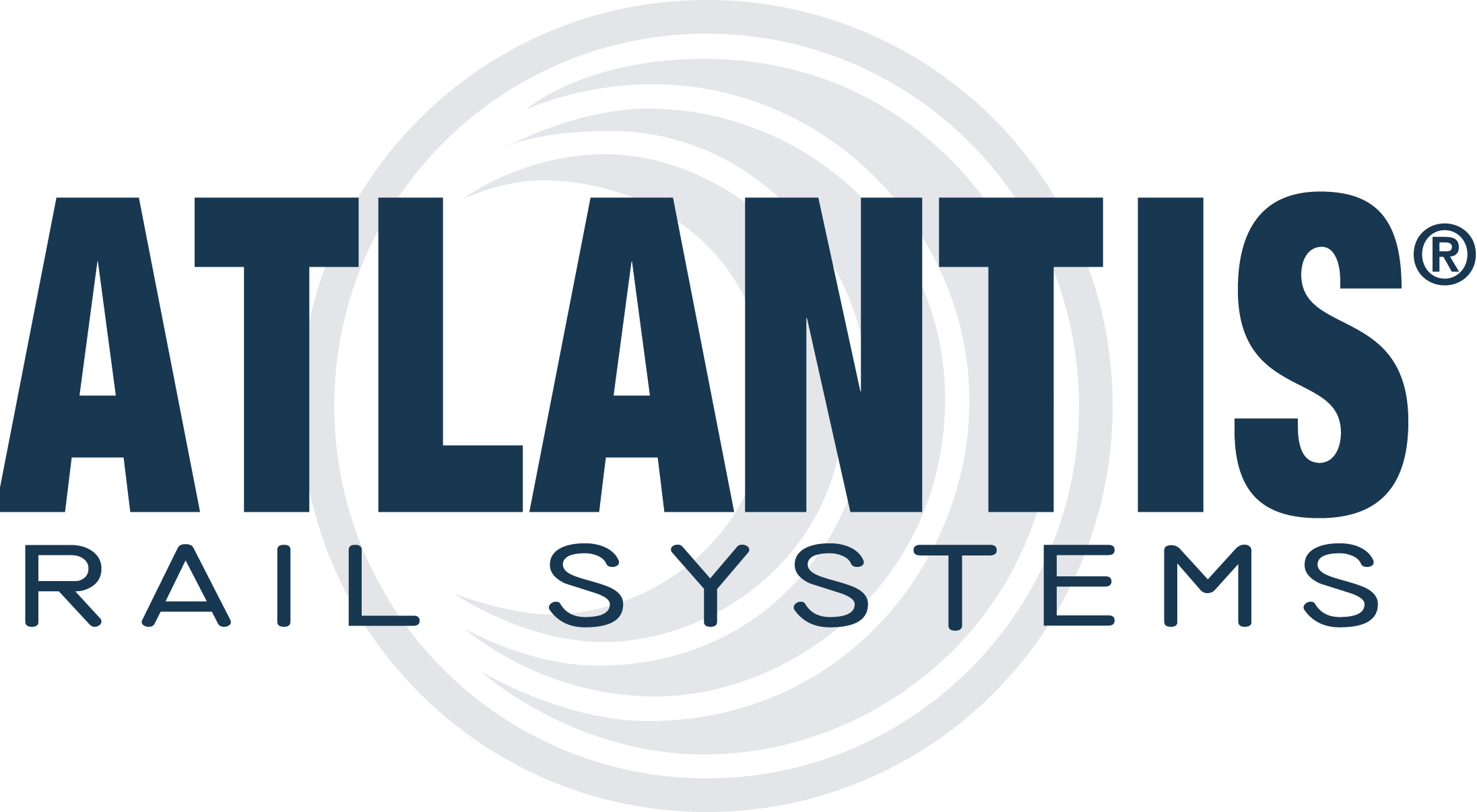 Atlantis Rail Systems
Atlantis Rail manufactures stainless cable railing systems, including the RailEasy™, HandiSwage™ and SunRail™ systems.  This innovative collection of low maintenance railings offers unobstructed views capable of fitting any indoor or outdoor, commercial or residential designs.

Available Courses: