Interior Doors Are Key to School Security
Increasing school violence inside our schools is creating the need for additional security measures. This course will review how hardening classrooms and door openings can help create safer spaces throughout our schools.
Learning Objectives
Discuss the history and stats on where violent incidents happen inside and outside our schools.
Review the 5 door opening design considerations and applications that can help address current security challenges.
Discuss testing standards and methodology used to validate opening performance against physical violence and active shooter events.
Discuss key features of security door system in terms of cost, configurations, glass, fire ratings, and environmental options.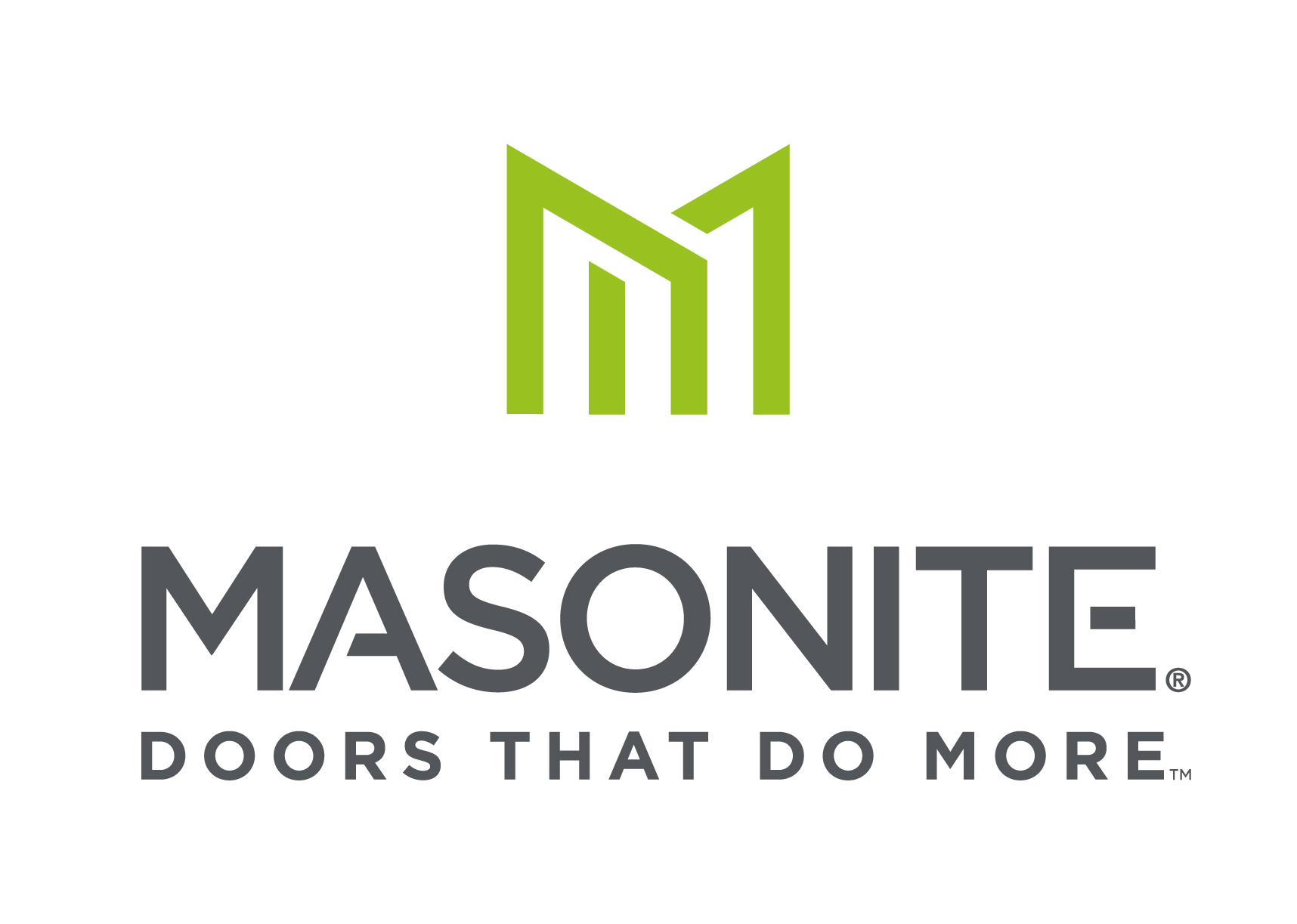 Masonite International Corporation is a leading global designer, manufacturer, marketer and distributor of interior and exterior doors for the new construction and repair, renovation and remodeling sectors of the residential, commercial and institutional construction markets. Since 1925, Masonite has provided its customers with innovative products and superior service at compelling values. Masonite currently serves approximately 7,600 customers in 60 countries.