Innovations in Residential Construction Using Advanced Gypsum Products
According to the Gypsum Association an average home in the United States uses about 200 sheets of 4 feet by 12 feet board (approximately 8,500 – 9,000 square feet) for walls and ceilings. No longer a commodity, gypsum board and panels have evolved and progressed in the past few decades. Changes in building codes, the rise of green building programs such as LEED®, and evolving construction practices have generated a need for a suite of specialized solutions. Gypsum product manufacturers have responded with an array of standard and high performance products. The most recent advancements can help address indoor air quality, enhanced sound control between spaces, better durability, and overall sustainability. This course will review some of the history and manufacturing of gypsum products, distinguish between standard and high performance products and finishing levels, and focus on the ways these advanced products can be used for environmental and human health considerations.
Learning Objectives
Review the history of gypsum as a natural material and how it has become so widely used in residential construction.
Identify the manufacturing process of both natural and synthetic gypsum products and the sustainability and green attributes of manufacturing each.
Investigate the full range of high performing, innovative gypsum products and the different finish levels that can all help contribute to green building design.
Assess the functional performance of gypsum products as they contribute to green and sustainable design in any residential building or project.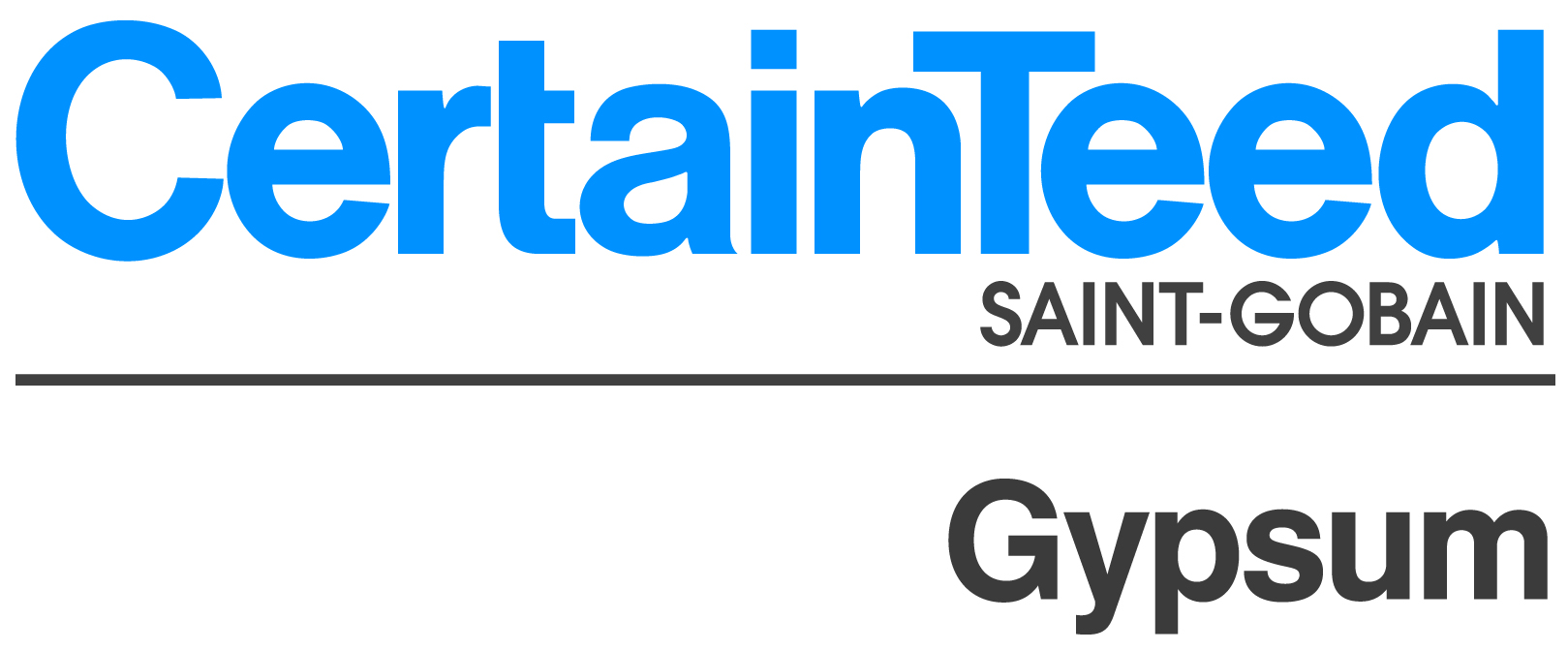 Every day walls come under attack – from bumps to mold, formaldehyde to sound transmission. CertainTeed drywall and corner solutions can fend off whatever life throws at it, creating superior durability, acoustics and indoor air quality solutions. See Why Walls Matter, in any project, with CertainTeed Gypsum.