Quickbooks / Bookkeeping (Part 2): A Comprehensive View of Quickbooks
Quickbooks modules; A/R (accounts receivable), A/P (accounts payable), cash (bank and credit card) and reconciliation. Regular procedures will be demonstrated. Useful reports will be highlighted. Having been in business for twelve plus years, Terry also wants to briefly share her insight of leadership. Please take food and drink for your enjoyment during the formal presentation.
Learning Objectives
5-minute accounting 101: two major financial reports; namely balance sheet and profit and loss, and the five major types of accounts that make up these two reports.
Software demonstration using Quickbooks Desktop.
Demonstrate how to setup chart-of-accounts and Items; the 2 basic components of Quickbooks.
Demonstrate regular procedures using Home page and its 5 major navigators; namely vendors, customers, employees, company and banking navigators.
Demonstrate how to do bank / credit card reconciliation.
Demonstrate how to pull useful reports.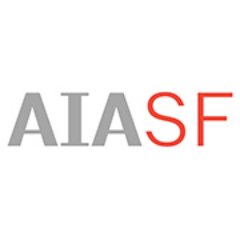 Serving the Bay Area for over a century, the American Institute of Architects, San Francisco (AIASF) strives to improve the quality of life in the Bay Area by promoting architecture and design. AIASF represents over 2,300 members practicing architecture, as well as 4,000 allied community professionals in San Francisco and Marin counties.