Code Class: Changes in transitioning to the 2015 IBC
This Live Event happened on March 16, 2018 (7:00PM - 7:00PM MST)
The goal of this one day workshop is to familiarize attendees architects and other design professionals with many of the important changes in transitioning to the 2015 version of the International Building Code.
AIA CES learning units will be available.
Speaker: Gil Rossmiller, Code Consultant with Colorado Code Consulting LLC
Registration will open in the next two weeks.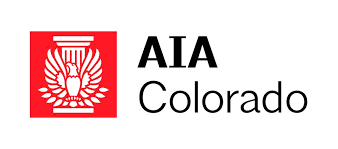 The voice of Colorado architects for 125 years, AIA Colorado is the state's chapter of the American Institute of Architects (AIA). We inspire and provide resources for architects to be leaders in designing quality spaces for us all to live in, work and visit every day. Learn more at
www.aiacolorado.org/