Latest Research Demands New Risk Assessments: Mycotoxins in Mold Environments
Sponsored by U.S. Enzyme
Learning Objectives:
Identify considerations for a successful mold removal practice in 2020.
Describe changes in Medical Diagnosis of mold exposure/CIRS and how that affects a mold removal business.
Explain how mycotoxins relate to mold job requirements.
Discuss a case study about how a mold-cleared environment can still be positive for mycotoxins.
Credits:
This test is no longer available for credit
Mycotoxins produced by mold have long been established, researched, and evaluated. Veterinarians were the first to research and actually discover the toxin produced by mold when contaminated feed killed livestock in 1962. Mycotoxins are also monitored by the FDA in food products such as grains, coffee, nuts and other food ingredients.
More recent evaluations have included mycotoxins produced by mold in our indoor environments and their health effects. This is where mold inspectors and assessors come into the picture. Many are unaware of the more recent research that has established aerosolization of mycotoxin particulates in indoor environments where mold has been present. It's natural to think that if I take care of mold, I take care of mycotoxins, but are you? And what are the implications?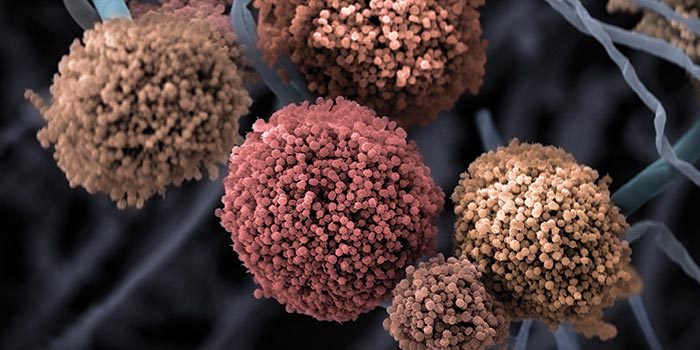 Getty Images
| | |
| --- | --- |
| | Julie and Bill Nicoll, licensed for Mold Remediation and Assessments. Julie and Bill started American Mold Experts in 2008 serving central Indiana. They developed their own treatment formulas featuring the best-seller MoldToxinKlear and others on usenzyme.com, a product and consulting company serving U.S., Canada, and UK. |
| | |
| --- | --- |
| | At U.S. Enzyme we're passionate about all natural mold removal products and tools that are safe, effective and ideal for mold treatment in homes, schools and workplaces. U.S. Enzyme has worked tirelessly for over a decade in the research and development of our innovative professional mold removal products. |
Originally published in March 2020
Notice