Red Grandis: The Hardwood of the Future
There are benefits of using wood from sustainably managed forests and plantations.
Sponsored by URUFOR
Learning Objectives:
Explain the benefits of specifying sustainably managed hardwood products in the design of sustainable, environmentally positive buildings.
Describe how wood contributes to credits under various green building rating systems.
Discuss the sustainable aspects of wood products.
Examine the natural cycle of carbon absorption and storage, and the role of forests and wood products in mitigating carbon emissions.
Credits:
Besides in the video clips, there is no audio associated with this presentation.
In an increasingly interconnected world, the design-build community must contend with challenges far beyond traditional aesthetics and costs. Building codes such as the International Code Council's International Green Construction Code (known as the IGCC) and green building rating systems such as the United States Green Building Council's LEED system and the National Association of Home Builders' Green Building Standards (GBS) are all forcing architects, specifiers, interior designers, builders, and the associated trades to make better-informed building and material selections.
Increasing production and consumption of wood products will therefore be part of a sustainable future—including the ancillary benefits of using wood from sustainably managed forests and plantations instead of fossil fuel-intensive building products. And since wood is one of the most commonly used building materials in the world, sustainable building codes and green standards will drive the use of these natural resources more wisely, help protect the environment, and support the communities bringing sustainable products to market.
In this course, we will examine how one sustainable, plantation-grown hardwood, Eucalyptus grandis from Uruguay, can offer a material choice that fulfills the requirements of many green building standards while contributing to the well-being of people and the environment at local, regional, and international levels.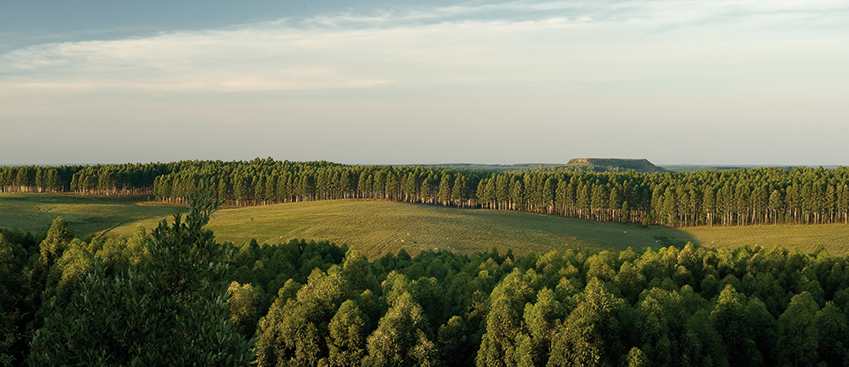 Photo courtesy of URUFOR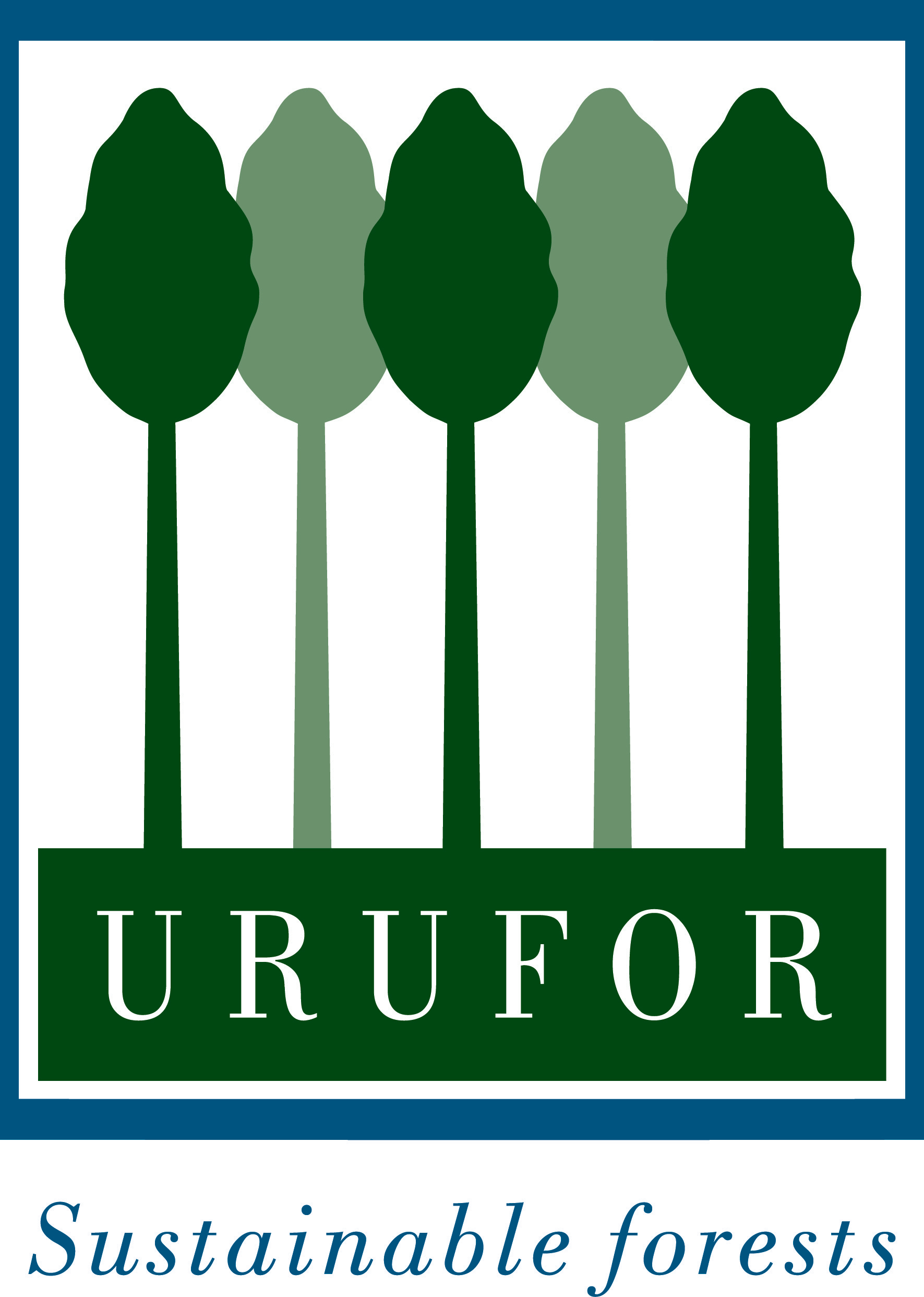 URUFOR is a forest products company committed to growing, harvesting, producing, and marketing high quality Red Grandis (Eucalyptus grandis) wood products in the most environmentally sensible and sustainable way. Plantation and forest management started in 1989 and the company owns 200,000 acres located in Northern Uruguay. Only one single species is grown with the same soil components, water fall, and altitude making Red Grandis the most consistent and environmentally-friendly alternative to Mahogany, Spanish Cedar, and many more tropical species. URUFOR plantations have rotations of 21 to 24 years, then they are replanted with clones and seedlings of the best of the trees, ensuring an abundant supply of consistent Red Grandis for generations to come.
www.redgrandis.com
Notice