Designing for Earthquakes
Wood is a proven choice for seismic-resistive construction
Sponsored by Think Wood | Content provided by the American Wood Council
Learning Objectives:
Discuss seismic-resistive design requirements for wood-frame buildings with a focus on compliance with the 2012 IBC and ASCE 7-10.
Explain the analysis procedure commonly used for determining seismic design loads of wood frame buildings in the U.S.
Describe the two most common wood-frame seismic force-resisting systems.
Describe the role of structural configuration and redundancy in seismic design.
Credits:
Earthquakes cannot be prevented but sound design and construction based on research and compliance with building code requirements can reduce their effects. Worldwide, it is estimated that several million earthquakes occur each year,1 but most are too small to be felt. They can occur anywhere; however, the likelihood of earthquakes strong enough to threaten buildings is especially high in certain geographic areas. Areas of particularly high seismic hazard in the U.S., for example, are shown in Figure 1 on page 2.
In North America, where wood-frame construction is common, loss of life due to earthquakes has been relatively low compared to other regions of the world.2 The relative good performance of wood buildings is often attributed to the following characteristics:
▶   Lightweight. Wood-frame buildings tend to be lightweight, reducing seismic forces, which are proportional to weight.
▶   Ductile connections. Multiple nailed connections in framing members, shear walls and diaphragms of wood-frame construction exhibit ductile behavior (the ability to yield and displace without sudden brittle fracture).
▶   Redundant load paths. Wood-frame buildings tend to be comprised of repetitive framing attached with numerous fasteners and connectors, which provide multiple and often redundant load paths for resistance to seismic forces. Further, when structural panels such as plywood or oriented strand board (OSB) are properly attached to lumber floor, roof and wall framing, they form diaphragms and shear walls that are exceptional at resisting these forces.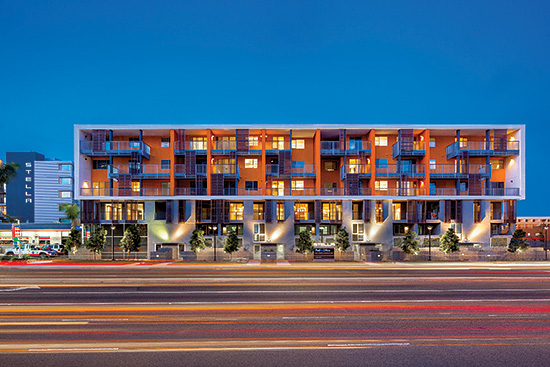 Photo: Lawrence Anderson, www.lawrenceanderson.net
The luxury Stella development in California includes four and five stories of wood-frame construction over a shared concrete pool-level podium. It was designed to meet requirements for Seismic Design Category D.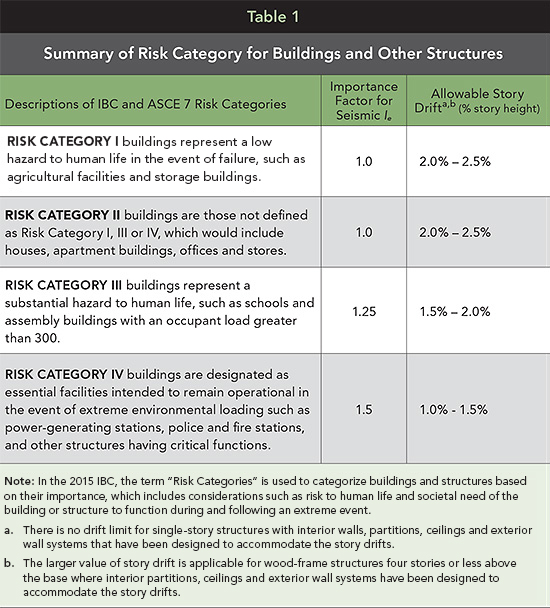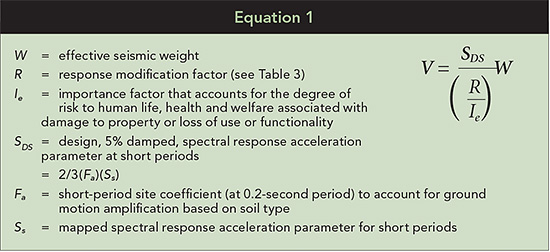 Originally published in Engineering News-Record
Notice