Prefabricated Curtain Walls
Sponsored by Sto
Learning Objectives:
Explain the key advantage of prefabricated curtain walls as compared to on-site construction.
Use a variety of exterior claddings with curtain wall construction to achieve virtually unlimited designs, looks and performance.
Determine the overall coordination of the building process to construct a better building, while reducing the construction time.
Utilize new technologies to move curtain walls from a construction process to a manufacturing and building system method.
Credits:
This test is no longer available for credit
Overall prefabrication continues to gain ground in all phases of construction. This presentation is about prefabricated curtain walls for exterior claddings. It will provide an overview of this growing segment of construction while looking at the history and the advantages it offers. We will look at new technology, which has contributed to the advancement of this building process as well as the variety of cladding options that are available.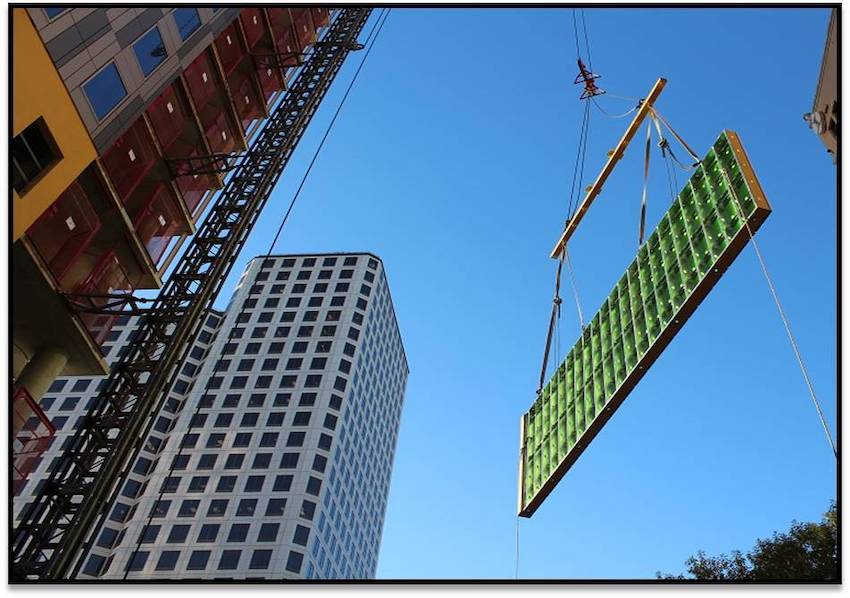 | | |
| --- | --- |
| | Buck Buchanan has been involved in the construction products industry since 1980. He held senior management positions with Sto Corp and Parex USA. He has been very active in the construction industry as an active industry spokesman. He served three terms as the President of the EIFS Industry Members Association, and has also served on several other industry boards during his career. These include the Stucco Manufactures Association and AWCI Insurance Services. Buck is an experienced speaker as well as a published author. He is now the President of Buchanan Business Consulting a consulting business that is focused on working with companies to improve their businesses. The company offers consultant services in sales training, business management, strategic planning, marketing and acquisitions. In addition, the company also provides market knowledge in the construction chemical industry. |
| | |
| --- | --- |
| | Sto Corp., based in Atlanta, Georgia, produces a broad range of advanced building enclosure, air moisture barrier and coating systems that deliver energy efficiency and superior aesthetics for building construction, maintenance and restoration. |
Originally published in May 2019
Notice