Sustainability and the Contributions of Commercial Roofing
Sponsored by SOPREMA, Inc.
Learning Objectives:
Review common terminology and how embodied carbon is measured and the associated changing dynamics with building designs.
Explain the role of sustainability in sourcing: what to look for in terms of roofing products and manufacturing practices.
Review sustainability methods to common industry certifications, such as LEED.
Review commercial roofing options to maximize product attributes.
Credits:
This course features an overview discussion on sustainability in the built environment, including common terminology and guidance on what tools/resources are used in designing for low embodied carbon green building projects. In addition, it reviews certification platforms and how to optimize product attributes with the many commercial roofing assemblies.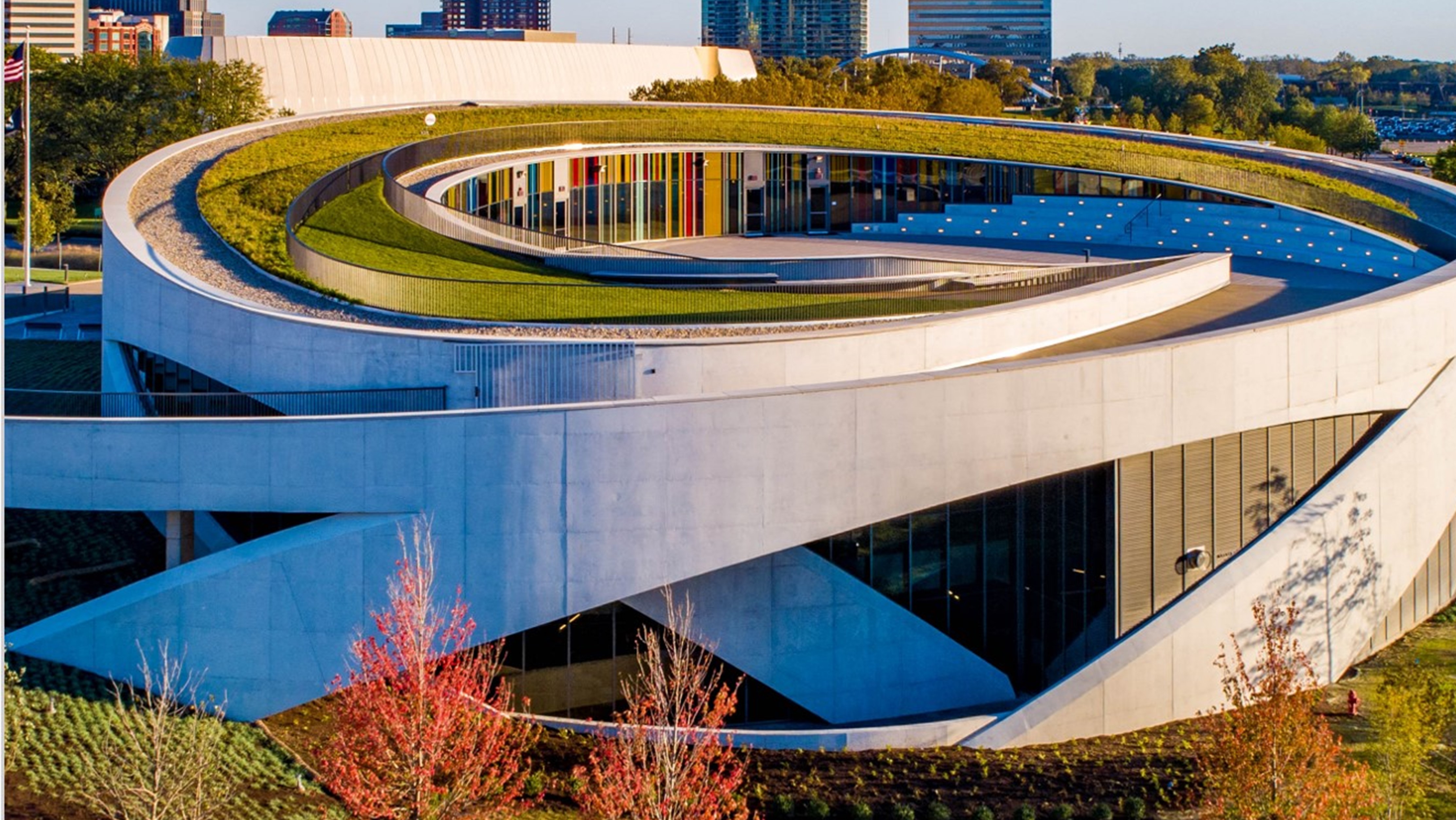 Photo courtesy of SOPREMA, Inc.
| | |
| --- | --- |
| | Jeff Moore, a sustainability manager with SOPREMA, Inc., leads the SOPREMA Group in developing sustainable processes with its products, systems and technologies. He is a degreed civil engineer with over 30 years of practical experience working with architects and engineers to innovate products and services across many markets in the construction industry. In addition to building products that support LEED® certification, Moore's background includes developing renewable energy technology and working with Fortune 500 companies to capture and divert organic waste materials to produce CNG clean energy for motor vehicle fuel. |
| | |
| --- | --- |
| | SOPREMA offers a comprehensive line of commercial roofing, waterproofing, wall protection and civil engineering solutions combining superior products and systems with decades of proven performance. Our solutions include industry leading SBS-modified bitumen membranes, polymeric PMMA/PMA liquid applied membranes and synthetic single ply PVC membranes. |
Originally published in October 2022
Notice