Specifying Glass for Zoos, Parks, and Aquariums
A guide to glass options that enhance the viewing experience and ensure the safety and well-being of occupants and visitors
Sponsored by Pilkington North America – NSG Group
Learning Objectives:
Describe how glass that is specified in zoo applications is manufactured and coated.
Discuss the various considerations with regard to occupants and visitors and how they affect glass specification.
Explain how laminated glass and self-cleaning glass can improve the health, safety, and welfare of both animals and caretakers at the zoo.
Discuss how various glass options can improve aesthetics.
Credits:
This course is approved as a core course
This test is no longer available for credit
This course is part of the Zoos, Museums, and Arts Academy
 Glass that is specified for use in zoos and aquariums is different than glass used in residential and commercial buildings. Special considerations must be taken into account to ensure health, safety, and welfare of animals that occupy the space behind the glass. Architects also must consider the safety of caretakers and visitors to the zoo. These considerations dictate the types of coatings to be applied to glass. They also help determine the thickness of glass and when to use laminated glass (safety glass). By specifying the right products, glass can help improve the health, safety, and welfare of animal occupants, caretakers, and visitors while also improving aesthetics.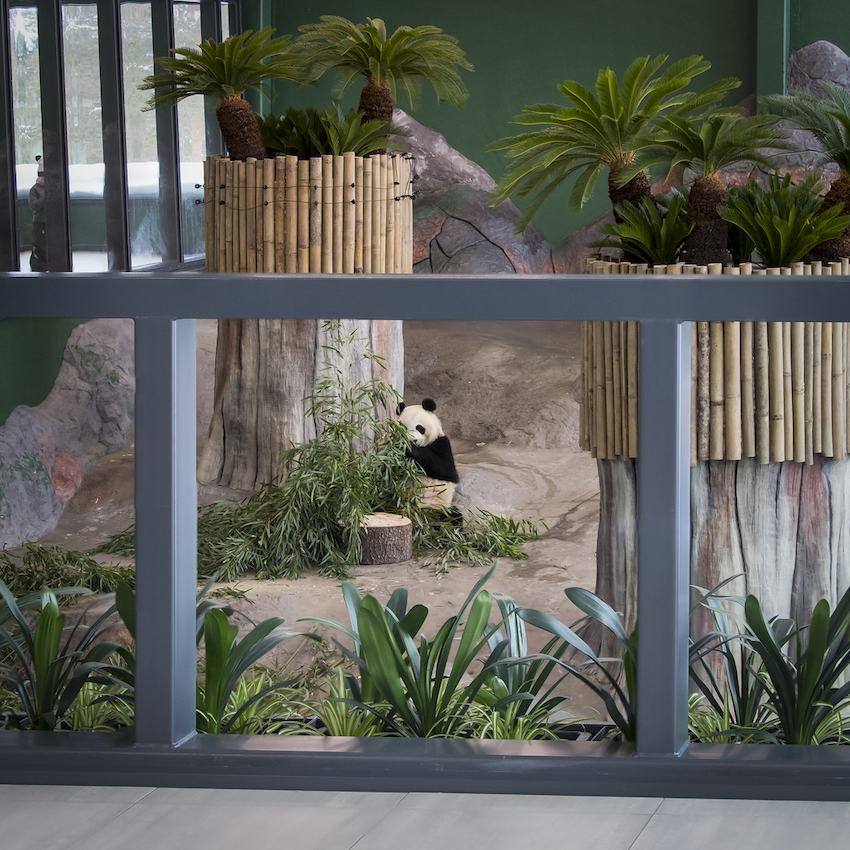 Photo courtesy of Pilkington North America
As a leading global glass manufacturer, the NSG Group provides one of the broadest ranges of glass products available in the world today. Pilkington products help control energy usage, protect against fire, insulate against noise, provide safety and security, afford decoration and privacy, incorporate self cleaning properties and are used in all-glass facades.
www.pilkington.com/na
| | |
| --- | --- |
| | The flat glass business of the NSG Group, operating under the Pilkington brand, is one of the world's largest manufacturers of glass and glazing products for the building and automotive markets, with manufacturing operations in 29 countries on four continents and sales in 130 countries. |
Originally published in February 2019
Notice