Building Acoustics: Making Architects Visions a Reality
Sponsored by Owens Corning
Learning Objectives:
Connect acoustics and architectural vision
Provide a basic understanding of the principles of sound
Discuss how sound interacts with building elements
Explain the methods of reducing noise
Credits:
This test is no longer available for credit
This course is designed to provide an introduction to acoustics and will highlight the link between acoustics and the architect's vision for a space at the design phase. Understanding how sound travels in buildings is crucial to creating a smart and acoustically sound environment. Architects and building owners invest heavily into designing aesthetics and functionality into a building that represents their vision for its use. However, poor acoustics can disrupt and distract occupants from the architects' vision for a space. Understanding how sound travels in buildings and how it interacts with various surfaces will provide the knowledge needed to avoid acoustical issues when designing a space. In the event that the building is already experiencing issues, strategies for remediating the issues will also be discussed.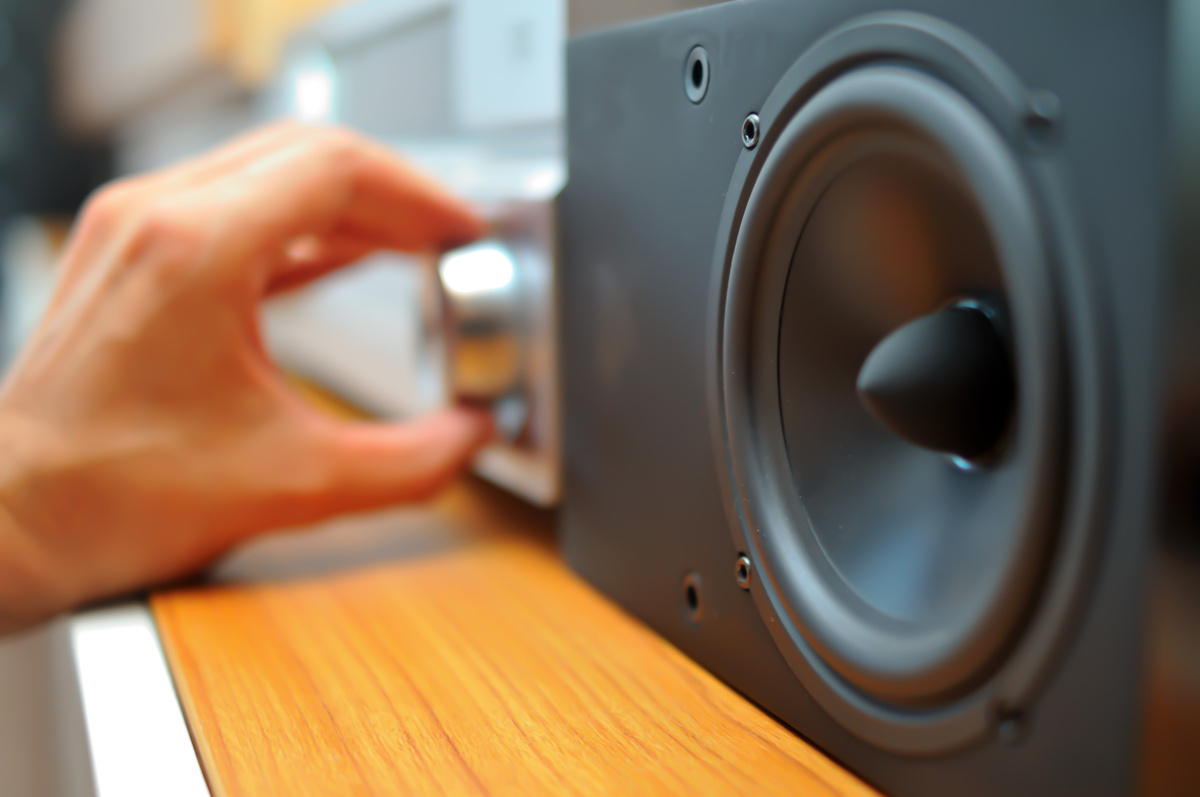 | | |
| --- | --- |
| | Kevin Herreman is a member of the Senior Technical Leadership at Owens Corning providing corporate leadership in acoustics Kevin has 33 years of experience in Vibro-Acoustic and Noise Control Engineering spanning the Building, Appliance, Automotive, Transportation, and HVAC industries. His technical expertise includes design, modeling, and testing of materials and systems for acoustics and noise control. He has published many technical papers and articles related to acoustics and noise control. He holds multiple patents for noise control materials and systems with several more pending. Kevin is also an active member in stndards bodies (ASA, SAE, INCE, ANSI and ASTM). He is Chair of the INCE Technical Activities Committee for Product Noise Emission and an officer of the ASTM E33 committee on acoustics. Kevin possesses a Bachelor's of Science degree in Mechanical Engineering from Michigan Technological University and attended graduate coursework in Acoustics at the University of Notre Dame and Structural Mechanics at Western Michigan University. |
| | |
| --- | --- |
| | Owens Corning is a global leader in insulation, roofing, and fiberglass composite materials. Its insulation products conserve energy and improve acoustics, fire resistance, and air quality in the spaces where people live, work, and play. Its roofing products and systems enhance curb appeal and protect homes and commercial buildings alike. Its fiberglass composites make thousands of products lighter, stronger, and more durable. Owens Corning provides innovative products and solutions that deliver a material difference to its customers and, ultimately, make the world a better place. The business is global in scope, with operations in 33 countries. It is also human in scale, with approximately 20,000 employees cultivating local and longstanding relationships with customers. Based in Toledo, Ohio, USA, the company posted 2018 sales of $7.1 billion. Founded in 1938, it has been a Fortune 500® company for 64 consecutive years. For more information, please visit www.owenscorning.com |
Originally published in February 2021
Notice