Learning Objectives:
List five properties of glass that make it a desirable building material.
Outline five applications in which glass can be used while addressing privacy and aesthetic needs of the occupant and surrounding environment.
Explain ways glass is being used to improve occupant health and well-being.
Illustrate unique ways glass is being used to offer enhanced experiences for occupants or consumers.
This course is part of the Glass and Glazing Design Academy
Glass as a material has widespread technological, decorative and practical uses. Its list of properties and capabilities has allowed glass to impact modern architecture in a way that distinguishes it from other building materials, resulting in high-performing facades and unique experiences for its occupants. Glass is the material of choice to enhance spaces where people live, play, learn, work and heal.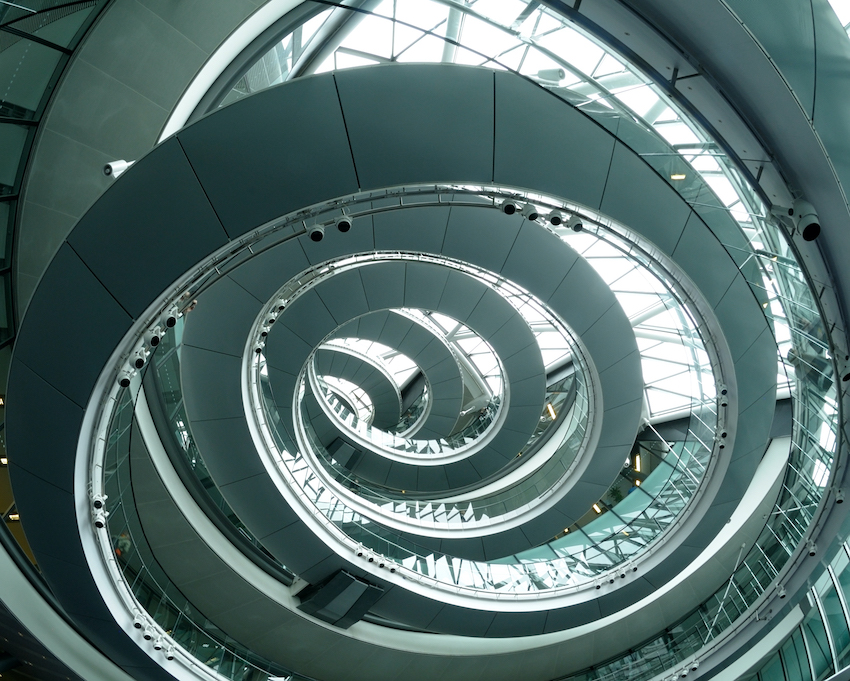 Photo courtesy of NGA
| | |
| --- | --- |
| | Kai-Uwe Bergmann, FAIA is a Partner at BIG who brings his architectural expertise to proposals around the globe, including work in North America, Europe, Asia and the Middle East. Kai-Uwe heads up BIG's business development--which currently has the office working in over 35 different countries. He also oversees BIG's Urban scales projects and supports BIG's Landscape projects. He is registered as an architect in the USA (13 states) and Canada. |
| | |
| --- | --- |
| | Robert Garlipp is a technical designer and Senior Associate at Gensler's Los Angeles office. In over 40 years in the industry Robert has developed a deep array of skills in architecture, engineering and specialty design. He is experienced in all phases of development from concept to construction administration. He brings technical ability and craft to diverse project types from airports, train stations and bridges, to schools and office buildings. He has been instrumental on teams for marquee projects from Shanghai Tower, Los Angeles County Museum of Art to T2 at Incheon Airport, Incheon, South Korea. |
| | |
| --- | --- |
| | Urmilla Jokhu-Sowell has eighteen years of experience in the fenestration industry. She is the Technical and Advocacy Director for the National Glass Association with duties that include managing all technical activities within NGA's four Committee, as well as specific roles in ASTM, ASHRAE and ISO. Ms. Sowell earned both her Bachelor and Master of Science degrees in Civil Engineering from Texas Tech University and is a licensed Professional Engineer. |
| | |
| --- | --- |
| | Sophie Pennetier holds over 12 years of experience in the design of complex structures and facades. She joined Enclos in 2018, where she has led various projects' specialty façades scope sales and design assist efforts, engaged in prototyping, modular curtainwall systems, and various research topics such as ultra-thin glass and acoustical analysis. Prior to joining Enclos, Sophie worked on international projects as a Senior Structural Engineer with Arup in New York where she contributed to the coordination of large design teams, complex geometry and big data management. |
Originally published in September 2020
Notice