Role of Passive Fire Protection Systems in Maintaining Building Fire & Life Safety
Sponsored by ClarkDietrich®, FCIA, and NFCA
Learning Objectives:
Explain the balanced fire protection design concept and how it relates to the building code development and application in the construction industry.
Identify the implications of reliance of one type of protection system in lieu of multiple.
Explain different types of passive fire protection features and their purpose in meeting building code requirements.
Identify fire testing requirements and listings that demonstrate fire performance of different building elements.
Credits:
This test is no longer available for credit
A balanced fire and life safety design approach incorporating passive and active systems will ensure the safety of building occupants and the protection of property during a fire event. Passive fire protection features are generally understood to be fire-resistance rated construction which compartmentalizes the building and contains the fire to a specific floor or area. Proper design, installation, and maintenance for all passive (and active) fire protection systems over the life of the building allows for redundant levels of protection to safeguard building occupants and property during a fire. Understanding the testing required for different passive fire protection systems, the specific installation details, and continued maintenance and inspection requirements to ensure proper installation are critical for providing the minimum levels of safety.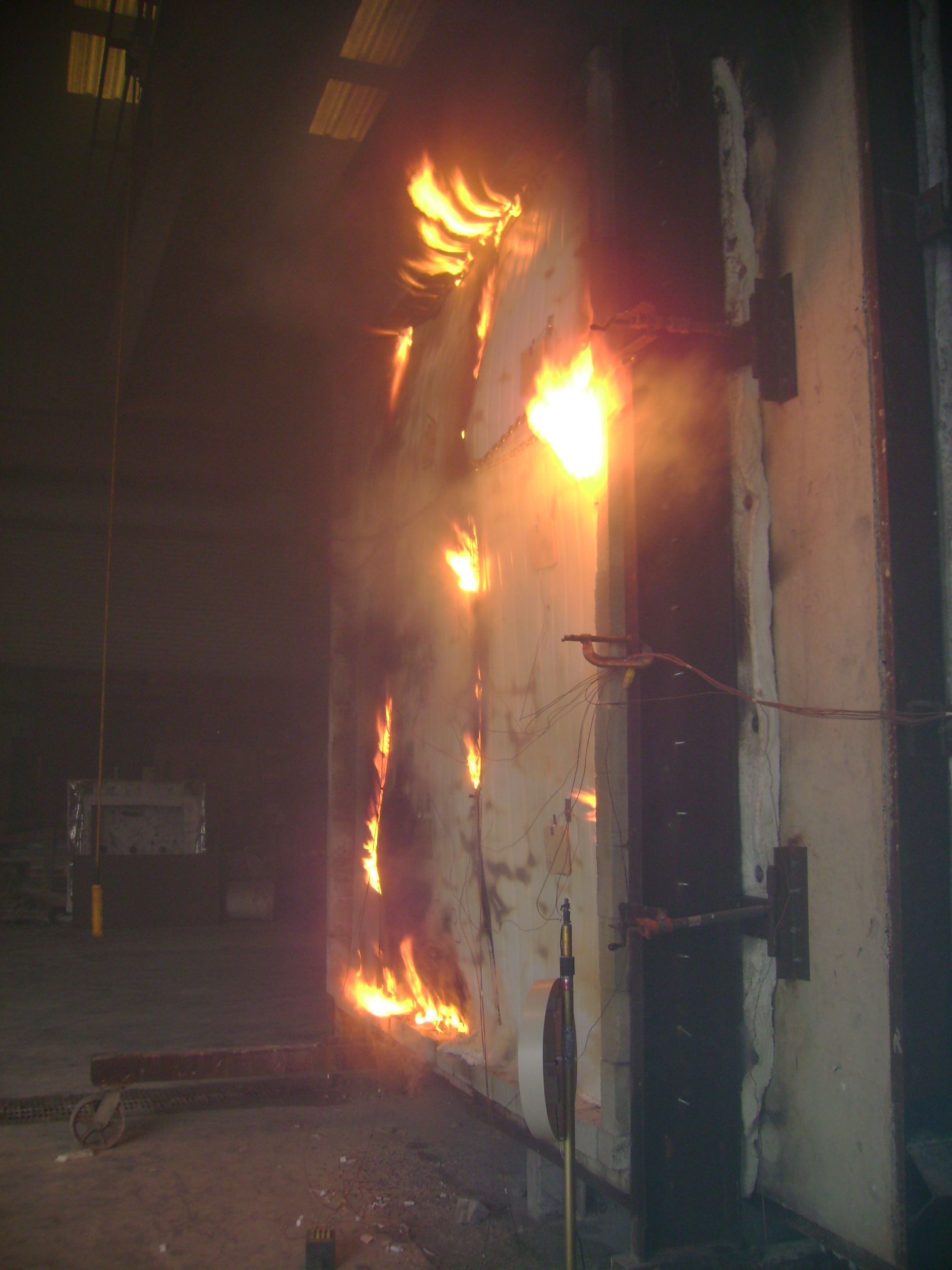 | | |
| --- | --- |
| | Bill McHugh is Executive Director of the Firestop Contractors International Association (FCIA), He is also, and the National Fireproofing Contractors Association (NFCA), as well as the Chicago Roofing Contractors Association (CRCA). He has been in the construction industry 38 years specializing in fire-resistance, roofing waterproofing. Bill participates in the Code Development processes at the National Fire Protection Association (NFPA), International Code Council (ICC), State of Illinois and City of Chicago. He has served on the ICC's 'Fire Safety' Code Development Committee, serves on the Fire Protection Features Committee at NFPA, and is a past member of the International Accreditation Services (IAS) Board of Directors. At the American Society for Healthcare Engineering (ASHE), he serves as organizer and moderator for the ASHE/TJC/FCIA/UL Barrier Management Symposiums. He is also a past Institute Director, Chapter and Region President at the Construction Specifications Institute. |
| | |
| --- | --- |
| | ClarkDietrich® is the leading manufacturer of a full line of drywall studs and accessories, structural studs and joists, metal lath and accessories, shaft wall studs and track, interior and exterior finishing products, as well as connectors and accessories for commercial and residential construction. Learn more at www.clarkdietrich.com.. |
| | |
Notice