Dense City: Homes for Social Capital
Webinar On-Demand
Architectural Record's 2021 Innovation Conference
Learning Objectives:
Outline strategies for repurposing outdated or disused urban infrastructure and buildings for beneficial civic use.
Describe planning and design processes that promote equity and inclusion in the built environment.
Discuss how data can help policy makers and designers understand urban environmental problems and create more livable and resilient cities.
Identify construction techniques, materials, and sustainable strategies that can help address seemingly intractable urban challenges, such as the housing crisis.
Credits:
Angela Brooks believes in the practical implementation of ideas to solve the seemingly intractable challenges of affordability and livability. Through her advocacy, built work and the NEST toolkit—awarded a $1 million dollar grant to develop flexible modular units—the Los Angeles and Florida-based architect, principal of Brooks+Scarpa, will tell the story of scalable, adaptable solutions that increase density in existing urban neighborhoods. Good density—the key to more equitable, sustainable and livable cities—cannot be achieved without a paradigm shift in our land-use policies, and the way we define and finance what a home is. LA is home to 70,000 unhoused people and approximately 400,000 "illegal" dwellings (at the same time a 105,000-square-foot single-family house in the city is under foreclosure)—a dystopia created through city codes and policies. Adequate housing is a fundamental human right and redefining the home is essential to accommodate everyone, create livable neighborhoods, and build social capital.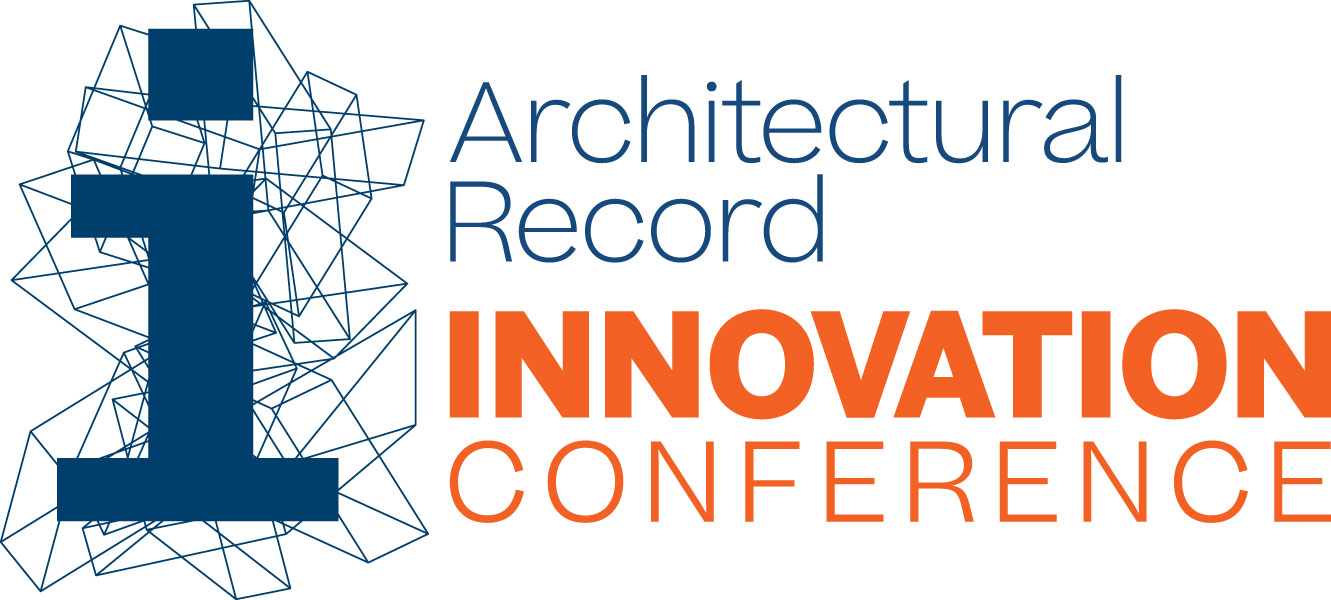 | | |
| --- | --- |
| | Angie Brooks, FAIA, LEEDTM Accredited Professional, BD+C, ENV SP, is a recognized leader in the field of environmental and social-equity design and is responsible for her firm's development in the area of housing and policy, leading initiatives and overall design staff management. Angie believes that it is not enough to create great buildings and has worked to create complete neighborhoods- she co-founded a non-profit to promote good policy, density and livable communities, lectures extensively on these topics and was 2018 Chair of the National AIA's Committee on the Environment (COTE), developing programs and advocating for policy changes at the Federal level-promoting design that achieves high levels of performance. In 2020 Angie received the AIA National and Local Citizen Architect Award and the AIA State of California Maybeck Award (the first woman ever to do so) for exemplary achievement in architectural design and 'a different kind of legacy' as an advocate for issues that extend beyond buildings. Ms. Brook's firm BROOKS + SCARPA has received over fifty major design awards including five AIA COTE 'Top Ten Green Building' Awards. In 2009 Ms. Brooks received the National American Institute of Architects 'Young Architect' Award and in 2010 she received the USA Network 'Character Approved' Award for her innovative work in the field of architecture and her firm was awarded the National and State Architecture Firm Award from the American Institute of Architects. In 2014, her firm was awarded the Smithsonian Cooper-Hewitt National Design Award in Architecture. |
View Course Libraries for:
Originally published in October 2021
Notice