The Foundation of Durability
The next innovation in crawl-space ventilation
Sponsored by Joto-Vent System USA, Inc.
Conclusion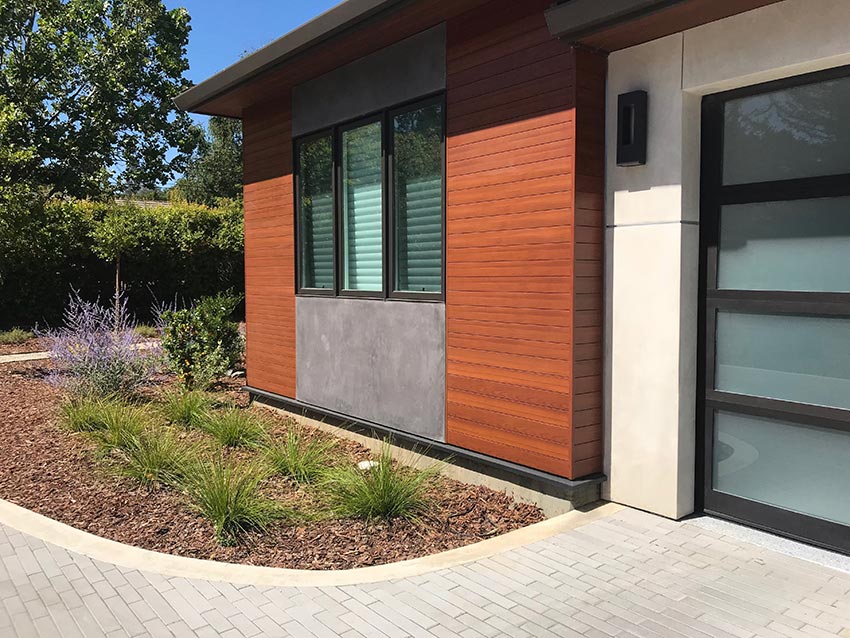 A continuous perimeter foundation vent system brings together both form and function.
Crawl-space ventilation is vitally needed for the durability of the building and the health and safety of occupants. Failure to provide an adequate ventilation method leads to mold, fungus, rot, and pest invasion, as well as poor air quality in the home and breathing problems. The standard method of venting crawl spaces has many weaknesses. The vent boxes can become clogged, the placement of them may leave pockets of dead air where no ventilation occurs, and they can be unsightly. An innovative continuous perimeter foundation vent system can be a superior alternative. As the composite material of the vent systems sits between the foundation wall and the wood sill plate, there is no need for a treated sill plate. The system provides even and consistent ventilation around the entire perimeter of the home and uses the laws of nature to create a highly effective but passive ventilation system. As North America becomes aware of this continuous perimeter foundation vent system that is already in millions of Japanese homes, it may likewise well become the dominant crawl-space venting system in the future.
Kathy Price-Robinson writes about building and architecture with a focus on adapting to climate change. www.kathyprice.com
| | |
| --- | --- |
| | Joto-Vent USA, Inc. is the U.S. subsidiary of Joto Techno Co., Ltd., a leading manufacturer of residential building materials in Japan which was originally established in 1960 in Osaka, Japan. Originally developed by Joto Techno Co., Ltd. in 1976 using a proprietary material and manufacturing process, Joto-Vent USA, Inc. continues to be industry leaders of the continuous perimeter foundation vents, having sold to almost 5 million homes over the past 40 years. Currently, the continuous perimeter foundation vent is the standard type of foundation venting in Japan being used on 85 percent of homes. |
Originally published in Architectural Record
Originally published in August 2019
Notice