Roofing System Selection and Design
Webinar On-Demand
Sponsored by Johns Manville
Learning Objectives:
Describe the criteria that plays a role in defining the proper roofing systems for client and site requirements.
Recognize good questions for clients in order to design the right roofing solution for their requirements and site requirements.
Locate the correct resources, calculations and codes in order to design the proper roofing systems for client and site requirements.
Communicate to clients the rationale and reasoning for specific system selection.
Credits:
This webinar will review the various pros and cons of the following roofing membranes—BUR, SBS, APP, PMMA, EPDM, PVC and TPO. It will also review insulation and cover boards, as well as their various attachment methods, and how to handle wind uplift and hail concerns.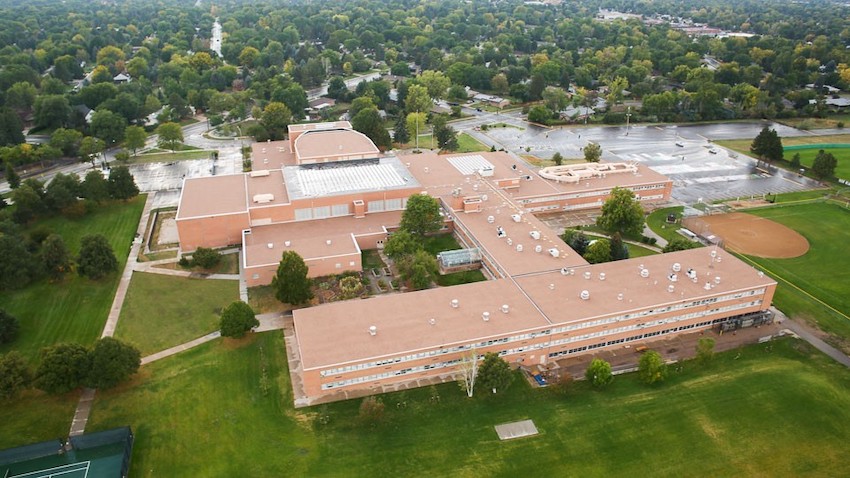 | | |
| --- | --- |
| | Carly Rocco, LEED GA, CDT, joined Johns Manville in July 2017. She has a Bachelor of Science degree in civil and environmental engineering from the University of Illinois at Urbana-Champaign. Carly has worked in the construction industry since 2015, previously having worked for a general contractor, holds national memberships in CSI and RCI, and is a LEED Green Associate. |
Johns Manville, a Berkshire Hathaway company, is a leading manufacturer of premium commercial roofing products from bituminous to single-ply and liquid applied, and everything in-between. JM has depth and expertise in the building sciences with top professionals available to help with your building projects. For more information, visit www.jm.com

Explore and interact with key industry products through our exclusive Interactive Product Spotlight on EPDM in Roofing Applications.
Notice