Smart Safety Design to Prevent Slips, Trips and Falls
This course is no longer active
Sponsored by SlipNOT® Metal Safety Flooring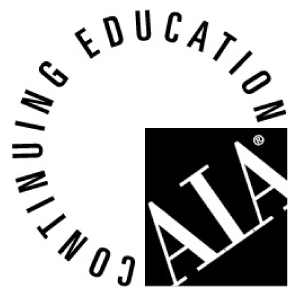 Continuing Education
Learning Objectives - After this course, you should be able to:
%IExplain the difference between a slip, trip and fall
%IList 4 causes of slips, trips or falls
%IIdentify the main (50%) cause of injury in the workplace
%IDetermine what is the largest "source" of work place injury
%IIdentify the median amount of days away from work due to floors, walkways and ground surface injuries
Credits:
Half of slip and fall accidents are caused by flooring. Moreover, slips, trips and falls from floors and walkways are the leading cause of median days away from work and workplace illness and injury. This interactive course lists slip-resistant standards and methods for testing flooring surfaces. It describes the key areas in industries where slip resistance is critical and the factors design professionals should consider when looking for flooring. The pros and cons of different materials, products and methods are explored. The course concludes with a step-by-step process for achieving building occupancy safety and developing an OSHA- and ADA-compliant safety plan.
Notice