R-Value Optimization for Low-Slope Roofs
Are you getting what you paid for?
Sponsored by GAF
Learning Objectives:
Discuss negative effects on the overall R-value of a roof's insulation layer due to thermal bridging through metal fasteners and plates.
Recognize there are multiple installation options for securement of the insulation layers within a roof system.
Identify an initial economic loss due to the reduced insulation value when using metal fasteners and plates.
Recognize that long-term energy use is directly impacted by the method of attachment used within the roof system.
Credits:
This test is no longer available for credit
Low-slope roofing assemblies include a wide range of insulation and membrane attachment methods. Often ignored is the effect of fasteners on the overall R-value of the system. This presentation will discuss R-value differences based on fastener location within the system. There are different initial costs associated with fastening the first layer of insulation and adhering the upper layers versus mechanical attachment of an entire system. Different installation methods also have different thermal performance which affect energy costs over the life of the roof. Multiple roof system attachment methods are analyzed for initial cost, R-value and cost of long-term energy use.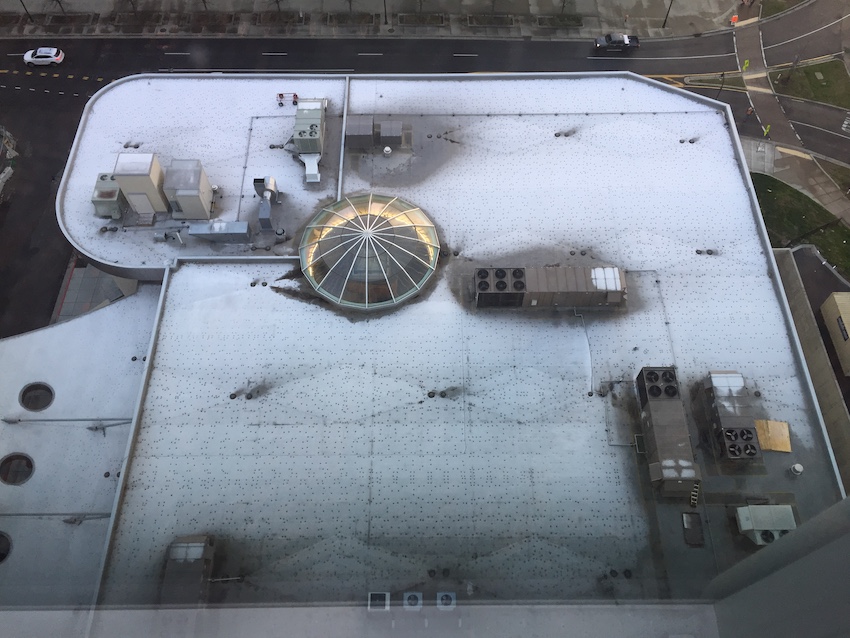 | | |
| --- | --- |
| | Jennifer Keegan is the Director of Building & Roofing Science for GAF, focusing on overall roof system and building envelope performance. Jennifer has over 20 years of experience as a building enclosure consultant specializing in assessment, design and remediation of building enclosure systems. She provides technical leadership within the industry as the Chair of the ASTM D08.22 Roofing and Waterproofing Subcommittee; and as an advocate for women within the industry as the educational chair for National Women in Roofing and a board member of Women in Construction. |