New Hand Dryer Technology: Sustainable, Hygienic and Cost-effective
This course is no longer active
Sponsored by Dyson B2B, Inc.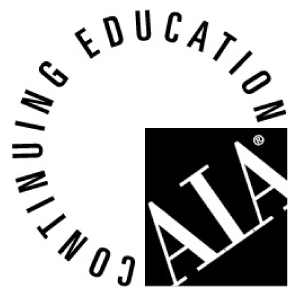 Continuing Education
Learning Objectives - After this course, you should be able to:
%IList the key characteristics and benefits of different methods of hand drying
%IExplain the new concepts in energy efficient hand dryers
%IIdentify sustainability and cost effectiveness issues that relate to commercial hand dryers
%ISummarize the LEED
Credits:
Delivering more than a new experience of drying hands effectively and an evolved image for the washroom, a new hand dryer technology lowers paper waste, conserves energy and reduces a building's carbon footprint. %PThis course lists the key characteristics and benefits of different hand drying methods and identifies the sustainability and financial cost issues associated with commercial hand dryers. In addition, it names the LEED® categories where new energy efficient hand dryers can contribute points. %PVideo clips are employed to demonstrate and explain the concepts of new dryer technology and the research that led to its development. The course concludes with case studies where new hand dryers reinforce the design aesthetic of the project and the business mission of the client.
Notice