Suspended Wood Ceilings: Design to Delivery
Sponsored by 9Wood
Learning Objectives:
Understand the benefits of wood ceiling suspended by t-bar.
Discuss the different types of materials that go into suspended wood ceilings.
Identify critical design and functional considerations when designing and specifying wood ceilings.
List the sustainability attributes of wood ceilings.
Credits:
| | |
| --- | --- |
| This course offers a comprehensive discussion of the key factors that inform and influence the specification of a suspended wood ceiling. It covers the benefits of suspended wood ceilings; materials including wood options, such as veneers, solid wood, or reclaimed wood; sustainability attributes; and performance characteristics. | Photo courtesy of Becky Heath |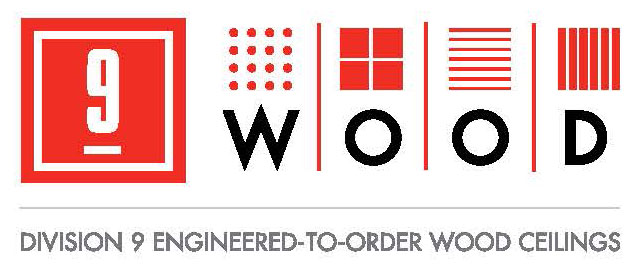 9Wood's alphanumeric name is derived from division 9 + wood ceilings. Based in Oregon, we are your wood ceiling specialists. We fabricate per your specification and approval to meet your budget and schedule. Our architectural support team will assist you in making knowledgeable decisions to deliver your design intent, reliably.
Notice