Natural Materials in Biophilic Design
With a growing body of research establishing the physical, physiological, and emotional benefits of biophilic design and its positive impact on productivity and occupant well-being, more projects are incorporating biophilia. Wood offers a unique aesthetic contribution and has been directly linked to reduced stress levels, decreased blood pressure levels, and mood improvement. Consequently, architects are embracing wood ceiling and wall systems to deliver beautiful interiors and a sense of warmth and comfort inherent in this natural material.
Learning Objectives
List the factors driving biophilic design with natural materials in commercial spaces.
Identify the research-proven physical, physiological, and emotional benefits of biophilic interiors, particularly wood.
Review the design and installation details of various wood ceiling and wall systems and their applications.
Discuss the pros and cons of natural wood, engineered wood, and faux wood products in relation to biophilia and other sustainable design factors.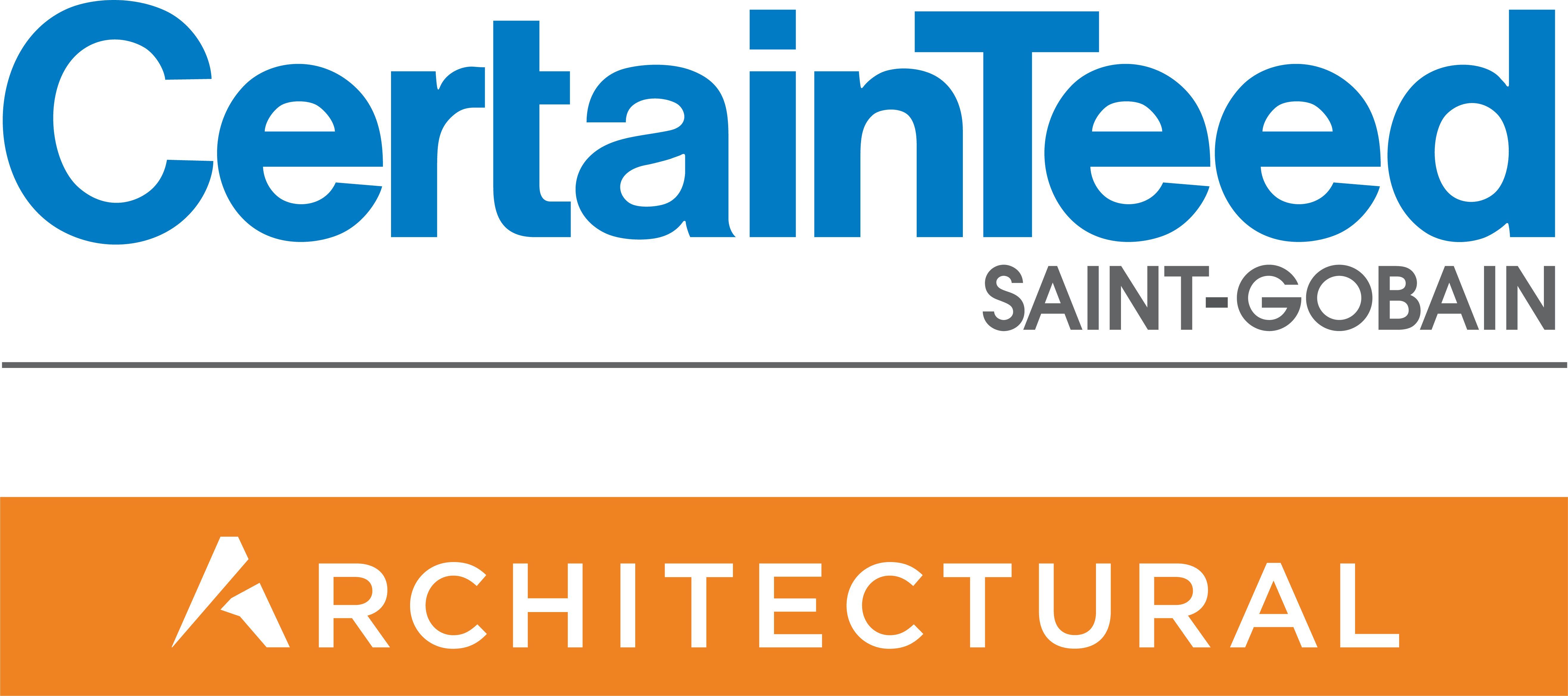 The ceilings and walls you create in a space are more than mere surfaces. They offer aesthetic beauty that inspires creativity and contributes to well-being in offices, schools, medical facilities, hotels, and more. They offer acoustic benefits that help workers focus, students learn, and patients heal. So it's critical to find partners and collaborators who help you solve building problems creatively and efficiently, while tackling the most demanding challenges in acoustics, installation, engineering, and innovation. That's where CertainTeed Architectural Products comes in. We'll manage the details so you can focus on pushing the boundaries of ceiling design.
From economical acoustical tiles and suspension systems to custom-engineered ceilings showpieces in metal, felt, fiberglass, and wood, the CertainTeed Architectural Products portfolio includes solutions for every space and every budget – all with the backing of technical expertise and world-class customer support that can help you unleash the creative potential of every project.