Taking Control: Planning For Optimum Gym Operations
To select the ideal gym control system and strategically utilize electrical circuits for optimized operations and monetary savings, the facility owner, architect, contractor, and controls equipment manufacturer should collaborate early in the project. This will support the safe and efficient operations of equipment including basketball backboards, volleyball equipment, and divider curtains. The course reviews the safety protocols for operating gymnasium equipment and goes into details regarding the assorted control system options.
Learning Objectives
Review the rules for safe operation of large gymnasium equipment.
Analyze the advantages and applications of control systems from simple key switches to canned group control systems to hi-end custom programmed systems.
Assess the advantages of pre-planning by the facility owner, architect, contractor, and controls equipment manufacturer when designing a gymnasium controls system.
Review gymnasium control systems case studies portraying the collaboration project team process and optimized end results.
Reduce wiring costs through proper pre-planning.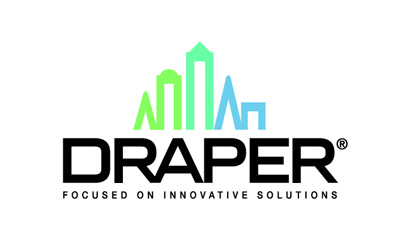 Based in Spiceland, IN, Draper manufactures projection screens, AV mounts and structures, window shades, and gymnasium equipment. The family-owned and -operated business was founded in 1902 by Luther O. Draper and is owned and managed by his descendants. With locations in the United States and Sweden, Draper ships products to dealers throughout the United States and more than 100 countries. To learn more about Draper, visit
www.draperinc.com
.