Touch-free, Hygienic and Sustainable Hand-Drying Solutions for Commercial Restrooms
This course will introduce you to air knife hand dryers and their main features and discuss how the technical components of these dryers, such as HEPA filtration, touch-free operation, and fast dry times, contribute to their hygienic performance. This course will also discuss how air knife dryers contribute to overall sustainability by reducing energy usage, carbon emissions, operational costs, and resource use, and how to select dryers with sustainability in mind. Included will be a discussion of relevant standards and certifications and how specification of hand dryers can contribute to LEED points and other green building programs. Finally, this course will address common misperceptions about air knife hand dryers and compare their performance and sustainability with paper towels.
Learning Objectives
Explain how air knife hand dryers can reduce energy, carbon emissions, cost, and resource use.
Describe some of the common misperceptions surrounding the use of commercial hand dryers and the differences in energy consumption and waste reduction amongst hand drying solutions.
Describe some of the common misperceptions surrounding excessive use of energy and the use of commercial hand dryers.
Enumerate the sustainability advantages of air knife hand dryers over paper towels and how waste reduction can conserve natural resources.
Discuss new safety guidelines for reopening restrooms in existing commercial spaces and protocols to follow for new builds; while earning multiple credit categories in green building programs such as WELL v2 and LEED v4.1, BD+C, ID+C and O+M.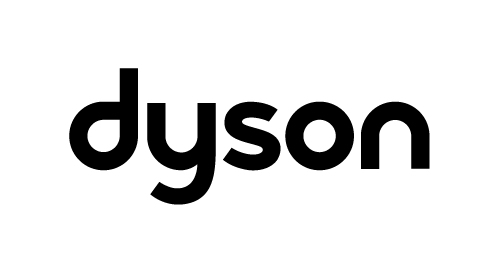 Dyson is a global technology company focused on solving problems others ignore. Dyson for Business provides innovative solutions to commercial spaces through their touch-free hand dryers, air purification, and cordless vacuums. Dyson Airblade™ hand dryers offer a hygienic and sustainable hand drying solution to fit a range of restrooms and help businesses save on costs, space, CO2 emissions and mess. All Dyson Airblade™ hand dryers come standard with HEPA filters, undergo rigorous testing, and are proven hygienic.