Updated Science of Projection Screens
There are many variables to consider in selecting or specifying a projection screen. In previous years, the same white projection screen material would be specified in nearly all situations. Today's screen technology has created solutions to address issues in each individual projection environment. PS301 provides an understanding of the issues affecting projected light, and solutions for dealing with them.
Learning Objectives
Explain the factors that must be considered in selecting or specifying a projection screen for a specific project.
How ambient light impacts projection and how to solve it.
List the different types of projection screens.
Define the ANSI/INFOCOMM 3M-2011 PISCR standard.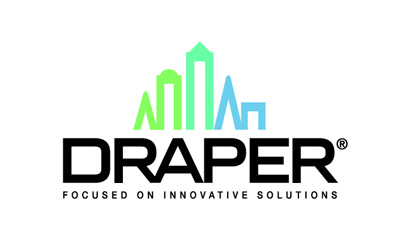 Based in Spiceland, IN, Draper manufactures projection screens, AV mounts and structures, window shades, and gymnasium equipment. The family-owned and -operated business was founded in 1902 by Luther O. Draper and is owned and managed by his descendants. With locations in the United States and Sweden, Draper ships products to dealers throughout the United States and more than 100 countries. To learn more about Draper, visit
www.draperinc.com
.