Technology and Trends in Sustainable Tropical Hardwoods
There is no substitute for the natural beauty of newly installed tropical hardwood; but keeping it looking great and ensuring the desired performance over time requires careful attention to detail. Choosing the best hardwood species and specifying the appropriate fastening and finishing systems will ensure an aesthetically pleasing, low maintenance and successful design in terms of installation, performance, and appearance.
This course will introduce the latest technologies in both fastening and finishing systems, as well as present a wide variety of product options available in common species of tropical hardwoods. Lastly, the course will review some of the international programs that are used to successfully determine sustainability. Overall, this course will provide the key information needed to specify the species, installation, and finishing of tropical hardwoods to get the best results possible in conventional or green and sustainable buildings.
Learning Objectives
Identify the characteristics of sustainable tropical hardwood options related to appearance, durability, and other performance issues.
Investigate the different tropical hardwood options available from different locations around the world.
Recognize the different sustainability certifications that are applicable to the selection of tropical hardwood.
Specify sustainable tropical hardwood, including the means for installation and finishing based on best practices.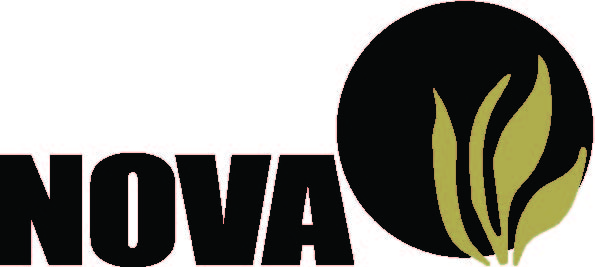 Nova is a direct importer of premium-quality hardwood products with distribution throughout North America. Specializing in flooring, decking, siding, rough lumber, and industrial products, Nova thrives on creating real wood solutions that include the finest in architectural-grade wood products, innovative fastening systems for siding and decking, and ExoShield premium exterior wood stain.
www.novausawood.com