Bionic Materials: Architect-led R&D for Tomorrow's Building Blocks
This Live Event happened on February 7, 2019 (6:00pm - 8:45pm EST)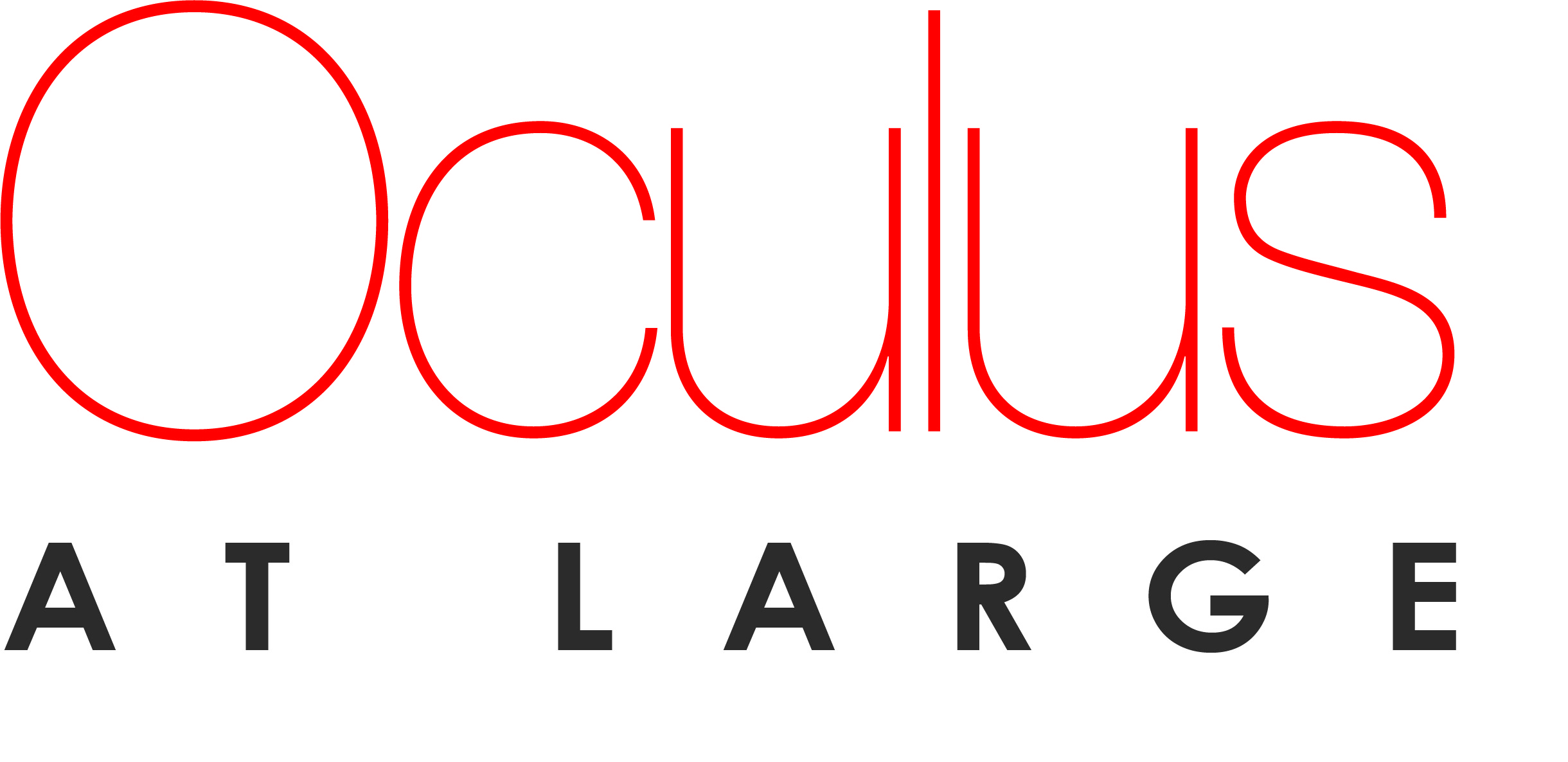 Oculus At Large is a new showroom CEU event series brought to you by Architectural Record, AIA New York and Oculus
New research that combines the super powers of nature and technology is generating pioneering materials for interiors as well as exteriors. At the forefront of understanding new possibilities and applications are architecture and design firms with dedicated in-house R&D teams. This conversation features design researchers presenting projects that set new standards for building materials and discussing the value of having in-house R&D for the practice as a whole.
Moderated by Molly Fulghum Heintz
Agenda:
Registration – 6:00-6:30
CEU Panel – 6:30-7:45
Cocktail Reception – 7:45-8:45

Registration and attendance is free.
| | |
| --- | --- |
| | Molly Fulghum Heintz is the editor in chief of Oculus, the quarterly publication of AIA New York, and the chair of the MA program in Design Research, Writing & Criticism at the School of Visual Arts. She is co-founder of the editorial consultancy Superscript and has served as an editor at Fast Company and The Architect's Newspaper, with bylines in Design Observer, The Art Newspaper, AIGA Voice, and Studies in the Decorative Arts, among other publications. . |
| | Nicholas Desbiens, AIA, LEED AP is an architect, computational designer and Head of Digital Practice at KPF, where he leads the development and integration of progressive digital technologies for the design and delivery of global projects. Since 2019 he has been co-chair of the Technology Committee at the New York chapter of the AIA. |
| | Mitchell Joachim, PhD is the co-founder of Terreform ONE and an Associate Professor at NYU. He was formerly an architect at Gehry Partners LLP and Pei Cobb Freed. He has been awarded a Fulbright Scholarship and fellowships with TED, Moshe Safdie, and Martin Society for Sustainability, MIT. He was chosen by Wired magazine for "The Smart List: 15 People the Next President Should Listen To." Rolling Stone magazine honored Mitchell in "The 100 People Who Are Changing America." He has received multiple awards for his work, including: AIA New York Urban Design Merit Award, Victor Papanek Social Design Award, Zumtobel Award for Sustainability, Architizer A+ Award, History Channel Infiniti Award for City of the Future, and Time magazine's Best Invention for the MIT Smart Cities Car. Dwell magazine featured him as "The NOW 99" in 2012. He has co-authored three books, XXL-XS: New Directions in Ecological Design, Super Cells: Building with Biology, and Global Design: Elsewhere Envisioned. His work has been exhibited at MoMA and the Venice Biennale. He earned a PhD at MIT, an MA in Urban Design at Harvard University, and an MArch at Columbia University. . |
| | Erik Berg Kreider joined BIG in 2016 and as a Senior Industrial Designer for BIG IDEAS. He is an industrial designer with extensive experience in furniture, lighting, consumer products, and interior work. Prior to joining BIG, Erik was a senior industrial designer at fuseproject in San Francisco, where he helped develop several award winning product lines for companies and brands such as the Herman Miller Public Office Landscape, the Movado Edge watch series, the Jawbone UP24, UP2, UP3 and UP Move fitness trackers, as well as various projects for start-ups in the Bay area. Prior to joining fuseproject, Erik worked at an innovation consulting firm in Chicago helping fortune 500 companies define future visions for products and services. He received his Bachelors of Industrial Design from Syracuse University in 2011. |
Learning Objectives
Explain the goals and benefits of developing an in-house R&D team focused on building science.
Describe the process of inventing, prototyping and applying new building materials or product.
Predict end-user health benefits of new building materials or product.
Investigate opportunities to proactively engage with emerging technologies.
Identify resources and explore development timelines for new building materials or product.
Event Sponsors:

Architectural Record is the #1 source for design news, architect continuing education, and info on sustainability, houses, projects, and architectural products.
Founded in 1857, AIA New York is the oldest and largest chapter of the American Institute of Architects. The Chapter's members include over 5,000 practicing architects, allied professionals, students, and public members interested in architecture and design. AIA New York is dedicated to three goals: design excellence, public outreach, and professional development. Learn more at
www.aiany.org


Oculus magazine, AIA New York's quarterly print publication, is an important means of asserting the identity and advocacy of architects in New York.