Fluid-Applied Silicone Air Barriers
[Northern California L&L]
This course focuses on the use of silicone in fluid-applied air barrier systems. The participant will be presented topics that cover the basics and benefits of an air barrier, a comparison of fluid applied air barrier chemistries; why use and consider silicone materials; the benefits of using silicone compared to other fluid applied chemistries and how silicone air barrier systems should be installed. [Program# AWB2016].
Learning Objectives
Describe the basics and benefits of silicone air barriers
List product chemistry comparisons
Define the features of silicone air barriers (non-water based)
Explain typical silicone air barrier installation details
Contact Information:
ArchitectExec | GE Silicones
Carl Raabe | Independent Sales California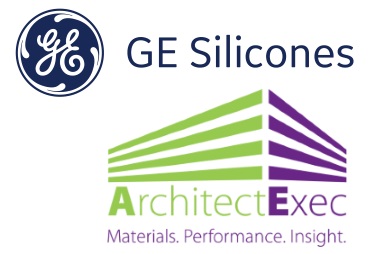 Carl Raabe is helping Architects in California increase their technical product knowledge of high performance commercial building materials for the Building Envelope and to navigate California Title 24 requirements. He represents leading manufacturers of architectural panels, stone wool insulation, liquid applied air and water barriers and roof membranes.