Aesthetics, Durability, and Sustainability of Extruded Aluminum Trim
"God is in the details", one of several iconic phrases from Mies van der Rohe, which continues to haunt architects. Details are where architects can and do make a difference, and with today's focus on green materials detailing needs to meet both an architectural design aesthetic and sustainability requirements. Specifying extruded aluminum trim for use with various siding materials, is one instance where a knowledge of detailing can contribute to both.
Learning Objectives
Identify the sustainable features of extruded aluminum trim.
Summarize the aesthetic and environmental benefits of specifying extruded aluminum trim.
Explore profile and finish trim options that are available for use with various siding materials.
Discuss moisture management and the use of aluminum for flashing when designing durable and sustainable structures.
Contact Information:
TAMLYN
Ian Daniels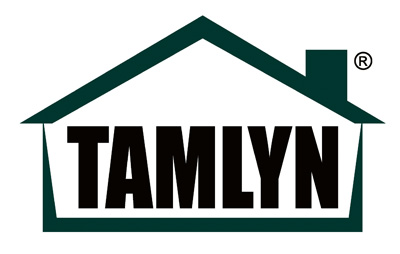 TAMLYN is a family owned company with 45+ years in the building products industry who continues to create new extruded aluminum trim components for the multifamily market across our XtremeTrim® and XtremeInterior™ lines. XtremeTrim® is a line for various siding products from fiber cement to T&G cedar. XtremeInterior™ is a line unique and contemporary details for drywall applications.