Moisture Management for Multi-Family, Mix-Use and Light Commercial
With moisture being a leading cause of construction call backs this course is designed to give a better understanding of details that hinder and wall assemblies designed for greater moisture management performance.
Learning Objectives
Describe how moisture impacts building durability.
Define the mechanics of moisture movement.
Identify common design defects that lead to moisture problems.
Write better specifications and details to reduce moisture related problems.
Identify ASTM E2112.
Contact Information:
TAMLYN
Ian Daniels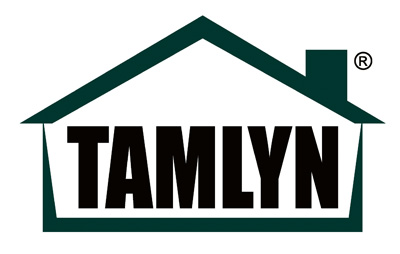 TAMLYN is a family owned company with 45+ years in the building products industry who continues to create new extruded aluminum trim components for the multifamily market across our XtremeTrim® and XtremeInterior™ lines. XtremeTrim® is a line for various siding products from fiber cement to T&G cedar. XtremeInterior™ is a line unique and contemporary details for drywall applications.