Achieving Healthy, Comfortable, Interior Environments through Sustainable, Performance-Based Design
In recent times, the rise of green building programs such as LEED, the WELL Building Standard, the Living Building Challenge, and green construction codes have led some manufacturers to create high-performance interior products that have the ability to address a variety of indoor environmental quality concerns. These most recent advancements can help address issues of indoor air quality, moisture concerns, enhanced sound control, and better durability in commercial buildings, among other beneficial traits. Commercial and institutional building construction products can be part of the solution for these concerns by specifically addressing issues of health, welfare, and safety in a multitude of ways.
This course provides an overview of indoor environmental considerations in sustainable buildings while assessing currently available high-performance interior products such as gypsum and insulation for walls and ceilings. As such, this course provides a basis for follow-on courses that are available separately to address, in more detail, some of these specific design and construction issues.
Learning Objectives
Review the major programs that address green and sustainable design, particularly as they apply to occupant health and welfare.
Describe the life safety and code compliance aspects of interior product solutions while discovering methods to accentuate healthy and comfortable indoor environments that are also durable, aesthetic, safe, and high performing.
Investigate the range of relevant wellness, safety, and sustainability issues that high-performance gypsum products help address.
Assess the functional attributes of gypsum products for their contributions to green and sustainable design and construction in any type of commercial or institutional building.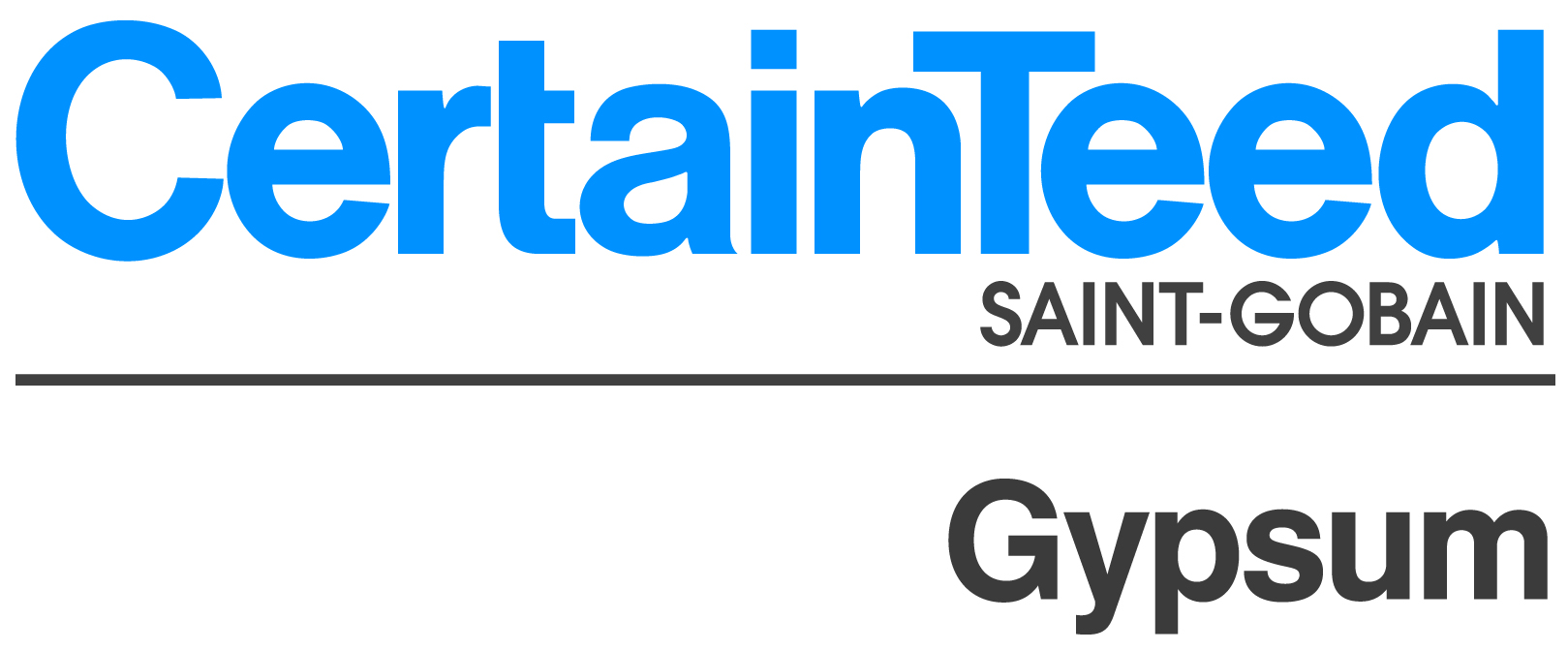 Every day walls come under attack – from bumps to mold, formaldehyde to sound transmission. CertainTeed drywall and corner solutions can fend off whatever life throws at it, creating superior durability, acoustics and indoor air quality solutions. See Why Walls Matter, in any project, with CertainTeed Gypsum.