Why Incentives Can Play Havoc with Effective Safety Management
This course is no longer active
Presented by Engineering News-Record; sponsored by Zurich North America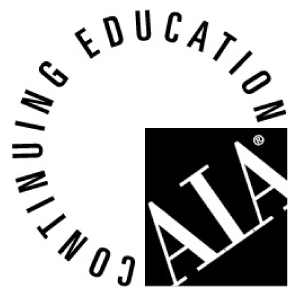 Continuing Education
Learning Objectives - After this course, you should be able to:
%IDetermine why incentives are used and the results they produce.
%IUnderstand the problems caused by safety incentive programs, such as false reporting and focus on short-term goals.
%IIdentify how safety incentive programs can be combined with other programs.
%IUnderstand what incentives and rewards tell us about construction craft worker site safety and the way people in general learn and change.
Credits:
The long experience with safety incentive programs reveals that incentives by themselves are no substitute for good safety management, and in some cases, can weaken safety programs, including under-reporting of accidents. What, then, is a good use of incentive and reward programs? Should they be abandoned? In this webinar ENR will help identify the difference between incentive programs that improve safety metrics and those that contribute to safety program effectiveness. We will discuss the implications of new research being carried out that will try to determine if incentives can improve the effectiveness of an already established safety program. We'll also discuss the elements of programs that successfully integrate incentives.
Notice