Sustainable Homes: Design Trends and Technology Innovations
This course is no longer active
Sponsored by Whirlpool Corporation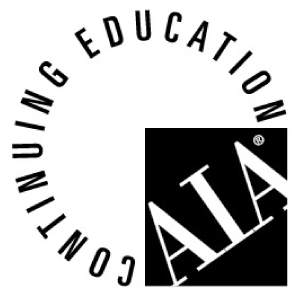 Continuing Education
Learning Objectives - After this course, you should be able to:
%IDescribe the optimal sequence of design decisions that lead to the creation of a high performance, sustainable home.
%IExplain the purpose and goals of the Solar Decathalon program.
%IList at least ten innovative technologies and/or systems that can be incorporated into a high performance home.
%IDiscuss how photovoltaics and other renewable energy technologies can be used to enhance the performance of a well-designed, sustainable home.
Credits: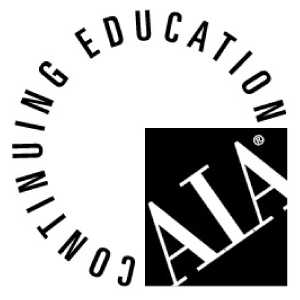 1 AIA LU/HSW
This course consists of five individual, live-action videos that illustrate how sustainable design principles can be applied to create well-designed, high performance homes. The course and the videos explore a variety of distinct design decision-making processes, all of which lead to the creation of high performance, sustainable homes. The course also showcases a wide range of new and innovative sustainable technologies and systems. %PSan Diego, CA Residence − Kevin deFreitas Architects © 2008 Harrison Photography %P
This course also qualifies for NKBA credit. After successfully passing the test for this course,
submit your certificate of completion to the NKBA to receive credit.
This course also qualifies for NARI. NARI Members: To receive credit, mark this course on the certification renewal application.
Notice